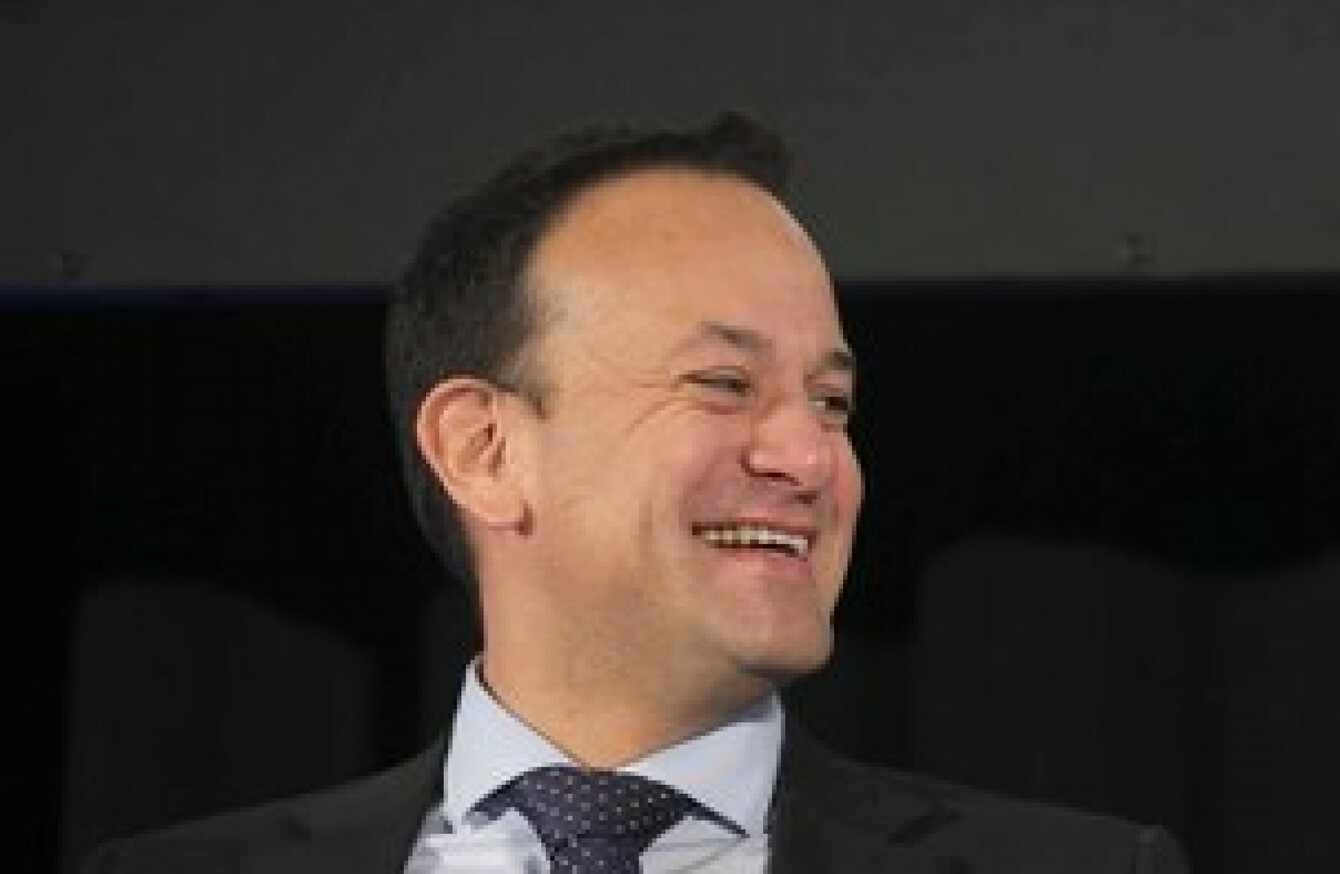 Image: Sam Boal/RollingNews.ie
Image: Sam Boal/RollingNews.ie
GOVERNING PARTY FINE Gael remains the most popular in the country, with Fianna Fáil seven points behind, according to the latest opinion poll.
The Red C/Sunday Business Post poll shows that support for Fine Gael is currently at 32% – down one percentage point on the last poll.
Trailing the party is Fianna Fáil, which has 25% support (up one point).
Sinn Féin meanwhile drops two points in support to 14%, while support for Independents rises two points to 13.
The poll was taken of the course of seven days – between Thursday 19 April and Thursday 25 April.
The full results are as follows:
Fine Gael 32 (-1)
Fianna Fáil 25 (+1)
Sinn Féin 14 (-2)
Independent 13 (+2)
Labour 6 (no change)
Green 2 (no change)
SocDems 2 (no change)
Solidarity-PBP 2 (no change)
Ind. Alliance 2 (+1)
Renua 1 (-1)
Other 1 (no change )