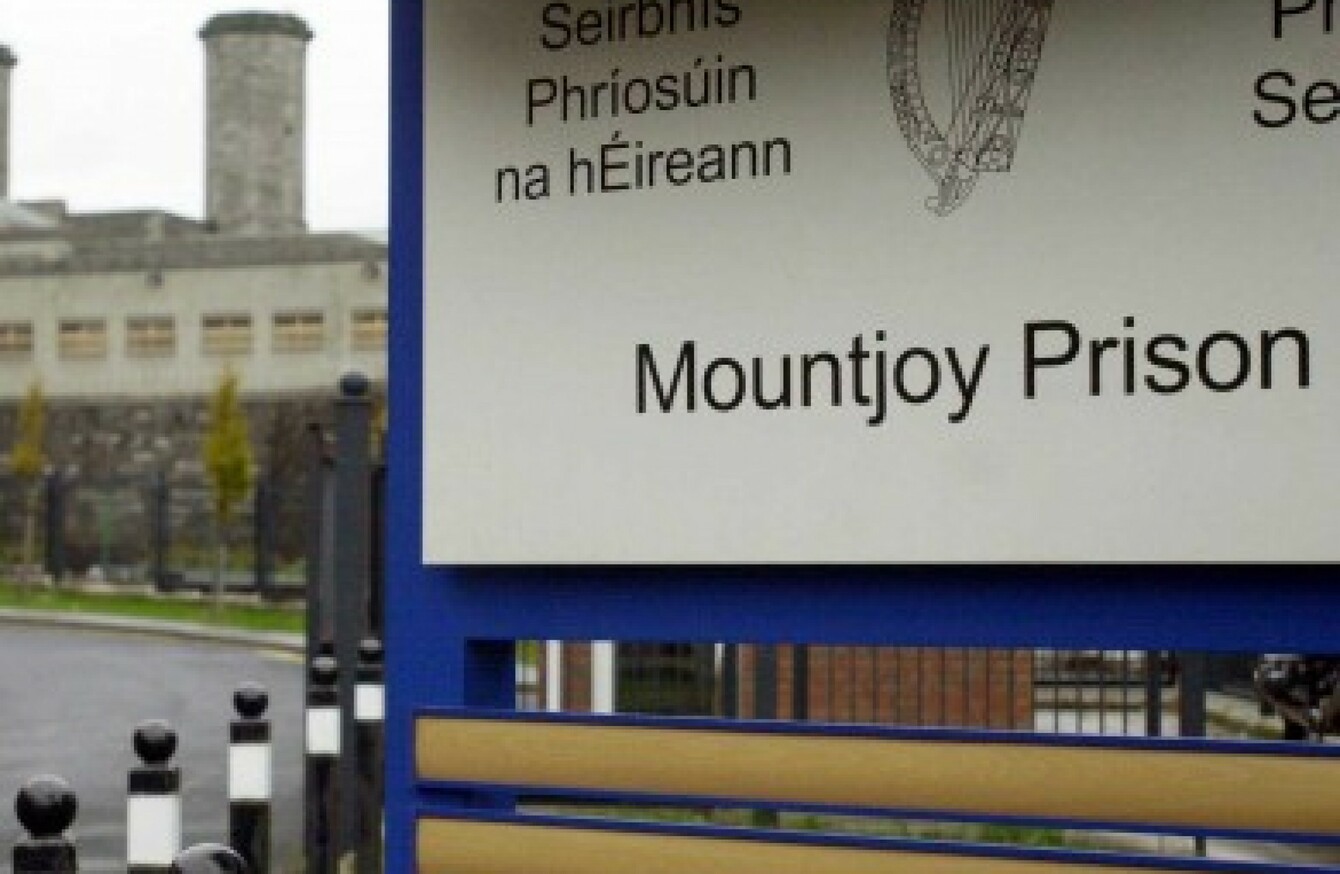 Image: RollingNews.ie
Image: RollingNews.ie
FEWER PEOPLE ARE being jailed for the non-payment of court-ordered fines, it has emerged.
In 2016, there were 15,099 committals to prison during the year which is a decrease of 12.2% on the 2015 total of 17,206. Of that amount, 8,439 people were incarcerated for not paying a fine.
While it is a considerable number, it means that it is a decrease of 14.6% compared to 2015. In that year, 9,883 were imprisoned for not paying up.
Speaking at the launch of the Irish Prison Service's annual report today, Tánaiste Frances Fitzgerald said new legislation brought in to deal with these offenders has started to work.
She said: "I note that there were 8,439 committals for the non-payment of a court ordered fine in 2016 which is a decrease of 15% on the previous year. It is clear that the Fines Act which came into effect in 2016 is having an impact and further decreases are expected this year with provisional figures for the first quarter of 2017 showing decreases of up to 50% on the same period in 2016."
In total, there were 15,099 committals to Irish prisons last year. This represents a 12.5% decrease compared to 2015. There has also been a slight increase in the cost of keeping a prisoner in custody. However, the cost per capita has increased due to smaller number of committals, according to Director General of the IPS, Michael Donnellan.
Speaking at Mountjoy Prison, Donnellan confirmed that every prisoner in Mountjoy will have his own cell and that there is no more 'slopping out' at the prison. This was the procedure by where prisoners manually emptied their waste into chemical toilets as they did not have flushing toilets.