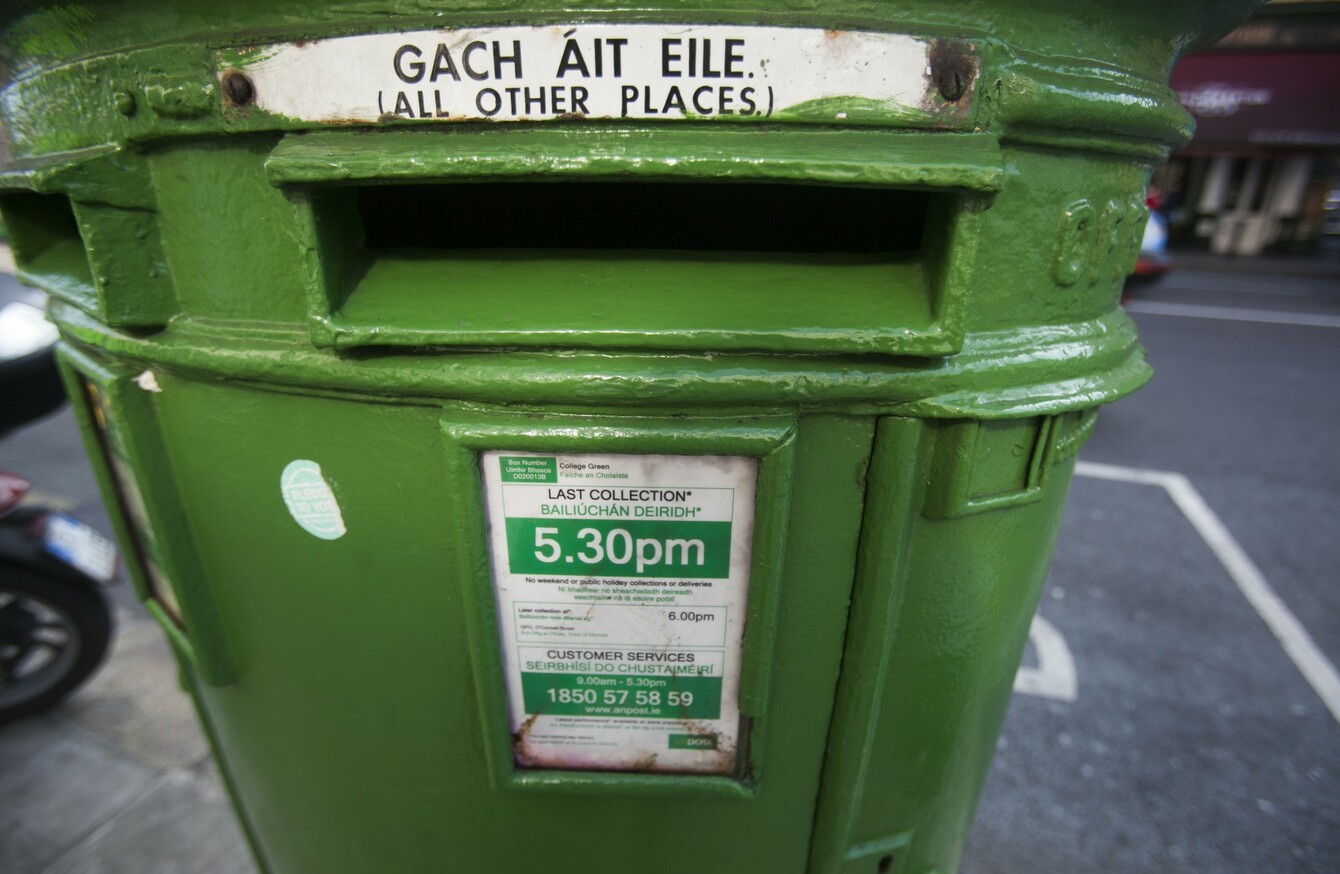 Image: Leah Farrell
Image: Leah Farrell
WITH TRADITIONAL POST volumes falling, Finland's postal service Posti has come up with a completely new service to create more revenues – mowing lawns.
Weather permitting, postmen will offer the service on Tuesdays when they have the least mail to deliver, Posti said in a statement.
"We will pilot the service this summer throughout the country. The idea for the lawn mowing service came from mail delivery employees," Posti said.
An hour a week of trimming the grass would cost customers €130 per month.
Digitalisation has driven fully state-owned but incorporated Posti to offer a range of new services, such as meal deliveries and now lawn mowing.
Due to the Nordic country's short summer season, the mowing service will be on offer from May till the end of August in what Posti said was the start of its transformation into a home service provider.
Just over a month ago, Posti said it was axing nearly 700 of its 22,000 or so jobs.
Last year, the number of letters and other dispatches delivered by Posti in sparsely-inhabited Finland declined by 8%, causing revenues to fall by over 11%.
We can't imagine this idea going down well at An Post.
© – AFP, 2016 with Daragh Brophy.