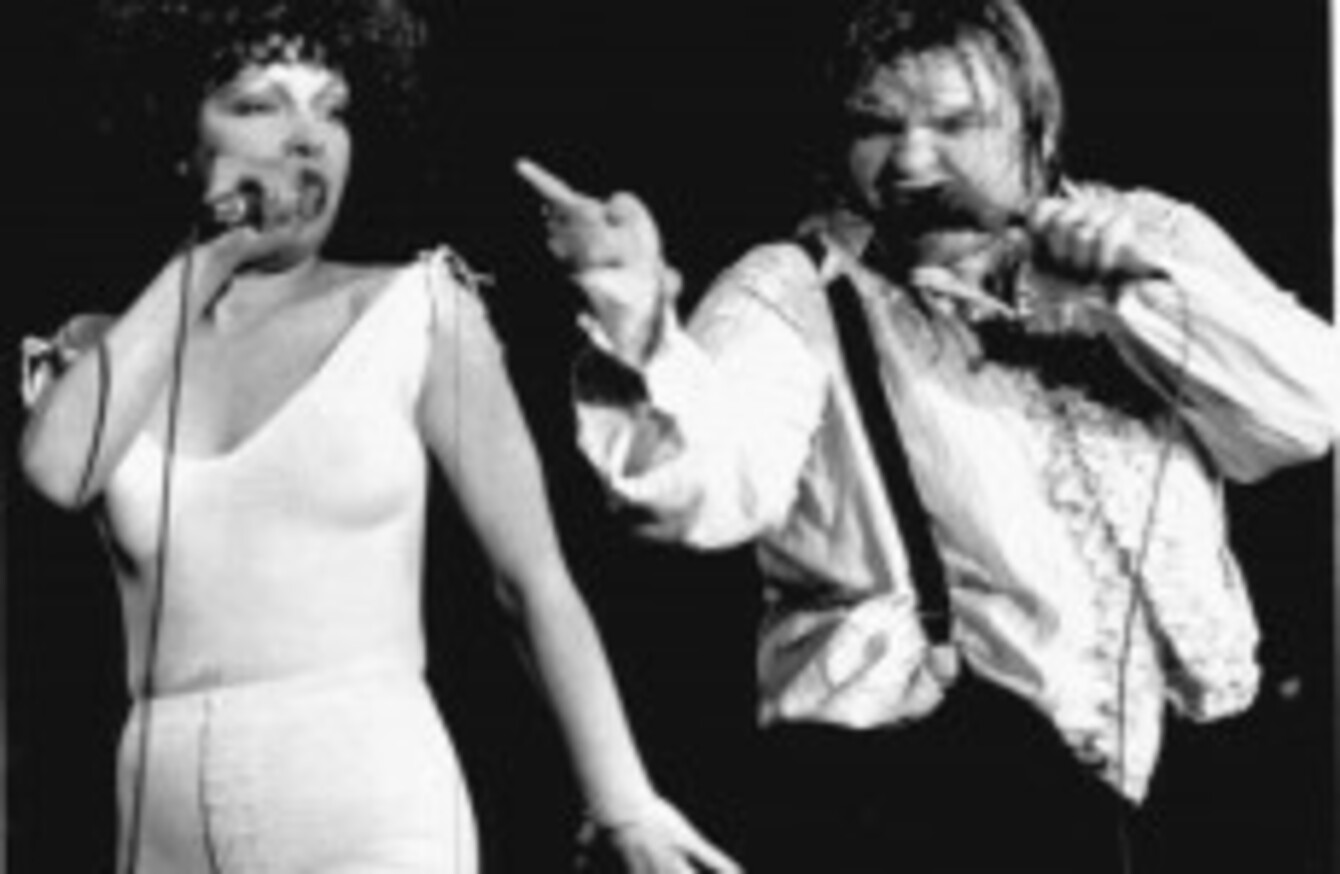 Image: AP/Press Association Images
Image: AP/Press Association Images
IN CASE YOU hadn't heard, it's Record Store Day.
Music shops all over the country are taking part in the initiative – and there'll be exclusive releases on offer at these outlets later on today.
If got us wondering – have you ever lied, obfuscated or otherwise blurred the truth about the first record or CD you ever bought (with your own money).
We've heard of people (people not too far from TheJournal.ie's offices) that claimed for years their first ever CD was My Bloody Valentine's 'Loveless' – when in fact, it was something by The Saw Doctors (no offence to the Saw Doctors, hardest-working band in showbusiness, etc.)
So.
Let's all be honest now… What was your real first record? Answers in the comments section…