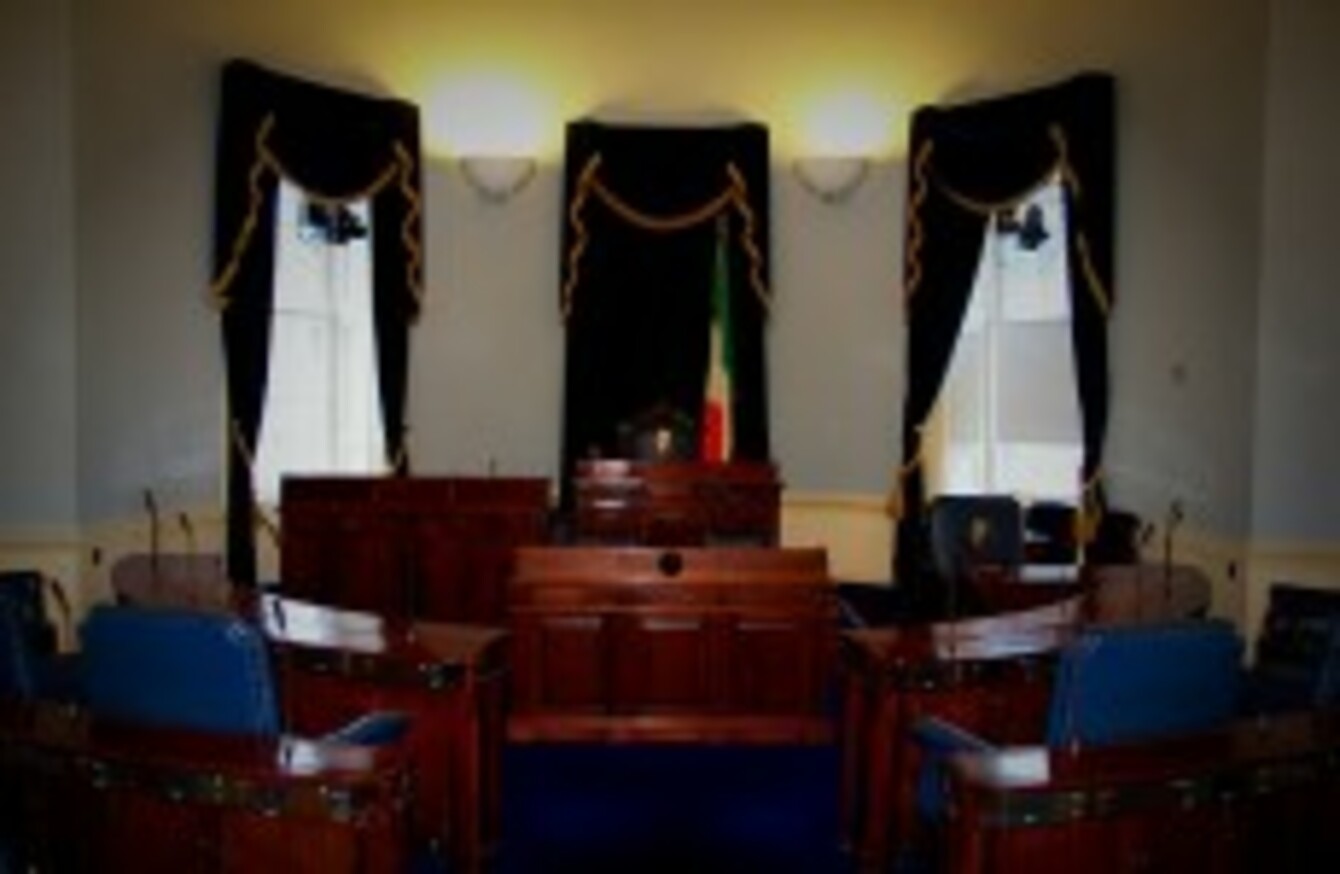 Image: Tommy Kavanagh /AnCatDubh via Wikimedia Commons via Creative Commons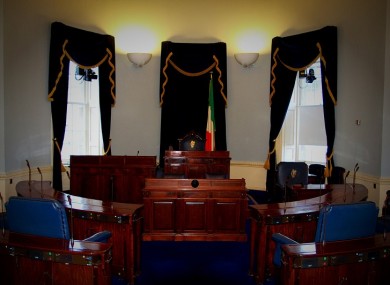 Image: Tommy Kavanagh /AnCatDubh via Wikimedia Commons via Creative Commons
THE 24TH SEANAD will meet for the first time at 2.30pm tomorrow.
One of the Seanad's first duties will be to appoint its cathaoirleach. Trinity College Senator David Norris, who has been a Seanad member since 1987, will temporarily take the chair and call for nominations for the position as he is the member with the longest continuous period of service.
Of the 49 senators recently elected and appointed by the vocational panels and universities, 27 are first-timers to the Seanad.
Taoiseach Enda Kenny announced his list of 11 nominations to the Seanad last week, which includes President McAleese's husband Dr Martin McAleese, Olympic runner Eamonn Coughlan, and Abbey Theatre director Fiach MacConghail.
Among the Labour nominations included on that list was Katherine Zappone, who is a member of the Irish Human Rights Commission and a campaigner for same-sex partnership.
Fianna Fáil party leader Micheál Martin announced his Seanad spokespeople in a statement this evening, saying:
I have asked Darragh O'Brien to take on the role of the party's leader in the Seanad and Diarmuid Wilson to take on the role of whip. The party will also be nominating Denis O'Donovan as Leas Chathoirleach of Seanad Éireann in line with the long standing precedent of opposition senators holding this role.