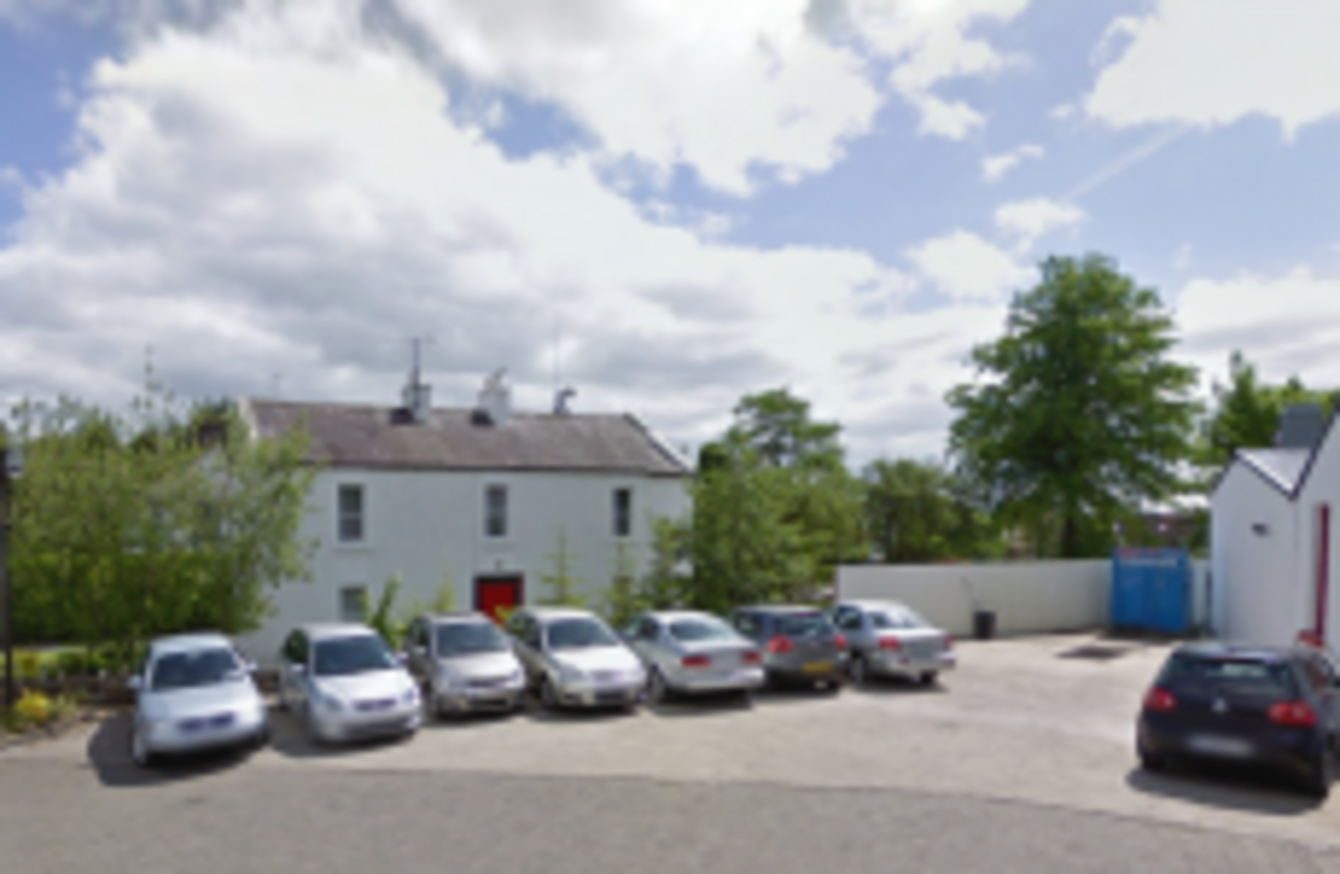 Mohill in Leitrim
Image: Google Streetview
Mohill in Leitrim
Image: Google Streetview
THE FAMILY OF Frank Costello, a 79-year-old blind man who was stabbed in a horrific burglary in Leitrim this summer, has spoken out about their devastation.
The elderly Mohill native was at home listening to the World Cup quarter finals on 4 July when an intruder climbed through the bathroom window.
Gardaí believe that Frank was moving around in his living room when he was attacked and stabbed in the neck by the burglar at about 10pm.
The 79 year old lived alone and has been described as frail. He was looked after by family members and care workers. He had lost his sight completely over the previous four years.
His nephew, John Costello, had come to see him that day and had left at about 6.30pm. After the attack, Frank lay on the ground of his sitting room until about noon on 5 July. Care workers found him and contacted the family.
Initially, the family believed that he had taken a fall but later examinations in the hospital revealed the extent of his injuries.
"That's the hardest thing to think that he was actually there all night, I mean I left him at half past six and the thought that he was there trying to press the alarm or trying to get to the phone or trying to get help or shouting or screaming and nobody heard him," said Costello.
The victim was brought to Sligo Regional Hospital where he was treated for two months. Sadly, he passed away in September this year.
"To stab a man in the neck that's blind and couldn't even recognise you or see you, you know, I mean you wouldn't do it an animal what was done to him," continued Costello.
The investigation will be discussed on RTÉ's Crimecall tonight, where John and gardaí will appeal for information.