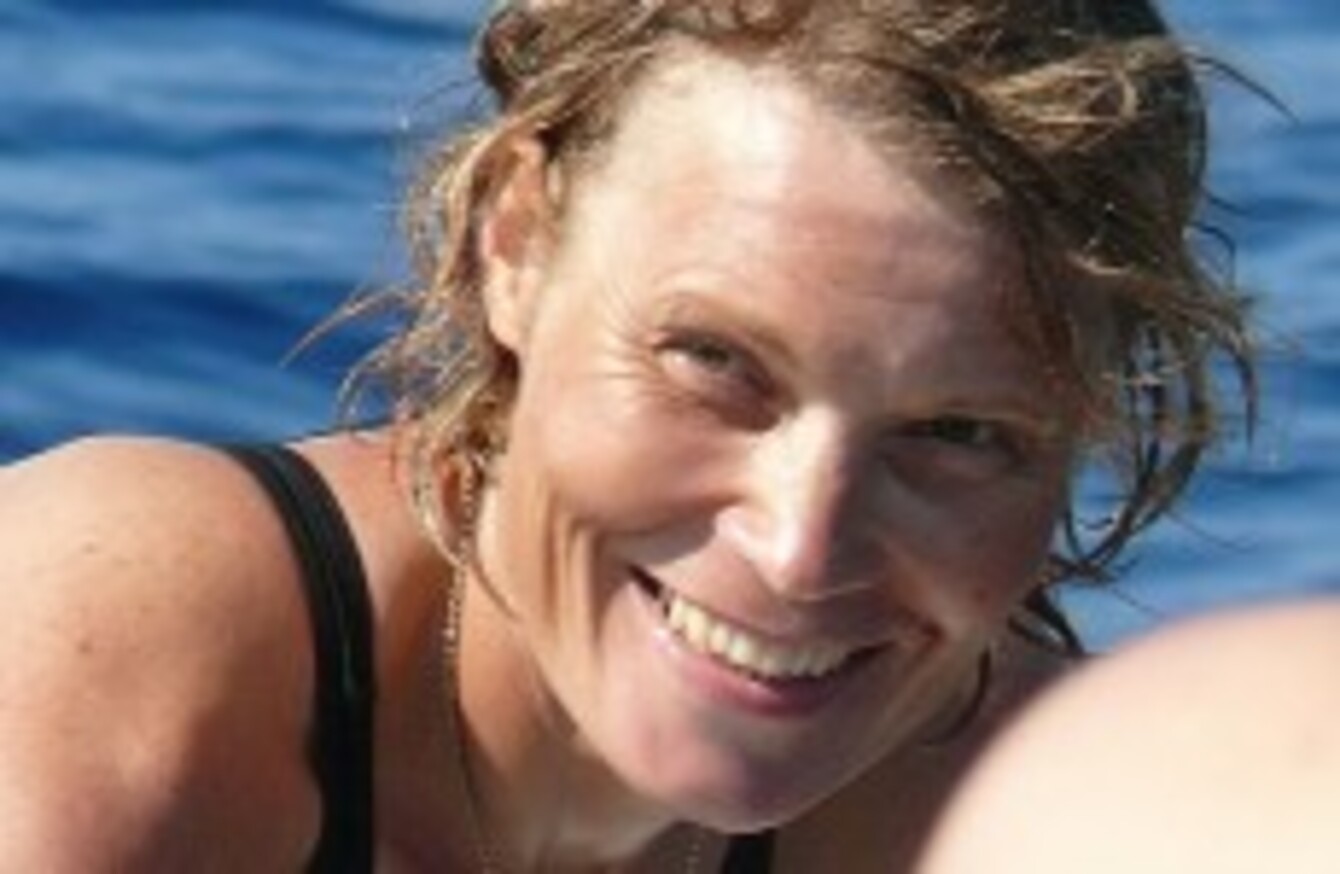 Image: Wikimedia Commons
Image: Wikimedia Commons
SPANISH RESCUERS ARE searching today for freediving champion Natalia Molchanova, three days after she went missing during a recreational dive in the Mediterranean off Spain's Balearic islands.
The 53-year-old Russian sportswoman failed to resurface after diving without fins to a depth of 30-40 metres off the coast of Formentera island on Sunday, the international diving federation AIDA and her family said in a joint statement.
She became separated from her peers and likely got caught in a strong underwater current, the statement added.
"The cause of Natalia's disappearance is unknown, but she was doing what she loved. Natalia has a passion for free diving that burned so deep inside of her that she dedicated her life to it," it said.
Spain's rescue service deployed a helicopter, boat and several divers to search for the Russian at a depth of up to 100 metres on Sunday.
Molchanova was wearing weights at the time of the dive.
Her family also hired an underwater robot to search for her, a spokesman for Spain's Guardia Civil police said. The search will continue until Sunday, he added.
Molchanova, a mother of two, is the most decorated freediver in the world, with 41 world records and 23 world championship titles.
Freediving is a form of underwater diving, in which divers hold their breath instead of using a breathing apparatus such as a scuba tank.
Molchanova's feats include holding her breath for nine minutes and diving to a depth of 101 metres using a fin.
- © AFP 2015.