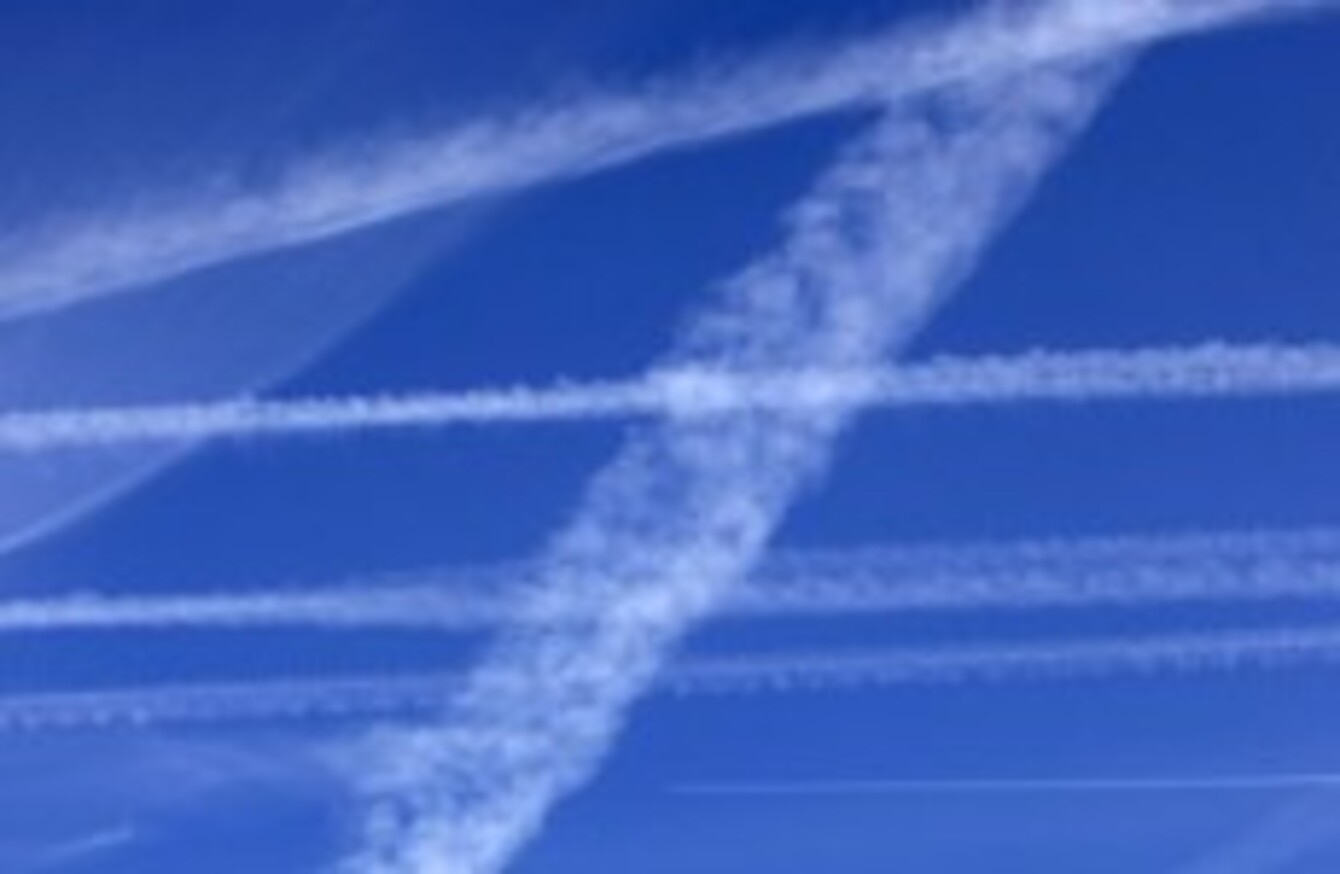 Image: AP Photo/Michael Probst
Image: AP Photo/Michael Probst
GERMAN AIR traffic controllers have called off a major strike planned for today.
Earlier this week, the controllers voted for industrial action over a pay and conditions dispute.
The company which operates Germany's national air traffic control secured an injunction against the strike yesterday. Subsequently, the air traffic controllers' union lodged an appeal against the court ruling that the strike was illegal, Reuters reports.
Today a spokesman for the controllers said they had abandoned the strike because any decision on their injunction appeal would come too late for the strike. He said too much disruption would be caused.
Thousands of air passengers beyond German borders would have been affected by the strike, as it would have directly affected flights over German air space and had a knock-on effect on flights schedules around the world.