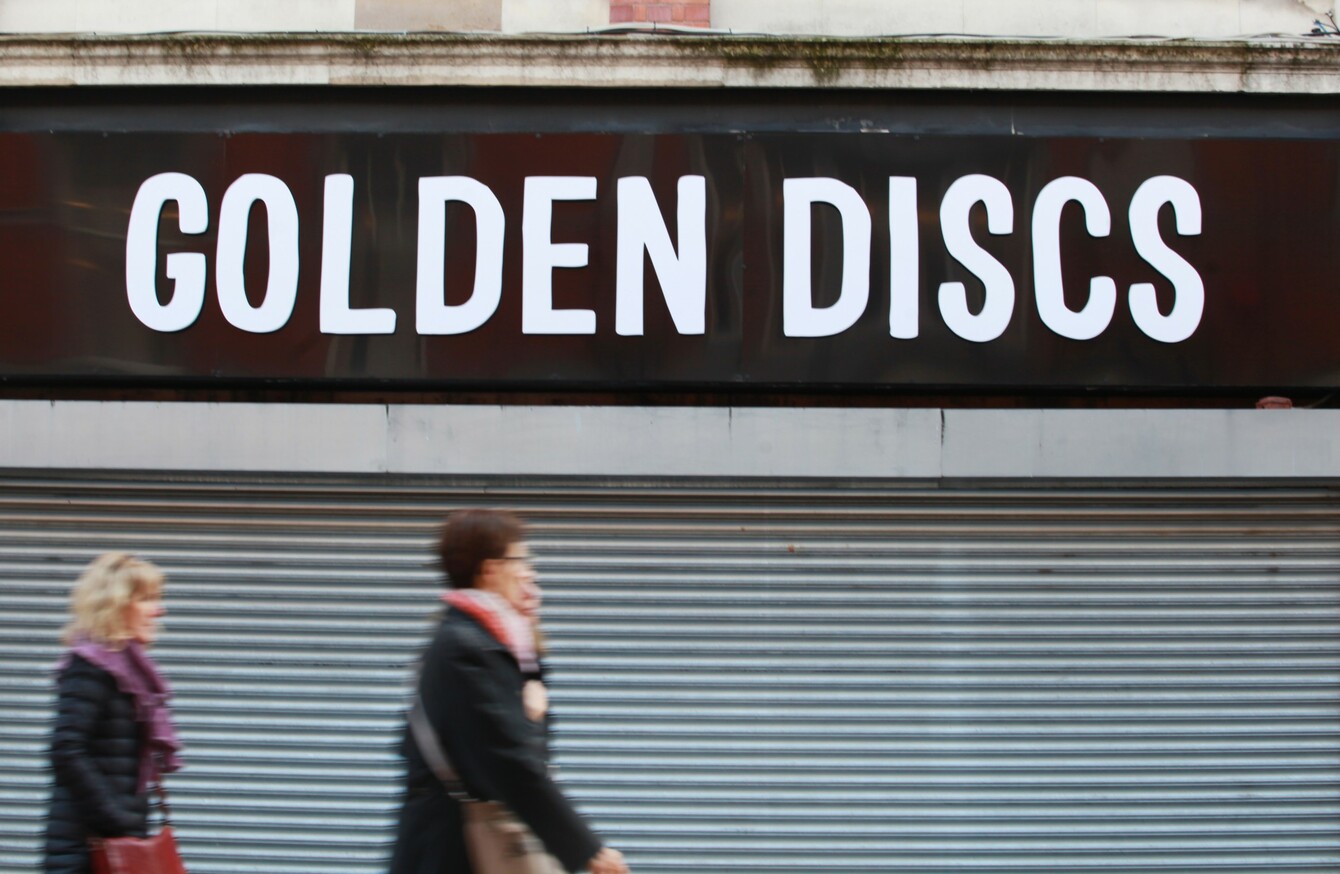 Image: Leah Farrell/RollingNews.ie
Image: Leah Farrell/RollingNews.ie
GOLDEN DISCS CONCESSIONS will move into more than half of Tesco's Ireland stores.
The three-year commercial arrangement begins today.
Golden Discs at Tesco concessions will operate as standalone units within Tesco stores offering CDs, DVDs and video games. The agreement makes Golden Discs Ireland's largest home-entertainment retailer with 94 locations nationwide.
Established in 1962, Golden Discs currently operates 14 stores around Ireland and employs over 150 people.
Golden Discs has grown its business in recent years opening new stores including recent superstores on Dublin's Henry Street and Dundrum Town Centre.
Sheila Gallagher Commercial Director, Tesco Ireland, said the deal was an ideal fit.
"Tesco is committed to providing our customers with the best retail experience possible and to supporting Irish suppliers when the opportunity presents. We are delighted that our customers will be able to enjoy its innovative range of home-entertainment offerings and music, movie and games products as part of their Tesco shop."
"This is an exciting new chapter for Golden Discs," said Stephen Fitzgerald, CEO of Golden Discs.