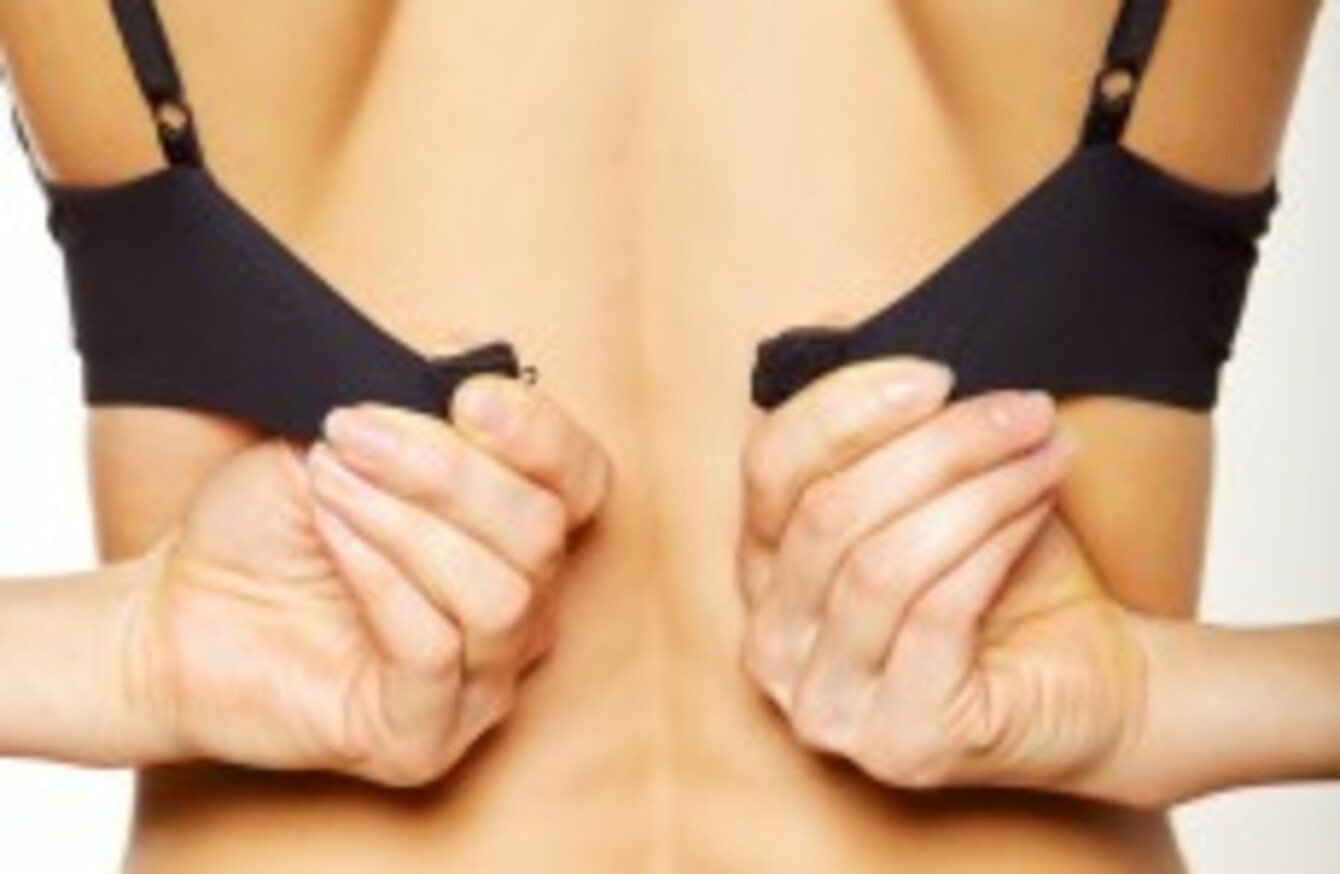 Image: Shutterstock/Ammentorp Photography
Image: Shutterstock/Ammentorp Photography
GOOGLE IS NO longer allowing anyone to post sexually-explicit content on its blogging site, Blogger.
The new guidelines, which will come into effect on 23rd March, will make any blog that has sexually explicit content or graphic nude images or video will be made private.
While no content will be deleted, such blogs will only be seen by the owners or admins of the blog and those people they have shared the blog or pages with.
The exception to the rule is if such material is presented in an "artistic, educational, documentary, or scientific contexts" or if there are "other substantial benefits to the public from not taking action on the content."
No reason has been given for the change, but it continues another update made back in 2013 where Google banned sites hosting such content from making money through ads. The current policy also states that users are not allowed to drive traffic to commercial pornography sites.
Google is one of a number of social sites that has been trying to curb pornographic material on its site. Vine also took similar action last year. Shortly after it first launched, a porn clip was made 'Editor's Pick' before it was quickly taken down. Twitter said the decision was down to human error.