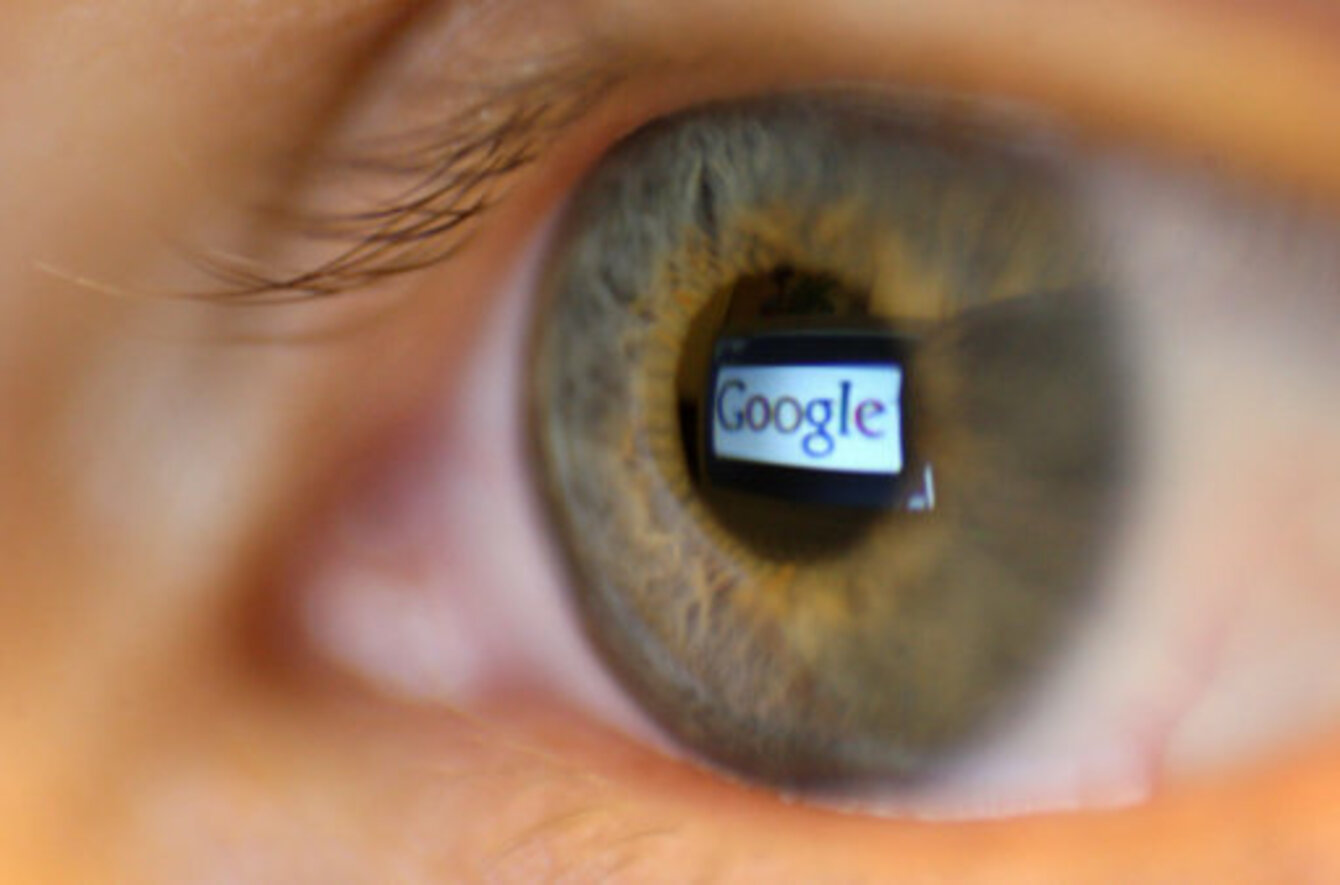 IN A MOVE that has caused panic to ripple through websites, newspapers and broadcast bulletins across the world, Google and leading US Internet Service Provider (ISP) Verizon have made a deal about what they call the "thorny issue of network neutrality".
The proposed deal has alarmed many who believe that is will be the precursor to the end of the internet as we know it. The "thorny issue" of net neutrality that Google refers to on its blog could be described, in other words, as the current system of non-discrimination in relation to the kinds of online content accessible for users.
"Net neutrality" is what many see as the gem of the internet; it is the great equaliser that puts your uncle's blog about gardening shoulder to shoulder with giants like Amazon or Facebook.
The controversy surrounding the proposals by Google and Veziron centre on the fear that the companies would introduce a tiered system of website access – ultimately meaning that users would pay for the privilege of accessing their favourite sites quickly. By favouring some sites over others, online innovation and natural growth would be impeded – and that's before accusations of censorship begin to crop up.
Both Google and Verizon deny that the proposal is meant to endanger net neutrality.
Read the Google-Verizon proposal here.
Regardless of the intentions of the two companies, the proposal is  subject to approval by the United States Federal Communications Commission (FCC) – the States' communications watchdog – and also the US Congress.
The FCC Commissioner Michael Copps, who it would seem is not enamoured by the companies' proposal, has issued the following statement concerning the matter:
Some will claim this announcement moves the discussion forward. That's one of its many problems. It is time to move a decision forward—a decision to reassert FCC authority over broadband telecommunications, to guarantee an open Internet now and forever, and to put the interests of consumers in front of the interests of giant corporations.