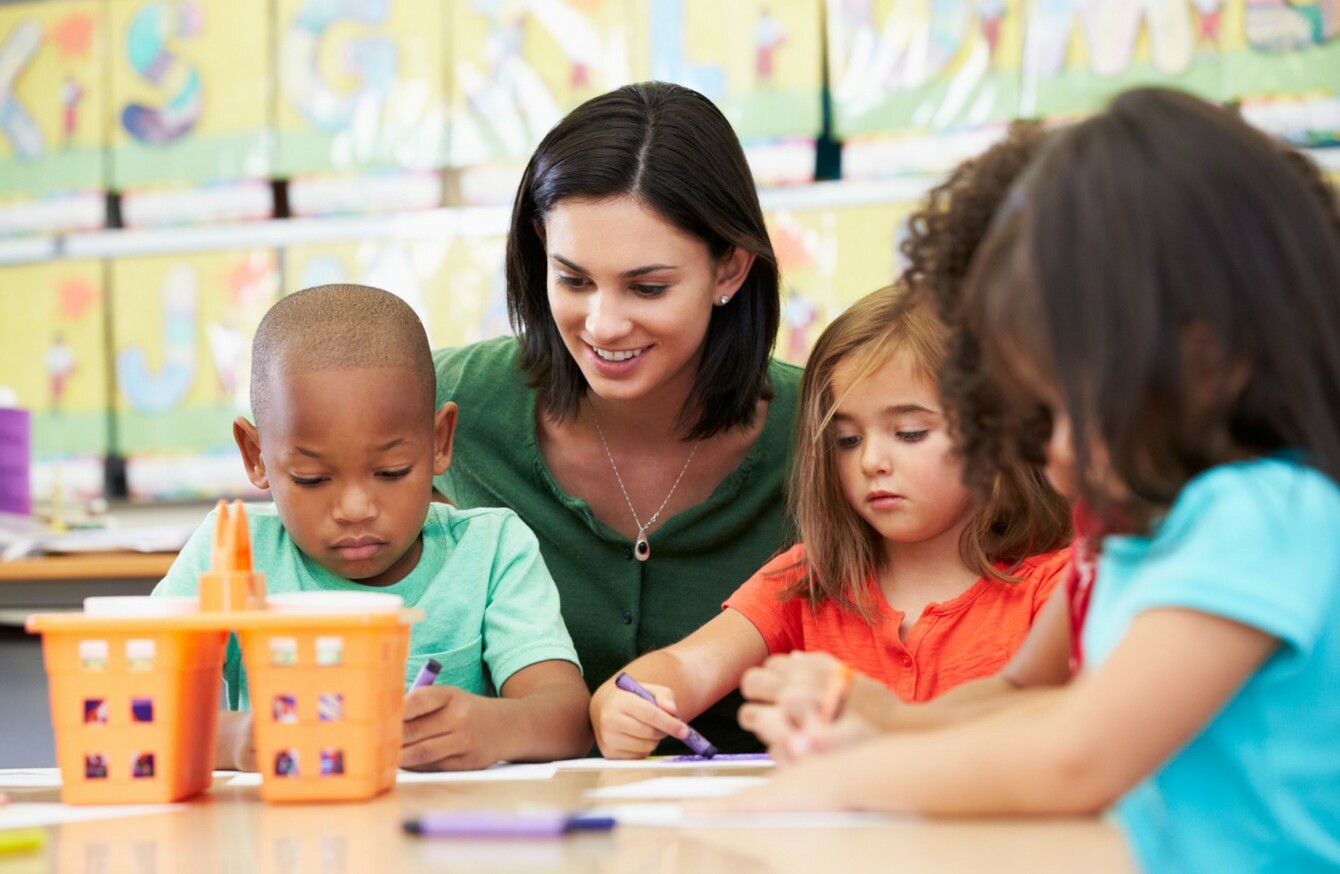 Image: Shutterstock.com
Image: Shutterstock.com
Updated Apr 2nd 2020, 8:55 PM
THE GOVERNMENT HAS deferred plans to change the way Special Needs Assistants (SNAs) are allocated in schools that was due to be implemented in September. 
The controversial 'School Inclusion Model' was expected to significantly change the way in which SNAs are allocated to schools and was opposed by a number of parents and educational groups. 
The new scheme meant that schools would no longer directly apply for SNA support for individual pupils. 
In a statement today, the Department of Education said it was deferring the introduction of the new model due to disruption caused by the coronavirus pandemic. 
Under revised plans, all schools will retain their existing levels of SNA support for the next school year. 
Schools will also be able to apply for additional SNA support by email in cases where there are gaps in the new school year.
In a statement, Minister for Education Joe McHugh said: "A diagnosis of a disability, or a psychological or other professional report, will not be necessary for this process. Rather, other forms of evidence, information or documentation will be used to support such applications."
Announcing the deferral, McHugh said; "It is important that we can give schools and families of children with additional needs clarity and certainty on the resources and supports that will be available from September.
The Department said that a circular will issue to schools in the coming weeks with information on the interim arrangements for the 2020/21 school year.
Yesterday,  McHugh announce that SNAs are to be redeployed into different essential work such as community services for children with a disability in order to free up frontline workers. 
This is part of a wider temporary assignment programme opening for employees in the public sector. The Department of Education and Skills said SNAs will be put on standby to free up frontline workers for other essential services.