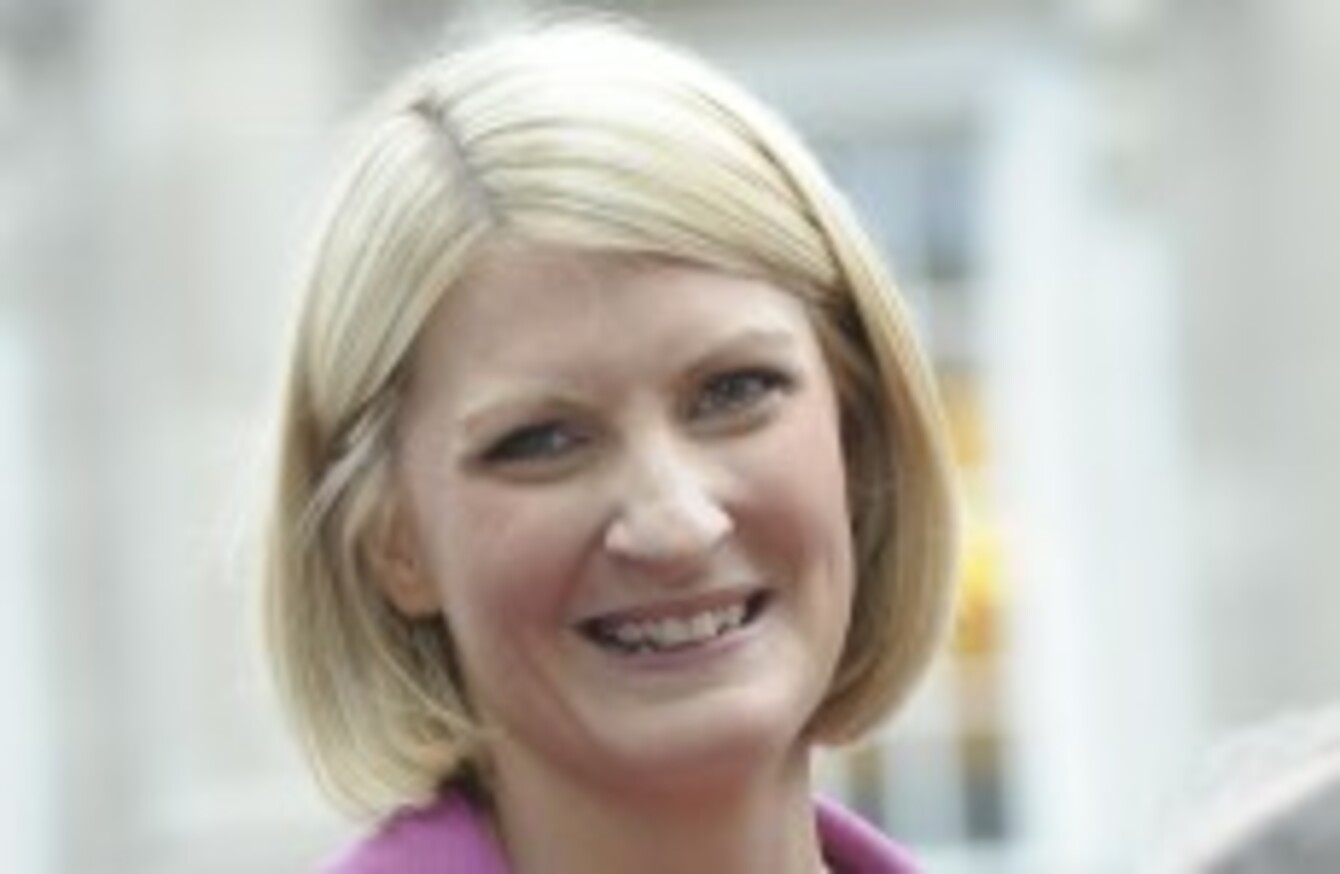 Averil Power is the Fianna Fáil Seanad spokesperson on Education and Skills
Image: Laura Hutton/Photocall Ireland
Averil Power is the Fianna Fáil Seanad spokesperson on Education and Skills
Image: Laura Hutton/Photocall Ireland
THE FIANNA FÁIL proposal to end discrimination against teachers and medical professionals on the basis of their sexual orientation has been struck down in the Seanad.
The government voted down the bill after Justice Minister Alan Shatter said that he was unsure if the bill would be able to pass "constitutional muster" despite Education Minister Ruairí Quinn saying last month that he would support legislation to end discrimination.
Fianna Fáil senator Averil Power said that she was "really disappointed" that her bill had been voted down: "Last night was an important opportunity for all parties to understand how important this is and that we were united on dealing with it."
As the law stands, schools and hospitals can bypass anti-discrimination law when employing someone and claim that hiring a gay teacher, doctor or nurse could undermine their religious ethos.
Power's Employment Equality Bill proposed to end this practice in order to protect lesbian, gay, and bisexual teachers and doctors and said that the wording of her bill could have been worked on had it been allowed to go to committee stage.
Power said that government legislation was often amended at committee stage and that last night's debate in the Seanad had provided an opportunity to send a signal to gay, lesbian and bisexual teachers, doctors and nurses that they would not be discriminated against.
She told TheJournal.ie: "Shatter's speech was incredibly conservative and very heavy page after page about the religious considerations. I had hoped we were passed that to be honest."
The matter will now go to a consultation process and the government has indicated that it may legislate next year. Power said that she would continue to "keep the pressure up" along with interest groups.
"The Minister gave commitments last night," she added. "We'll keep asking him where that's at, we'll keep pushing it and keep the issue on the agenda."