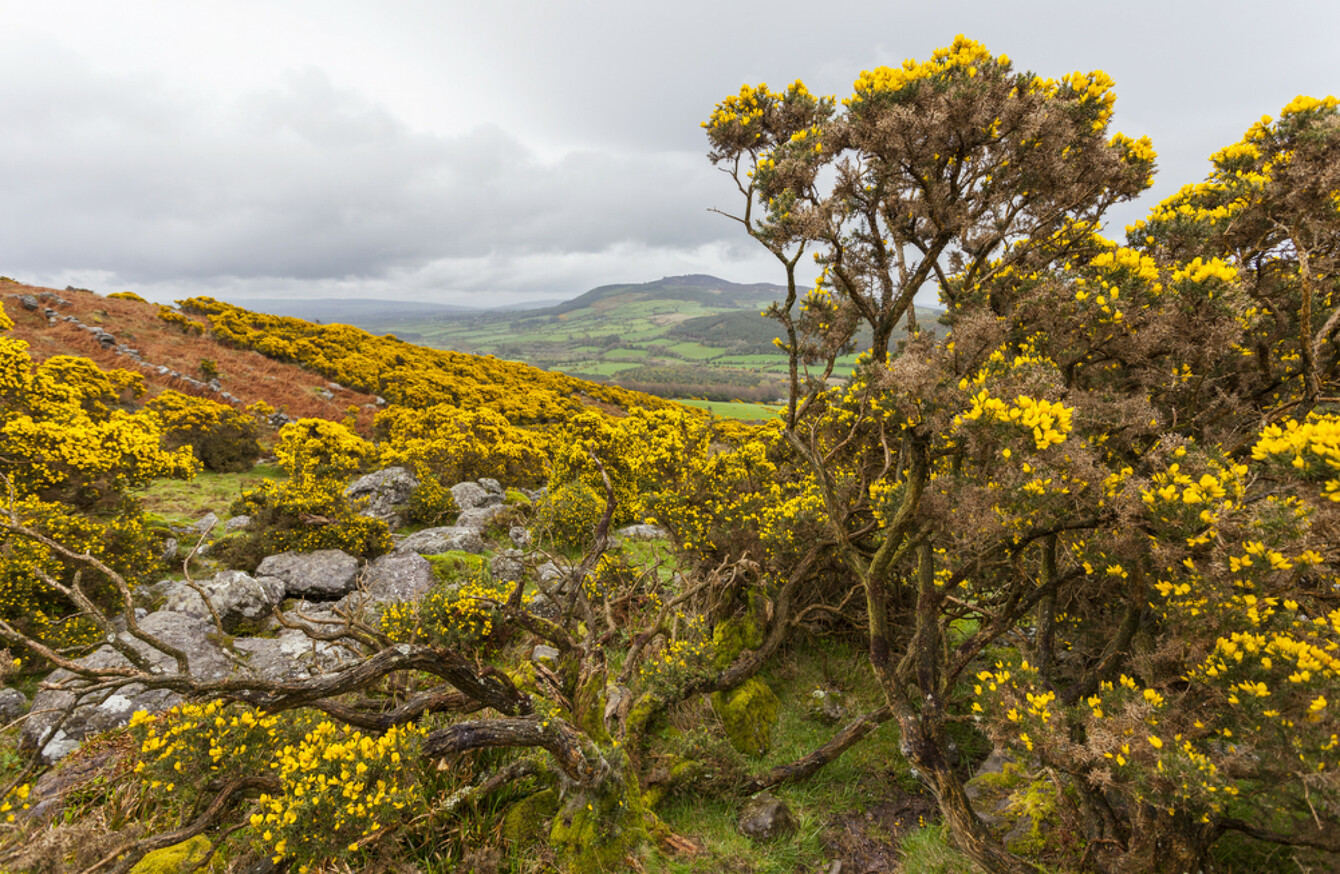 Image: Andrzej Golik/Shutterstock
Image: Andrzej Golik/Shutterstock
ISN'T THAT A lovely springtime scene?
It may not look like that where you are in the country this morning but you can be sure of one thing – the clocks went forward last night.
Anyone waking up for an early shift had to get up that bit extra early. And anyone planning a nice long lie-in has had it cruelly cut short.
Either way, here's what you need to know about Daylight Savings:
Daylight Saving Time STARTED at 1am when clocks should have gone forward to 2am.
Sunrise and sunset will be an HOUR LATER from today.
For those of you already looking forward to getting that extra hour in bed back, Daylight Savings ends on Sunday 28 October.
Enjoy that grand stretch while you can!