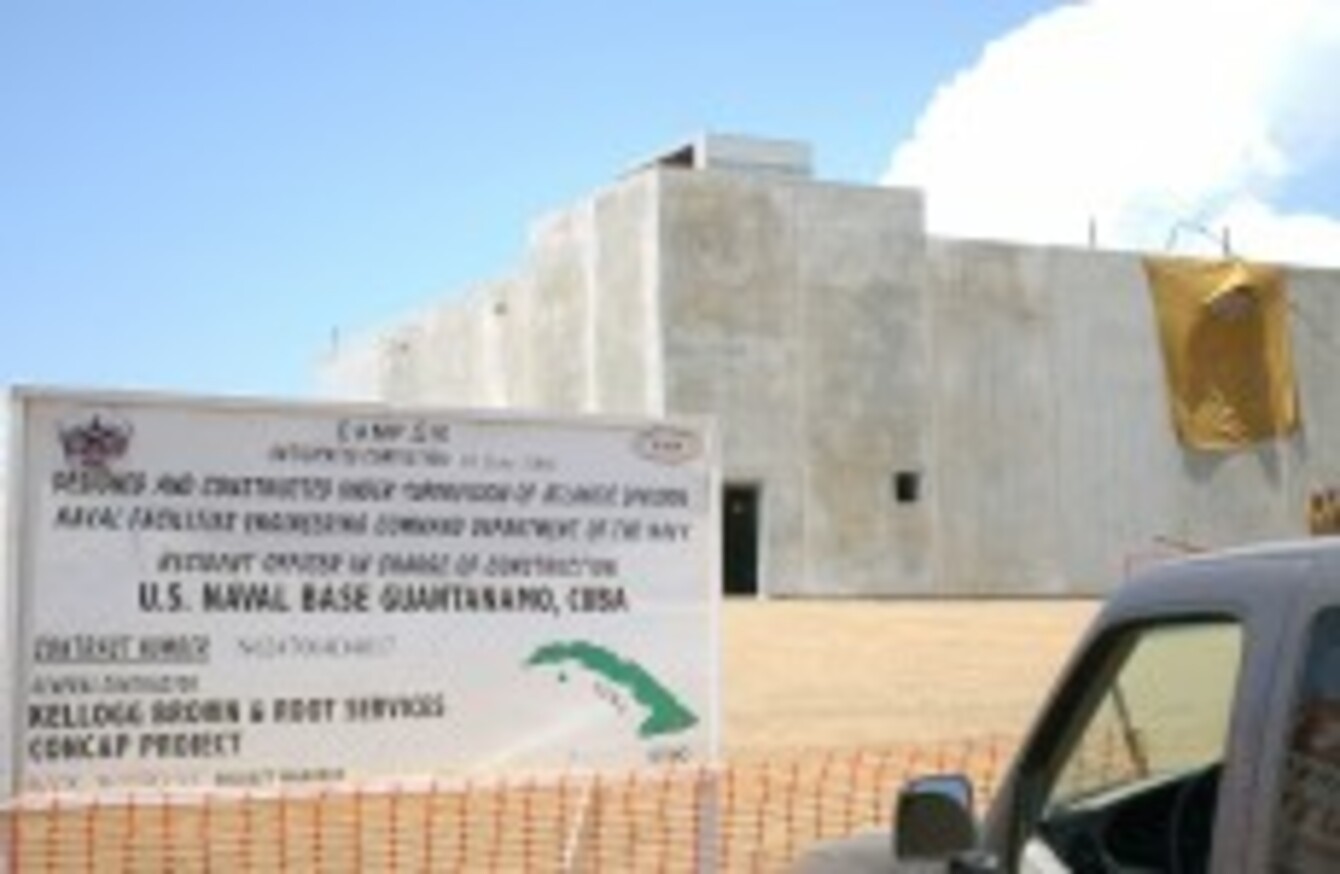 THE BRITISH GOVERNMENT is to award millions of pounds sterling in compensation to former Guantanamo Bay detainees.
Around a dozen men who accused British security forces of collusion in getting them sent to the US prison camp will get the payout. At least half of those men claimed that the British were also complicit in torturing them before they got to Guantanamo, the BBC reports today.
The British Justice Secretary Kenneth Clarke was due to make a statement on the issue in the House of Commons at about 3.30pm today and allow for debate and questions from the opposition. The Guardian writes that the British government will come under pressure because:
Ministers appear to have decided on the advice of the security services that they could not afford to risk the exposure of thousands of documents in open court on how Britain co-operated with the US on the so-called extraordinary rendition of terrorist suspects.
The exact amounts paid to each detainee have not been disclosed but are believed to be about a £1m sterling each. The British prime minister, David Cameron, sanctioned negotiations to settle compensation with the detainees in July. Now that those payments have been agreed, an independent inquiry will get underway into British involvement in torture and M16′s knowledge or not of whether information given to them by the US was extracted by torture.