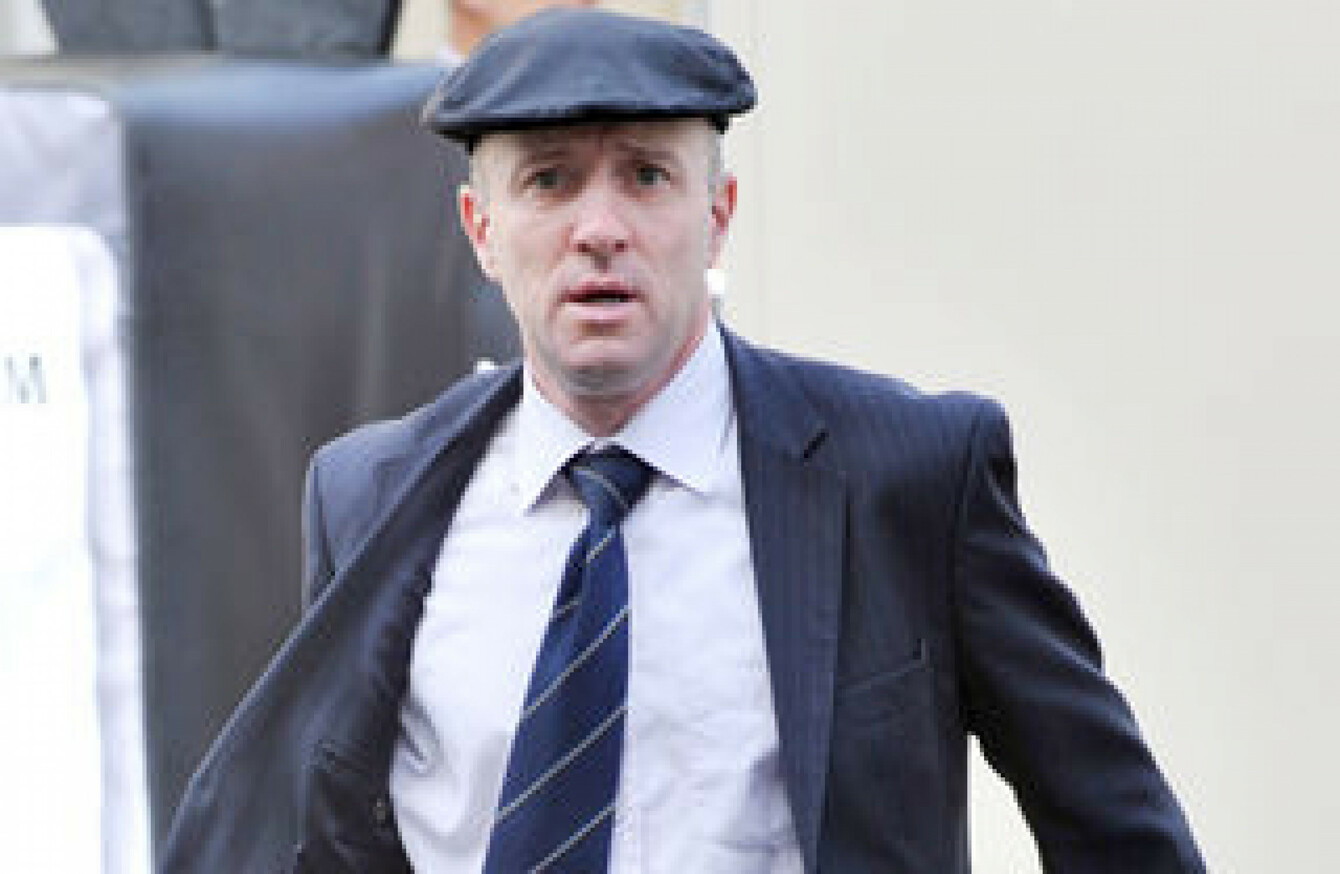 Image: Laura Hutton/Rolling News
Image: Laura Hutton/Rolling News
DEPUTY MICHAEL HEALY-RAE is booking buses to take people from Kerry to Belfast for hip and knee replacements because they are waiting between three to four years for the operations in Kerry.
Tomorrow, 14 people awaiting cataract surgery will make the six-hour journey from Kerry to Belfast, joining 2,234 Irish patients who have had to travel outside of the State for healthcare in 2018.
"In our hospital here in Kerry we have not done an operation on a hip or a knee since June," said Healy-Rae.
"It is ridiculous to think that people are on a list, but what they don't realise is that there is no movement on that list."
Healy-Rae has been running bus trips north for those who require cataract surgery for almost two years and following the discovery that no hip and knee replacements were being performed in Kerry he started to organise buses for those patients too.
The buses are booked by Healy-Rae, paid for by the patients and provided by a local bus company. On 21 October the first group of 10 patients requiring hip and knee replacements travelled to Belfast.
That was the first of three trips they will take before the surgery is completed. They left Kerry at 4.30am to travel to Belfast and arrived back home late that night.
Said Healy-Rae:
They would have had a 20-hour day anyway. But they were happy to see progress for the first time.
The Kingsbridge Hospital in Belfast carried out the consultation and assessment in one day. The patients were assessed within weeks of their request and were then given appointments for surgery scheduled to take place within eight weeks, said the TD. 
People in other counties should think about running buses too, he suggested. "It's ridiculous that we should have to do this," he added.  
Waiting lists
National Treatment Purchase Fund statistics showed that 1659 patients had been on waiting lists at Kerry General Hospital for more than 18 months.
A spokesperson for the South/South West Hospitals Group confirmed that no hip or knee replacements have been performed in Kerry since June. 
Nationally, 11,439 Irish people have been on waiting lists for orthopaedic surgery for more than 18 months.
Hip and knee replacements cost around €11,000. This has to be paid by the patient but is refunded by the HSE under the Cross Border Healthcare Directive. Those travelling for hip and knee replacements are entitled to a total refund of their medical bills.
If patients don't have the money to pay for the surgery, they can usually secure credit union loans to cover those costs until they get reimbursed, said Healy-Rae.
So far this year the HSE has reimbursed patients €7.5m for surgery outside the state, with Northern Ireland, Great Britain and Poland being the most popular EU countries to access healthcare.
The HSE said it is not yet clear whether patient travel to the UK for treatment will be able to continue after Brexit. 
 The HSE did not respond to a question as to why the operations can take place within a reasonable time frame in the UK, but not in the Republic of Ireland.