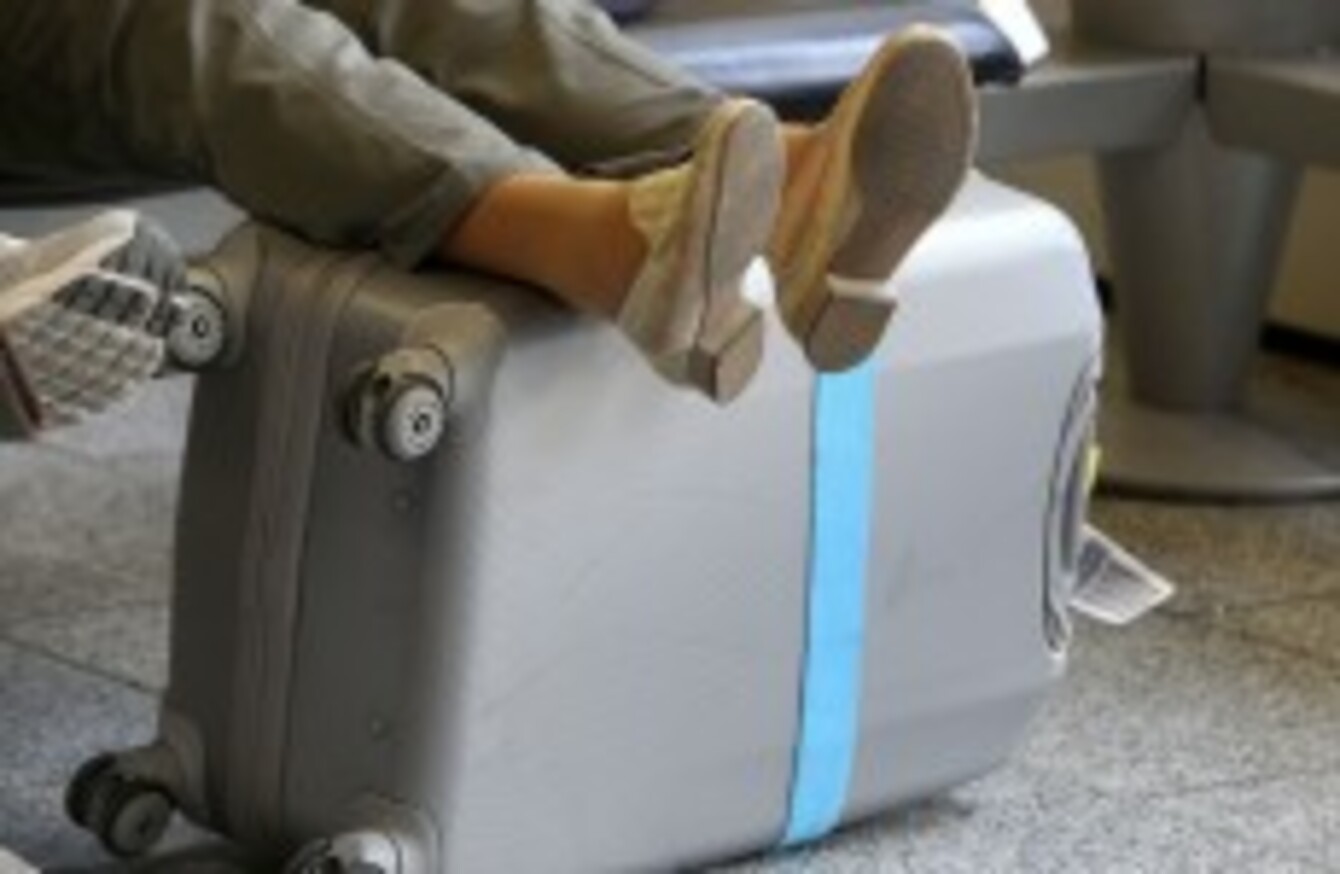 Image: Michael Probst/AP/Press Association Images
Image: Michael Probst/AP/Press Association Images
IRISH RESIDENTS TOOK almost 9 million domestic trips last year, each for an average of three nights, the Central Statistics Office reveals today.
Its Household Travel Survey showed that less than half (49.3 per cent) of these domestic trips were classified as holidays, while around a third of them (3.8 per cent) were for visiting friends or relatives.
Some took the trips for work or to look for work – in 2010, 141 did so, which rose to 156 in 20110. In 2011, €31 million was spent by such people on these trips, while the year before €23.6 million had been spent on trips for the same purpose.
Most people used the internet (34.8 per cent) with just 0.8 per cent using a travel agent or tour operator to book the trip in 2011.
Less people stayed in hotels during these trips compared to the previous year, with a dip of 5.7 per cent to 3.4 million.
Total expenditure on domestic trips in 2011 amounted to €1,822.2 million.
Outbound
When it comes to journeying abroad, Irish residents took over 6.6 million outbound trips in 2011, with the vast majority (86.5 per cent) of trips to countries in the European Union.
The average length of stay on these trips was 8.3 nights, with people varying between spending 7.2 nights within the European Union, 14.4 nights in North America and 30.6 nights in Australia, New Zealand and Oceania.
The UK remains the most popular destination for travel within the European Union. Holidays accounted for more than half of the outbound trips, while more than a quarter were for visiting friends or relatives.
Irish residents spent a total of €5,479.2 million on outbound trips in 2011, of which €3,100.0 million was spent on holidays, €1,085.2 million on visiting friends or relatives and €710.9 million on business trips.
Irish residents spent €792.7 million on North American trips in 2011.