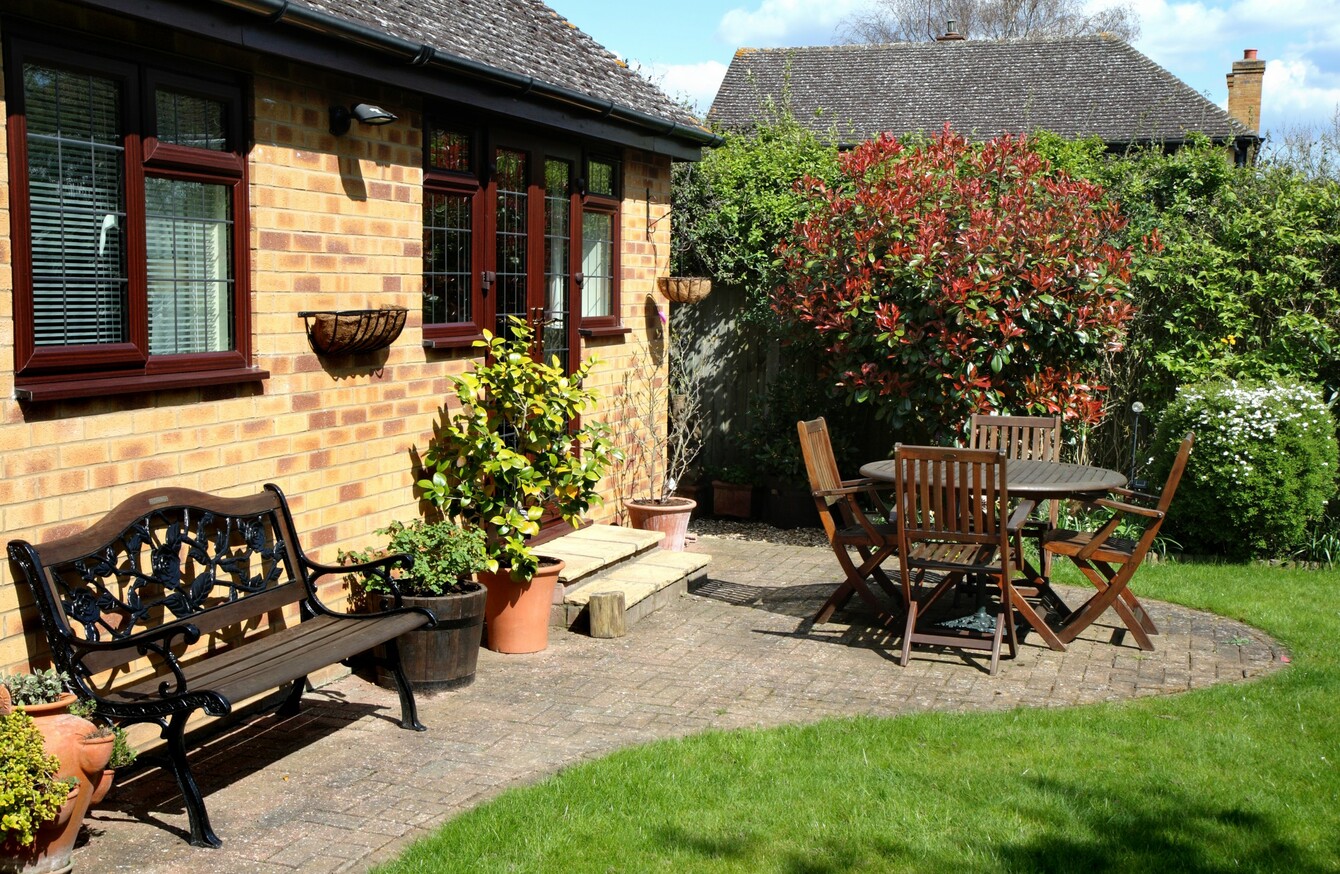 Image: Shutterstock/Chrislofotos
Image: Shutterstock/Chrislofotos
BUYING A HOME requires making a slew of choices all at once and a steep learning curve. 
Some of the decisions you'll be faced with can be downright tough to navigate, especially if you're buying your first home and aren't up to speed on the latest in property specifications.
When you're reading through property listings, certain characteristics are sold as massive benefits – but do they really matter? Should you pay more for 'room to extend'? And why does everyone care so much about hardwood floors? 
We checked in with an estate agent to help demystify these four home-buying dilemmas. If you're in the market for a new home, you'll want to read on below. 
1. How important is a home's energy rating, really?
The BER energy rating is something that accompanies every house listing, indicating the level of energy efficiency of the homes. New homes almost always boast an A-energy rating.
However, if you're looking at a second-hand home, you're more likely to see an energy rating from B-F, as older homes weren't built with today's energy efficient technology. So how problematic is a lower-than-A energy rating? Estate agent Michael Roberts explained, 
Anything below a C3 might need extra insulation. I lived in a 1960s house before, and we had insulation done because it can be quite cold. For relatively little expense, things like pumping the cavity walls and dry lining the internal walls wouldn't be hugely expensive, €5,000-6,000 would do a lot.
Putting in the extra expense to insulate a lower-than-A-rated home would then save you energy costs in the future.
He did warn, though, that an E or an F energy rating might be a warning sign. "You'd have to figure out whether it was worth your while trying to get that up to scratch," he said, "You might have to change windows, which could cost you quite a lot."  
2. This house has 'room to extend' – but do I really need that? 
Extending or converting the attic can be a preferable option if you're hoping to have more space in the future, but it's important to do your research.
Roberts flagged that you'll need to ensure that extensions haven't been made already – the total extension space can't exceed 40 square metres without requiring planning permission, so if an extension has been added previously, that could cut down on your options in the future. 
Your extension possibilities depend on where the extra space is located, and some options are more suitable than others. Space at the side or back to extend, or an attic that is ready for conversion, is the best case scenario. Roberts explained, 
"If there is the potential to extend, maybe in five years times, you could save money to convert the garage or extend to the back." 
3. Why does everyone keep talking about south-facing gardens?
South or west-facing gardens mean two things for home-owners. First, you'll get maximum amount of light and sunshine throughout the bright summer months with that type of orientation.
What's more, your house will benefit from light streaming in if it is situated at a south or west-facing angle, and it will add more value in the long run.  If you're house hunting and find a house with a south or west-facing orientation or garden, should you scoop it up? Roberts shared his recommendation, 
Until you've lived in a north-facing house, you probably wouldn't understand. You'll soon see that there is a different in brightness and warmth.
4. Should I go all-in for a home with hardwood floors?  
Hardwood floors have long been a big draw for home-buyers, but their appeal might be waning. 
"More people are getting away from the hardwood," explained Roberts. Home buyers aren't necessarily as pulled by the appeal of hardwood flooring because they have more choices with other materials.
Hardwood is more expensive, and certain kinds of laminate are more durable, less expensive and won't mark. There's more choice as well. Grey is an in colour, you can get a grey floor in a laminate where you can't with hardwood.
And of course, buying a home requires you to decide what your own priorities are for your lifestyle – whether that's hardwood flooring or not. It's easy to get bogged down in all of the home-buying considerations, but these common house-buying dilemmas should be a little simpler now. 
Find out how much you could borrow and what your repayments would be with the handy KBC mortgage calculator.
Find your nearest KBC hub or chat to us today.
Lending Criteria, Terms & Conditions Apply. Security and Insurance are required. The maximum mortgage balance is 90% of the property value. Max loan amount will typically not exceed 3.5 times an individual's gross annual income. KBC Bank Ireland plc is regulated by the Central Bank of Ireland.