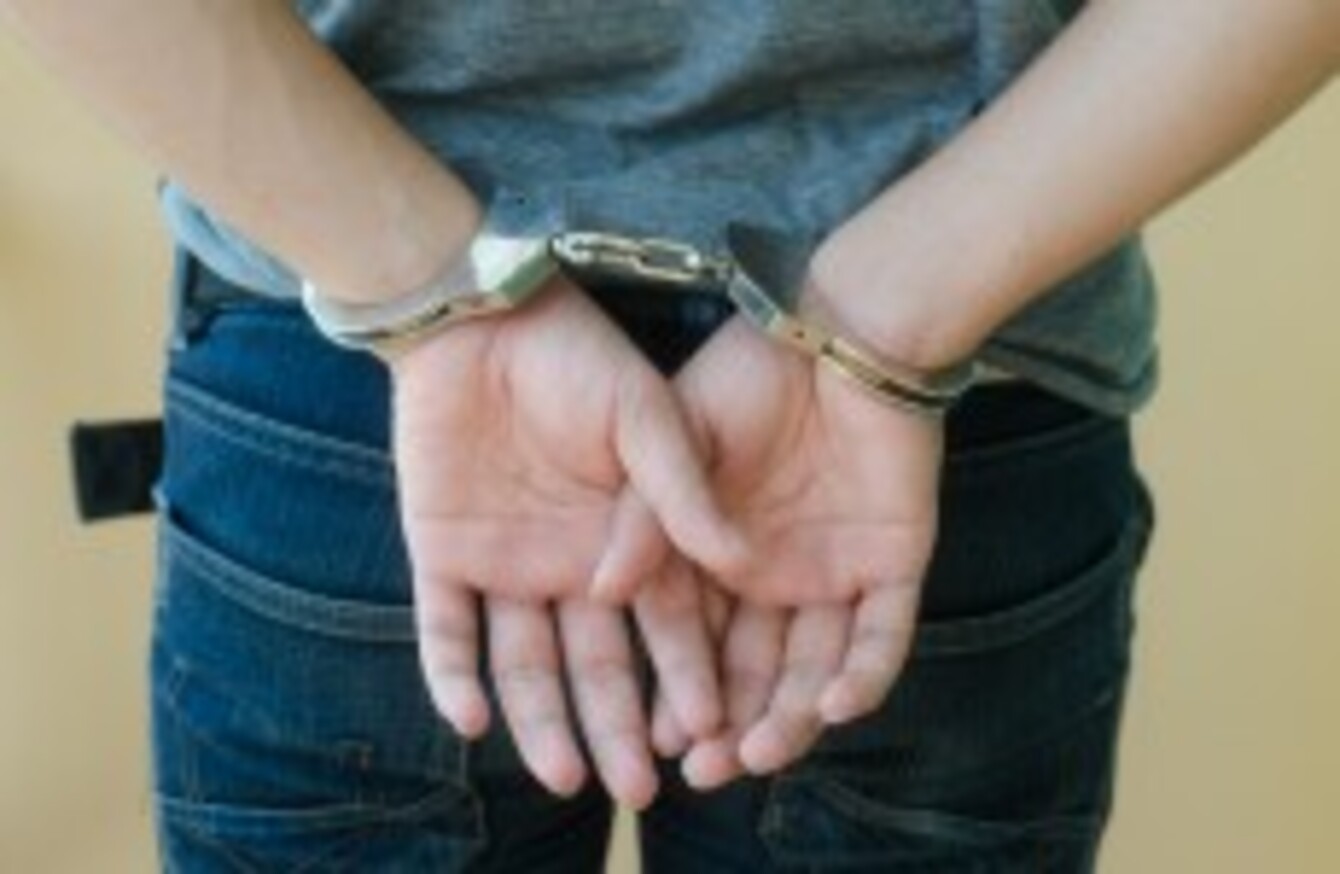 Image: Shutterstock/joloei
Image: Shutterstock/joloei
THE GOVERNMENT HAS announced plans to introduce a new Bail Bill aimed at reducing the crimes committed by individuals out on bail.
The Bill will increase the power of gardaí in dealing with those who are in breach of their bail conditions, and will put new requirements on the courts in considering bail applications.
Last year more than 10,500 crimes were committed by individuals who were out on bail. These included six homicides, nine sexual offences, two kidnappings and more than 250 offences relating to robbery, extortion and hijacking.
The announcement of the new legislation took place this morning ahead of a visit by Taoiseach Enda Kenny and Justice Minister Frances Fitzgerald to Templemore to oversea the passing out of 97 new Garda recruits.
Changes to the system 
Included in the proposed legislation is new power for the gardaí to arrest individuals without a warrant for breach of bail conditions with the purpose of preventing a person from absconding or causing harm.
Under the Bill, courts will be required to give consideration to persistent offending and take account of evidence from the victim in terms of intimidation or harm to the victim or witness of an offence.
The District Court would be given the power to refuse bail where there is an appeal against a prison sentence imposed by that court. Currently the law dictates that the District Court cannot refused bail when such an appeal has been lodged.
Courts will also now have the power to prevent someone from driving and the process for electronic tagging is also being looked at.
Reaction
Speaking about the new Bill, the Taoiseach said, "In seeking to address and prevent crime, we need to have a visible and effective policing service that families, businesses, and communities right throughout out the State, both urban and rural, can be assured of."
Also at the event, Minister Fitzgerald said:
This government's response to crime is focussed on two key objectives: recruiting more gardaí and strengthening the law to get tougher on serious and repeat offenders. Today demonstrates how we are delivering on this dual objective.