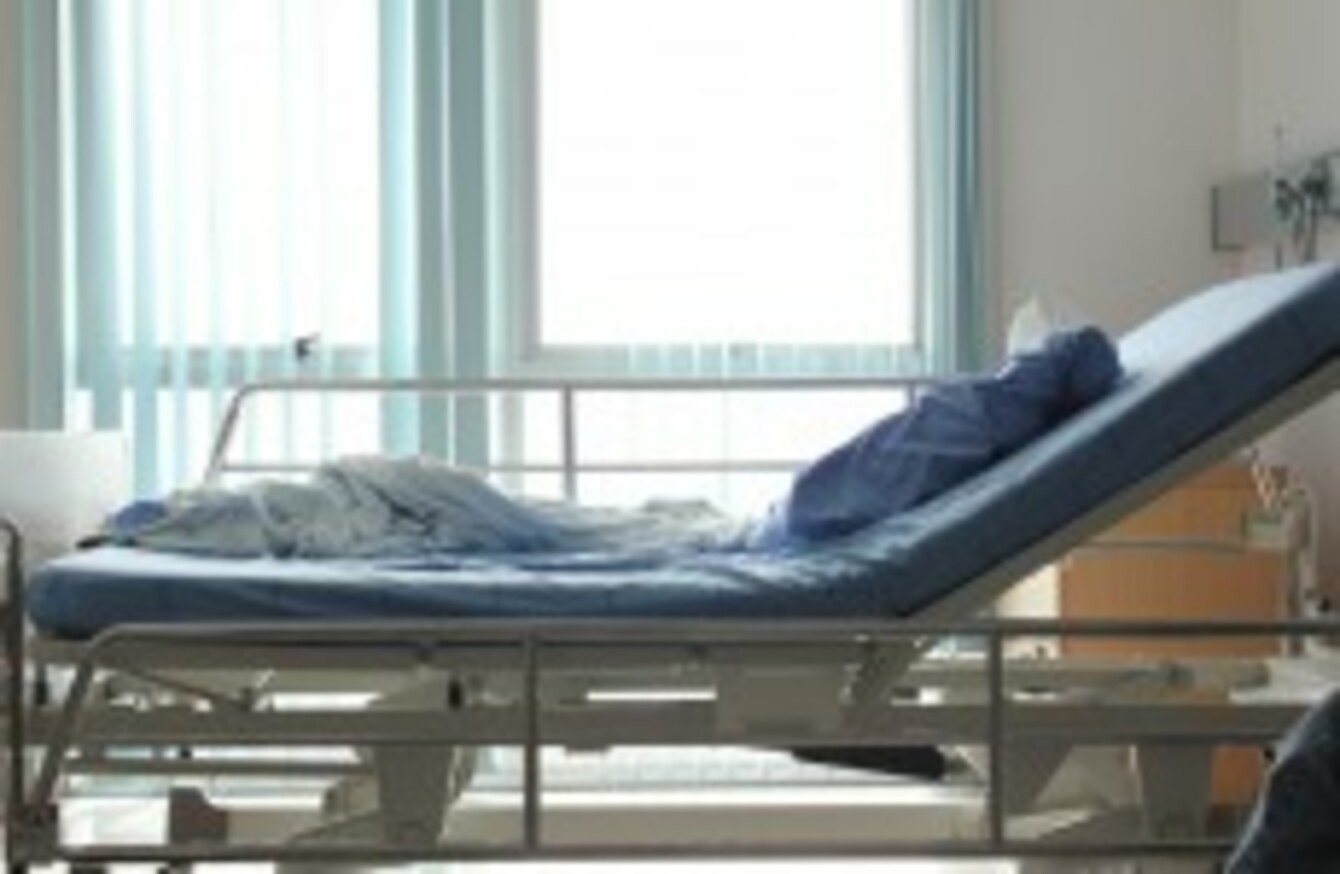 Image: Shutterstock
Image: Shutterstock
AT LEAST 264 people are on hospital trolleys across the country.
That is according to the latest figures from the Irish Nurses and Midwives Organisation (INMO), who keep track of those on trolleys in Ireland's hospitals.
From those hospitals which were able to provide figures, Mullingar and Drogheda hospitals are the most under pressure.
Edward Matthews of the INMO says that the figures for today represent an increase of 100% on the same day last year in some hospitals and the situation has become "Groundhog Day".
"It's a very difficult situation. We've had a continually deteriorating situation.
"Today in 2014 has twice the number of people in Beaumont and Drogheda and 10 more in Mullingar.
This is coming at a low activity time for hospitals when we wouldn't have elective procedures. There simply are too many patients who are fit to be discharged and can't get a place in a community nursing bed or get home help.

It's like Groundhog Day.
"We have a growing elderly population, which hasn't surprised anyone.
"The government haven't maintained nursing home beds or places in care environments. We're spending more money for less care. It requires a declaration of a national emergency, which we have asked for.
"It needs a consistent action, not a knee-jerk reaction."