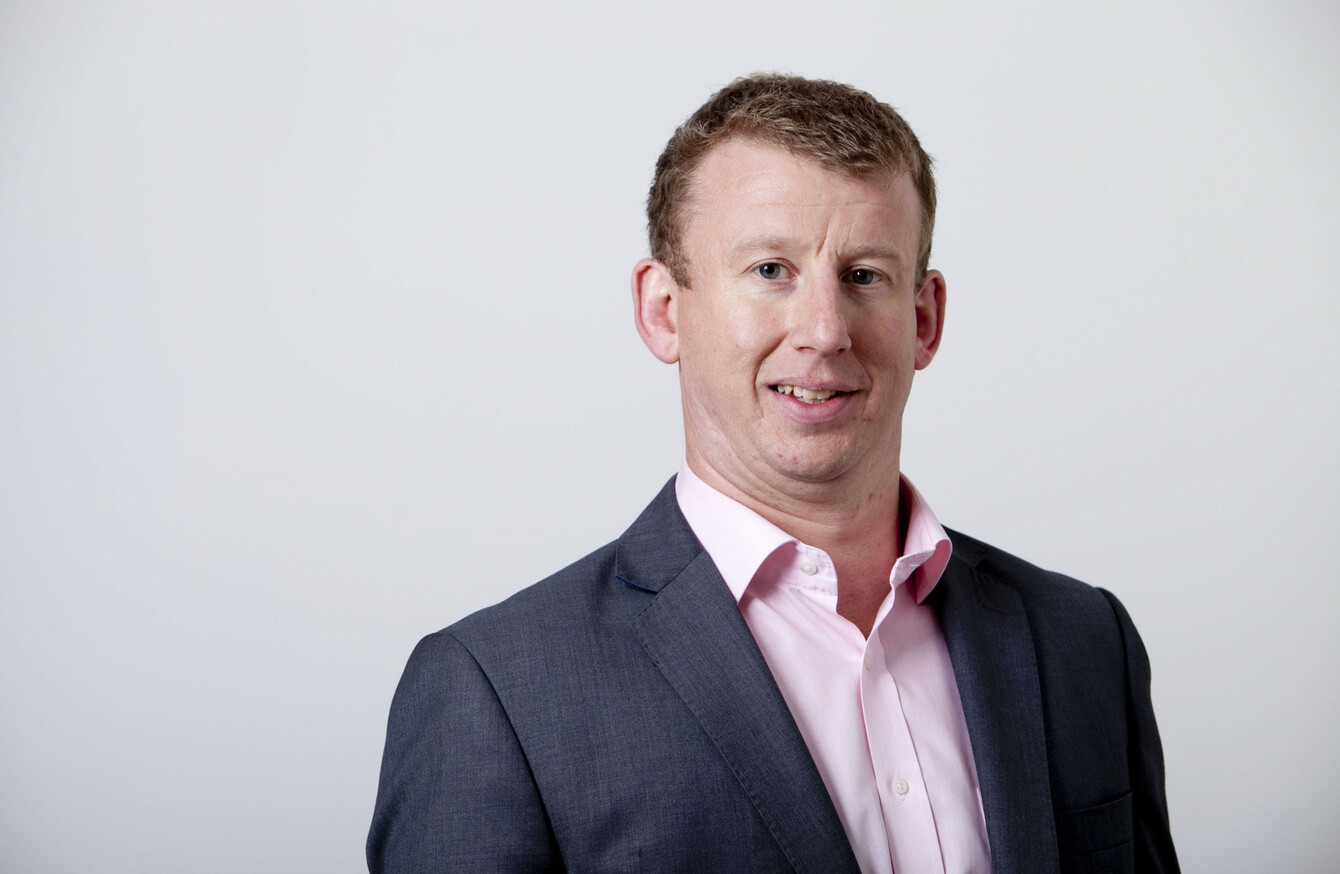 Owen Cullen
Image: Shane O'Neill Fennell Photograph
Owen Cullen
Image: Shane O'Neill Fennell Photograph
OWEN CULLEN IS Managing Director of Cullen Communications. He heads up a team of 12 – and as an owner-operator, he has a hand in all recruitment.
Owen says that the diversity policy at his company is simple – equal opportunities for all – and that he places just as much emphasis on people's innate skills and characteristics as he does on education and experience.
Here, he tells us how to impress him in the rapidly-changing field of communications and public relations.
It's only by embracing diversity and inclusion that you can create a happy workplace. Our diversity policy is simple – equal opportunities for all. This city – this country – is home to all kinds of people, with vastly different backgrounds and beliefs. Our job is to create work that speaks to all of those people, and that requires a commitment to diversity and equality. I think age diversity is particularly interesting in this business, where you have some roles like in digital that are suited to younger people, where other aspects of the job like crisis management often require a more experienced head.
To me, cultural fit means contributing to the harmony of a workplace. It's not about where you're from or what you look like, it's about understanding and accepting one another's differences, strengths, weaknesses and personalities.
I want to see a strong emphasis on actions and results when recruiting. I want to understand how the candidate has helped previous employers and clients to achieve their business objectives. That is what impresses me, on a CV, and also in an interview situation.
I always try to understand why a person wants to join our company. What can they bring to the agency that we don't already have? I see recruitment as a two-way process – I'm trying to find out about you, and I expect you to be similarly curious about us.
Before you email your CV, do your homework. Show that you've put some thought into it. I get the odd letter addressed to 'Sir/Madam' or even 'To whom it may concern' and those ones usually go straight in the bin. How hard can it be to find out someone's name? If you want to stand out, you have to be outstanding.
I quite like the 'STAR' approach to interviewing, where both parties focus on Situation – Task – Action – Result. This forces you to talk only about actions and results, cutting out any of the 'padding' that can sometimes obscure achievements or even make interviewers think you are covering something up or leaving something out.
Everyone on the team has a responsibility to contribute ideas. As a business, we get paid for the quality of our ideas – they are the launching pad for all the projects and campaigns we execute on behalf of clients.
You can't apply a rulebook as to when somebody is ready for a promotion. Broadly, I would say that the person's work should speak for itself. Someone who goes ahead and gets things done without having to be led or guided is someone I know I can count on. Again, it's actions rather than words.
I have huge respect for continuous education. It demonstrates ambition and application, and in this business it's essential. The world of PR is changing at a rapid pace and to keep up you need to be committed to continuous development. I am always pleased when a member of staff requests to do a course because I know it will ultimately benefit the agency as a whole.
Not everybody needs to have an academic background or even a professional track record to be successful. What you do need, however, are certain characteristics. To work in PR, for example, you need to have very good communications skills; you need to have your finger on the pulse; you need to be able to juggle; you need to have a creative streak. AND an analytical streak because metrics and measurement are so important now. And you need to love learning – this business doesn't stand still. Finally, you need to be a people person – even in the digital age, PR is a human business and it's vital to build a network of contacts.