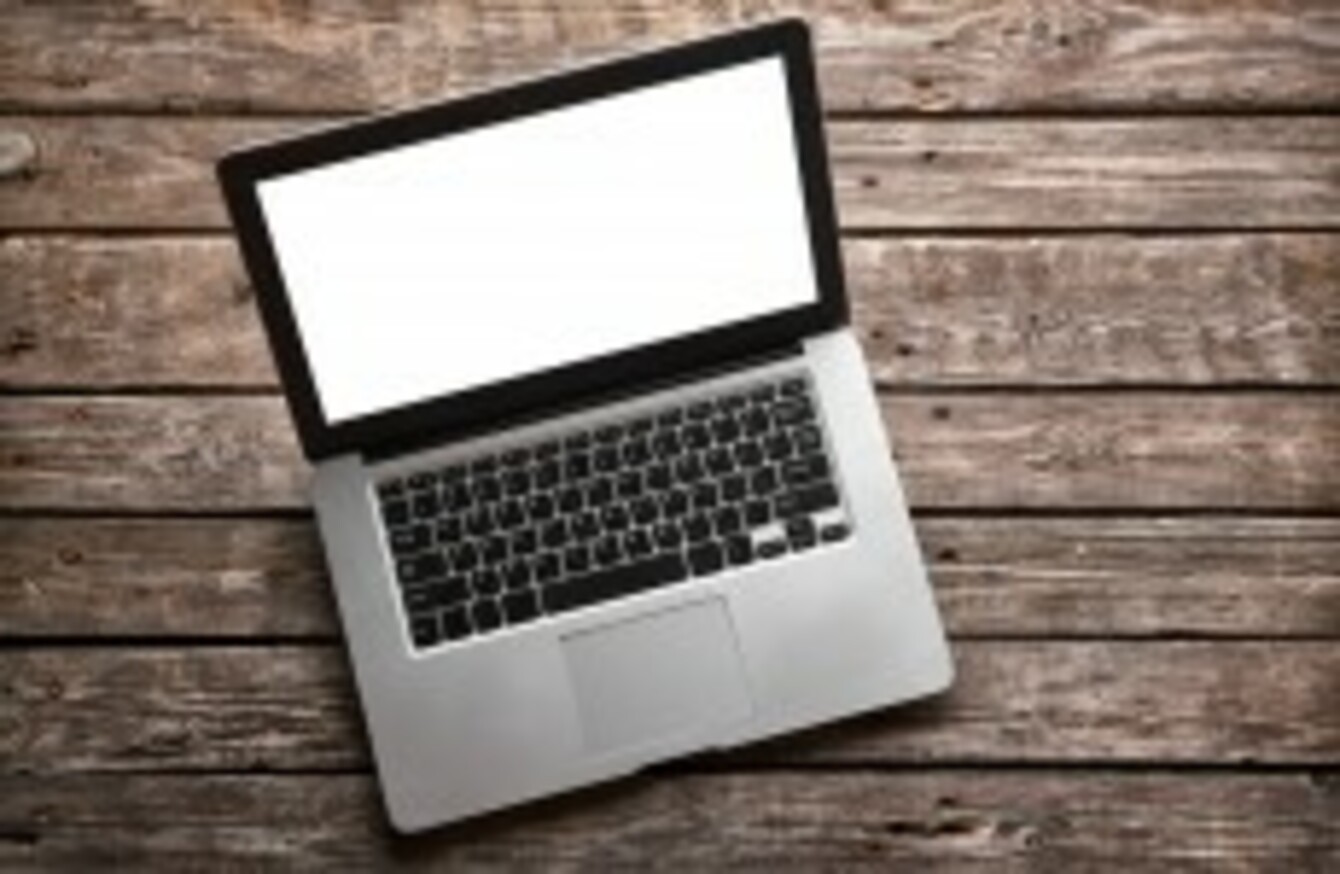 Image: Shutterstock
Image: Shutterstock
A HSE LAPTOP containing personal data of children attending the HSE's Speech and Language Therapy Service in Donegal has been stolen from the boot of a car of a HSE staff member.
Highland Radio in Donegal has published a letter that was sent to the parents of the children concerned this week. The letter states that the Data Protection Commissioner instructed the HSE to inform the parents of the laptop theft.
It also states that the age groups, schools, addresses and phone numbers of a number of children was contained on the laptops.
The HSE apologised for the breach and states that steps are being taken to prevent any similar reoccurrence.