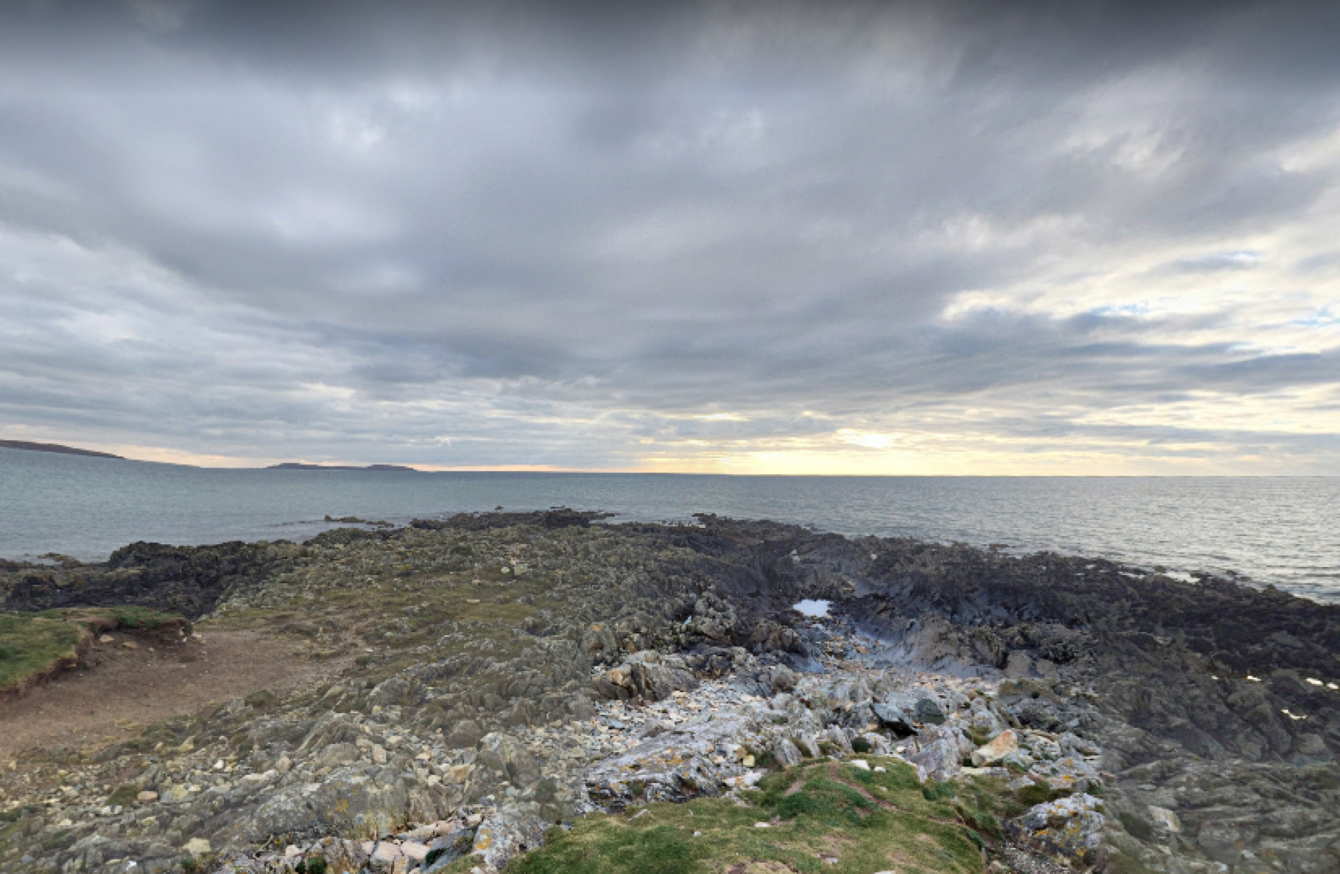 Image: Google Maps
Image: Google Maps
HUMAN REMAINS have been found on a beach in Wexford today that are believed to be over a thousand years old.
The skeletal remains were discovered yesterday by walkers at Forlorn Point, Kilmore Quay.
Gardaí attended the scene of the discovery shortly after 5pm. State Pathologist and Forensic anthropologist were notified.
National Museum has taken the remains away, which are believed to be 1,000 to 2,000 years old.