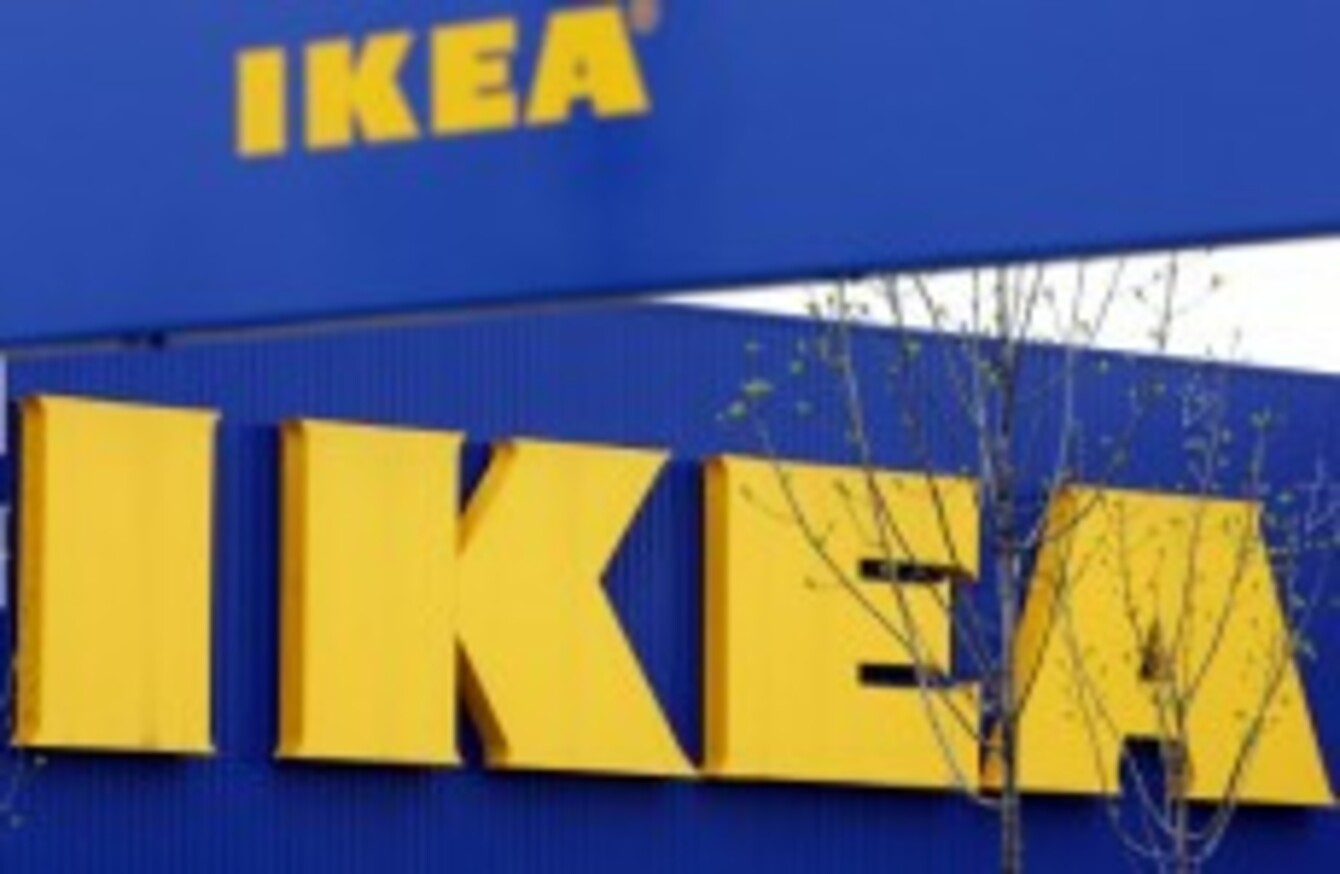 Image: Frank Augstein/AP/Press Association Images
Image: Frank Augstein/AP/Press Association Images
CCTV FOOTAGE FROM the Ikea store in Sweden where two people were stabbed to death earlier this week shows the alleged attacker trying to commit suicide, according to Swedish newspaper Aftonbladet.
Monday's attack saw a mother and her adult son stabbed to death at a store in the central town of Vasteras, with police arresting two Eritrean asylum seekers.
One in his mid-30s was found at the scene with serious knife injuries while the second, aged 23, was waiting at a bus stop outside Ikea.
According to Aftonbladet's website, the images appear to show that the perpetrator was the injured Eritrean who was evacuated to hospital in critical condition.
The footage shows a man grabbing two knives from the kitchenware section "several seconds before the murder" then attacking the two shoppers, a 55-year-old woman and her 28-year-old son, the paper said.
The attack ends when the alleged murderer stabs himself in the stomach.
Deportation order
Swedish police have remained tightlipped since Monday over the exact circumstances of the murder.
Officials said in a statement today that investigators are still holding the 23-year-old who was staying at the same centre for asylum seekers as the injured man.
He has denied any involvement in the attack.
The second man has not yet been interviewed due to the serious nature of his injuries.
Swedish media reports today said that the injured man had been handed a deportation order which would have returned him to Italy.
The day before the attack he had met with immigration officials in Vasteras to discuss his case, the reports said.