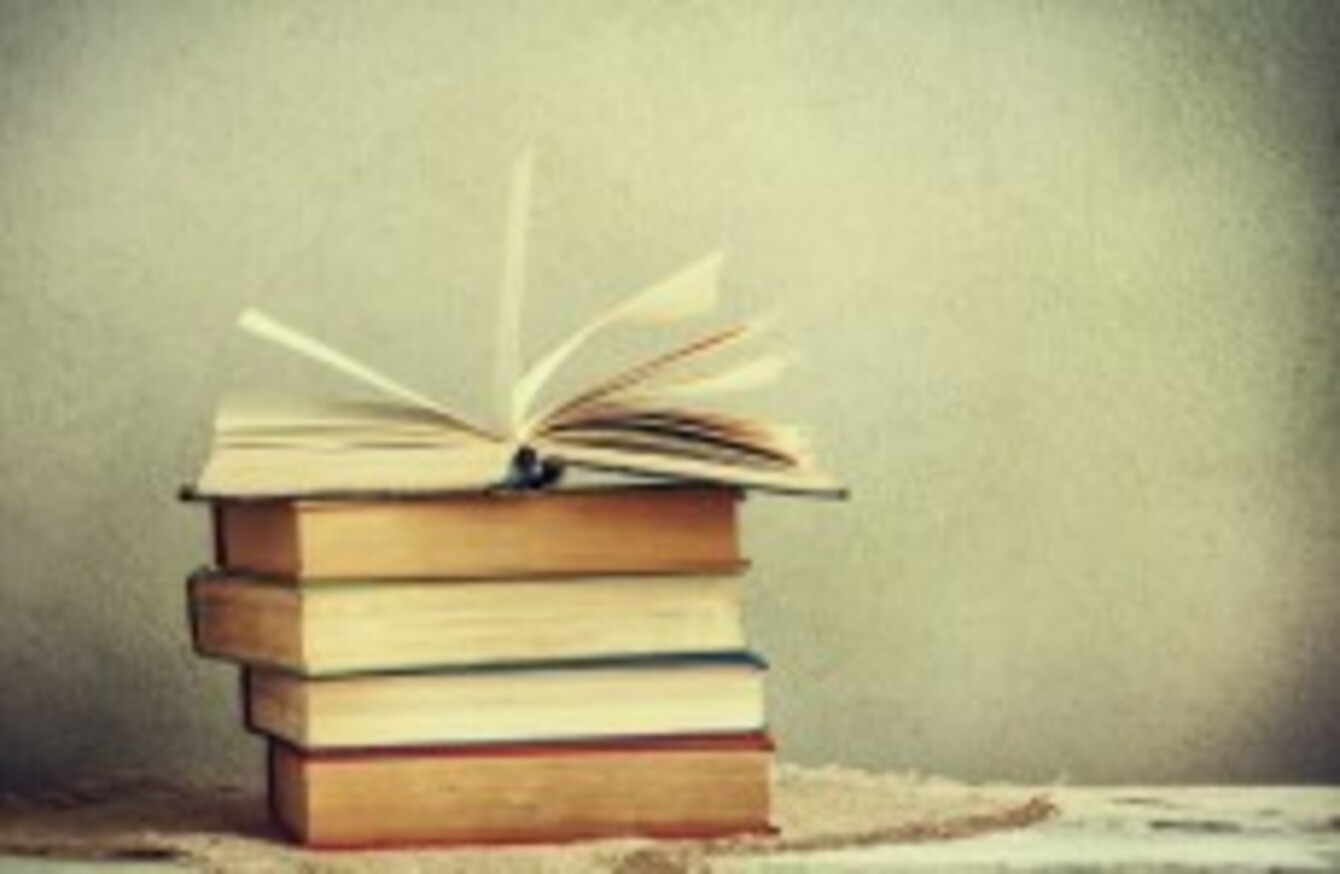 Image: Shutterstock/MorganStudio
Image: Shutterstock/MorganStudio
A DECISION THAT a Portuguese author libeled a number of her in-laws in a book she wrote has been upheld by the European Court of Human Rights (ECHR).
In her book, 'The Palace of Flies', Maria Bento Fernandes told a story about a number of individuals she claimed were a product of her imagination and that "any resemblance with actual facts was purely fortuitous".
However, this was not how a court in Portugal viewed matters, and when a case was brought by the family of Ms Fernandes' husband, it was found that a number of characters in the book were "exact replicas" of her in-laws.
Fernandes was made to pay a total of €53,500 in damages to complainants. This included €10,000 to her husband's cousin and payments of €20,000 to both her mother-in-law and sister-in-law.
An appeal by Fernandes to the ECHR has been rejected and it looks like she is going to have to make the payments.
How did this happen? 
The book itself was published by Fernandes under her pen name Bento Xavier. She edited the book herself and had 100 copies printed which she gave out to friends and relatives.
The plot of the book was considered to be defamatory by a number of her in-laws and their complaint related to the fact that it had "tarnished their honour".
Decision of the court 
The ECHR ruled that no violation of Fernandes' freedom of expression under Article 10 of the European Convention on Human Rights had occurred.
It was ruled that she had failed to respect her in-laws right to a private life.
The Court also said that they would not change the amount that had been awarded, as it was given with consideration for Fernandes' socio-economic situation.