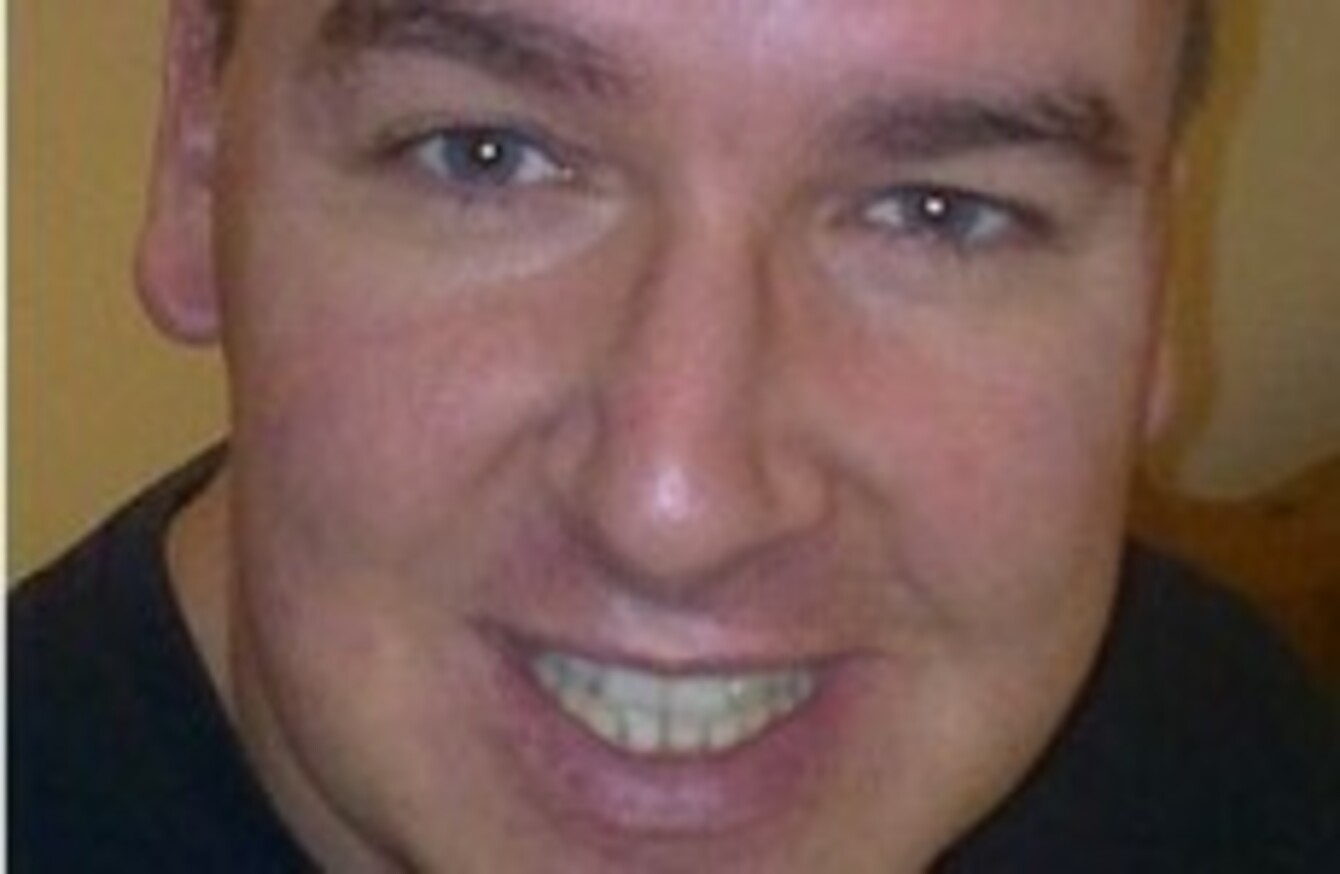 John McManus is looking for a female Castaway companion for a year...
John McManus is looking for a female Castaway companion for a year...
A 36-YEAR-old man has posted an advertisement online, seeking a "companion/wife" to live on Inishfree Island with him for a year.
John McManus, a former hotel manager who is now unemployed, told TheJournal.ie that he was inspired by the original film Castaway and the book it was based on. The book features a writer who lives on an island with a woman, having advertised for a companion in a newspaper, and a real life couple on an island in the South Pacific have already done something similar.
"They managed to tough it out for a year and I thought it was amazing and just such an unusual thing to do with a year of your life," he said.
The last remaining resident of the island, Barry Pilcher, left earlier this year and now that it is totally unoccupied, McManus said he thought he'd "give it a go".
But McManus doesn't want to go it alone, saying he'd "rather have the company – someone to have a cup of tea and a chat with".
John McManus, pictured with Sinn Féin's Pearse Doherty.
Though the 36-year-old is looking for a female companion, he said there doesn't necessarily have to be a romantic element to the relationship.
"Someone really open-minded, someone with a good sense of humour, and definitely someone who can laugh through the tough times" is an ideal applicant, though he stressed he'd rather they were not "crazy".
"If we're living together for a year, obviously it'd be nice to have a love interest, but beggars can't be choosers," he added.
Women of every age, height, weight and hair colour are encouraged to apply – McManus is just looking for someone who is "fully committed" to the project.
Image from polling the Fiscal Treaty Referendum on Inishfree. This could be your home for a year… (Image: Peter Morrison/AP/PA)
"It is going to be a challenge but it's such a beautiful place," he said. "The previous guy said that you can see all of the stars at night and there's no street pollution so there are aspects of it that are unique."
The Castaway enthusiast is aiming to start the project in January but is starting his search now to give himself time to find "someone mad enough to do it". If it sounds tempting to you, you can contact him at 5boderg@gmail.com.