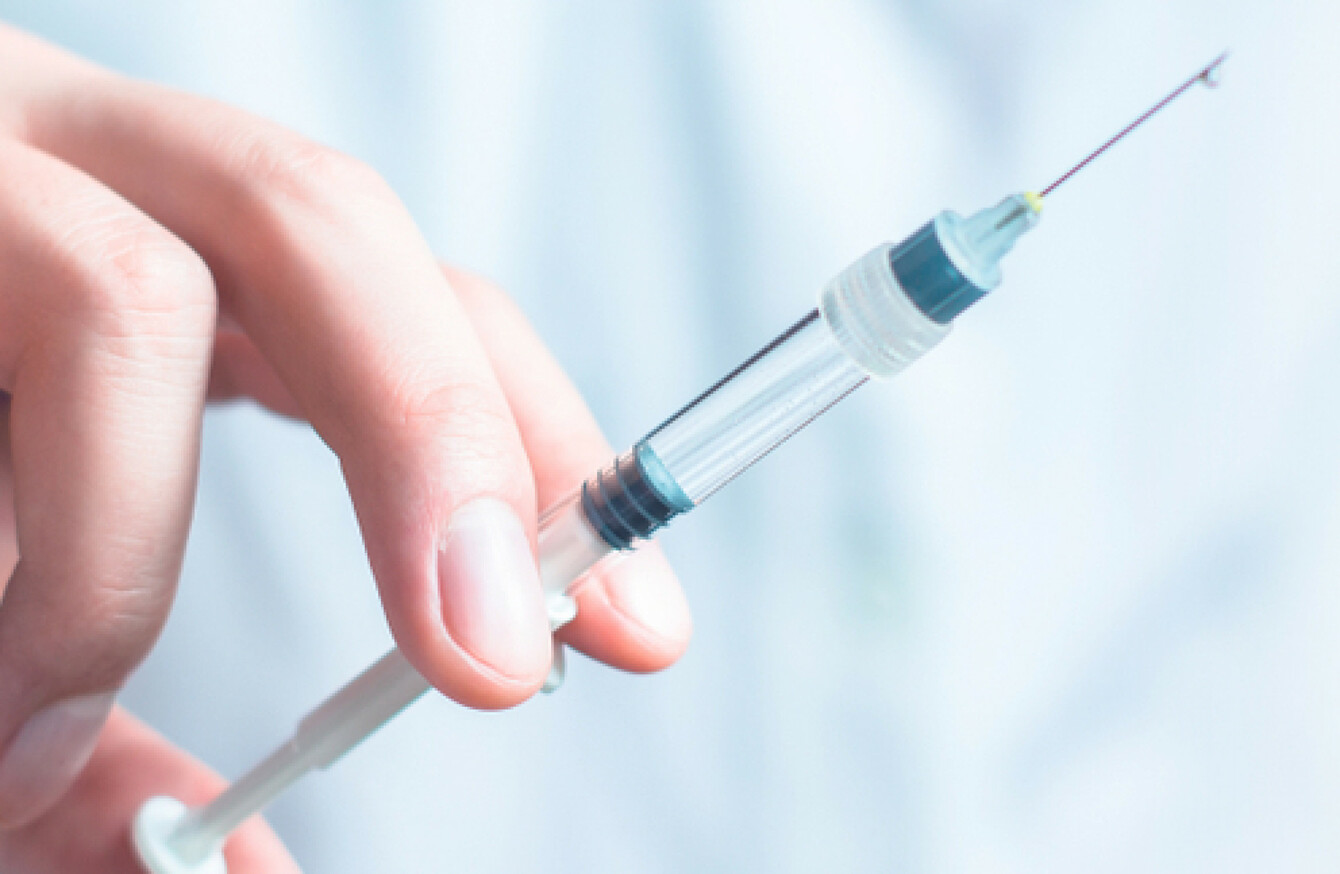 Image: Shutterstock/funnyangel
Image: Shutterstock/funnyangel
PLANS FOR A supervised injecting centre in Dublin city centre now face a further delay after the council made a request for additional information before it could agree to grant permission for the development. 
Dublin City Council wants Merchants Quay Ireland (MQI) to address the potential for an "over-concentration of such services" in the area which could "potentially undermine the sustainability of the neighbourhood". 
It also wants MQI to provide details such as how many additional clients it expects to attend the site of the injection centre, the anticipated length of time a visitor will spend, justification for the "extensive" opening hours of the facility and a "detailed and targeted policing plan".
An application was lodged last month for the State's first medically supervised injection centre. It is set to cater for around 60 addicts a day.
The centre would see six booths operating sage injection services in a bit to reduce drug overdoses, reduce the spread of disease and connect addicts with treatment services. 
The application involves the redevelopment of MQI's Riverbank building at 13/14 Merchant's Quay in D8 that includes the provision of seven planned injecting rooms in the basement of the building.
However, 99 objections were lodged against the plan, with a number of Temple Bar pubs, and the U2-owned Clarence Hotel voicing opposition. 
Many of the objections focused on concerns around drug dealing and anti-social behaviour that may arise from the creation of the injecting facility. 
In one objection from HSE division Health Business Services, Yvonne Kelly wrote that the proposal "raises safety concerns for residents and workers and creates a danger to children from used needles and drug paraphernalia".
"In such a historic part of Dublin frequented by tourists, the risk re assault, mugging and witnessing anti-social behaviour could have a detrimental impact on the economy," she added.
With the request for further information now made to MQI by Dublin City Council, it will have to address each of these factors before the application can proceed any further. 
City planners noted that the revised documentation "should be justified with reference to international examples". 
A spokesperson for MQI has said that it will be responding to the issues and concerns raised as part of the planning process.
"In Ireland, two people a day die from a drug-related cause. International evidence shows that MSIFs reduce public injecting, reduce drug litter, and most importantly, save lives."
We are disappointed that the opening of the MISF has been further delayed, preventing vulnerable people from accessing the support that can keep them alive.
"We are committed to working with the relevant authorities to ensure that this vital service opens as soon as possible."