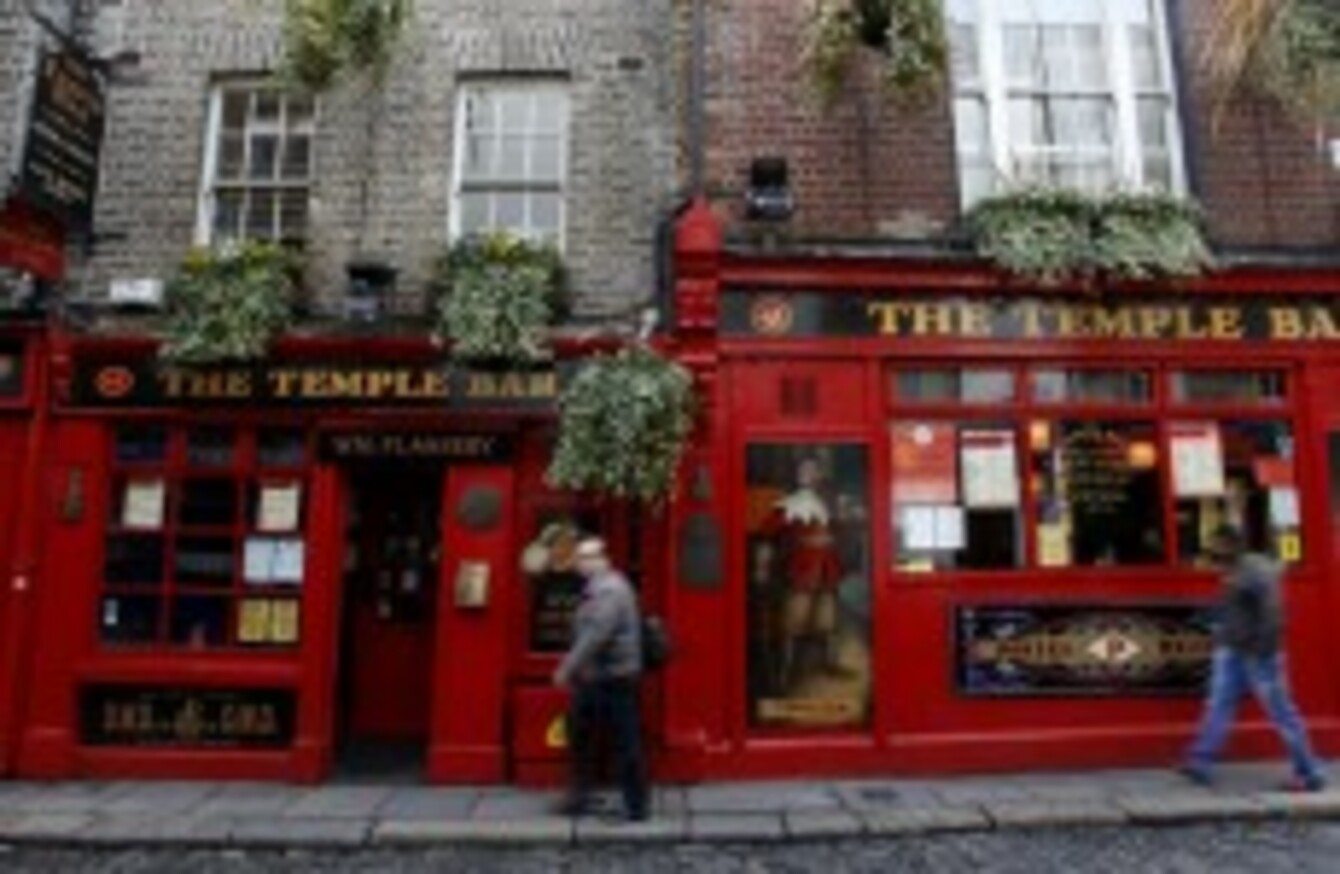 Image: Peter Morrison/AP/Press Association Images
Image: Peter Morrison/AP/Press Association Images
THE TOTAL NUMBER of trips to Ireland made by tourists in the past 12 months has increased by 2.7 per cent, according to newly released figures by the Central Statistics Office.
The number of trips to Ireland increased by 30,600 in the period between December 2011 to February 2012, compared with the same period 12 months earlier.
Trips by British tourists increased by 6.6 per cent to 577,600 during that period, while trips by residents of other European countries increased by 0.1 per cent to 372,100.
Decreases
There was a fall of 4.3 per cent in the number of trips made by visitors from North America to Ireland between December 2011 and February 2012, with 128,900 visits to the country during that period.
Overseas trips made by Irish people also fell by 1.7 people to 1,143,400, according to the figures.
However, the total number of trips made by Irish residents, including both trips overseas and within Ireland, during that period increased by 0.5 per cent to 2,289,300 when compared with the same period twelve months earlier.
The Minister for Transport, Tourism & Sport Leo Varadkar welcomed the data, saying that the year had already gotten off to a "positive start".
We still have a long way to go to restore visitor numbers back to pre-boom levels, and some markets have performed better than others. In particular, the strong performance from Great Britain, our largest individual market, is very encouraging.