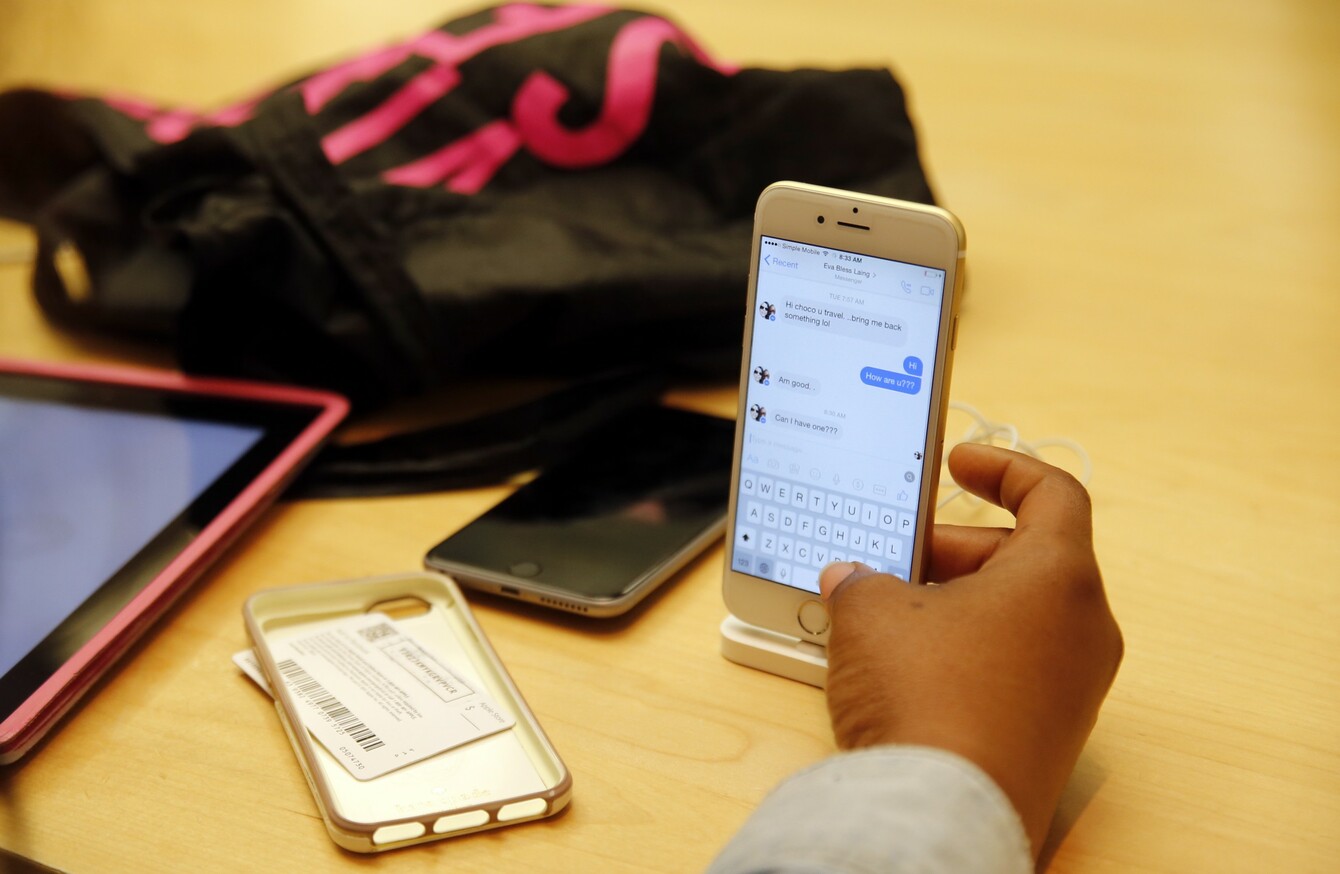 Image: AP Photo/Kiichiro Sato
Image: AP Photo/Kiichiro Sato
EVER SINCE iOS 8, iPhone users have been able to download additional keyboards which allow you to add gifs, search for things or just come up with different actions.
You already know there are two types of keyboards you can access on your iPhone: the standard keyboard and the emoji keyboard. What you might not know is there's a third keyboard you can access.
Emoticons are the characters you had to create with your Nokia 3310 before emojis were a thing (think characters like :-) and you get the idea). They get the point across but more complex ones take longer to create.
But there is a keyboard which contains emoticons that you can bring up at a moment's notice
Go into Settings > General > Keyboard > Keyboards > Add new keyboard. Here you should scroll down and select Japanese and then Kana.
Now the next time you type something out, changing to Japanese and hitting the emoticon face will present you with a list that you can choose from. Tapping the up arrow beside it will show you a much longer list of emoticons to choose from.
Chances are there are more emoticons there than you know what to do with, but that's the fun part.