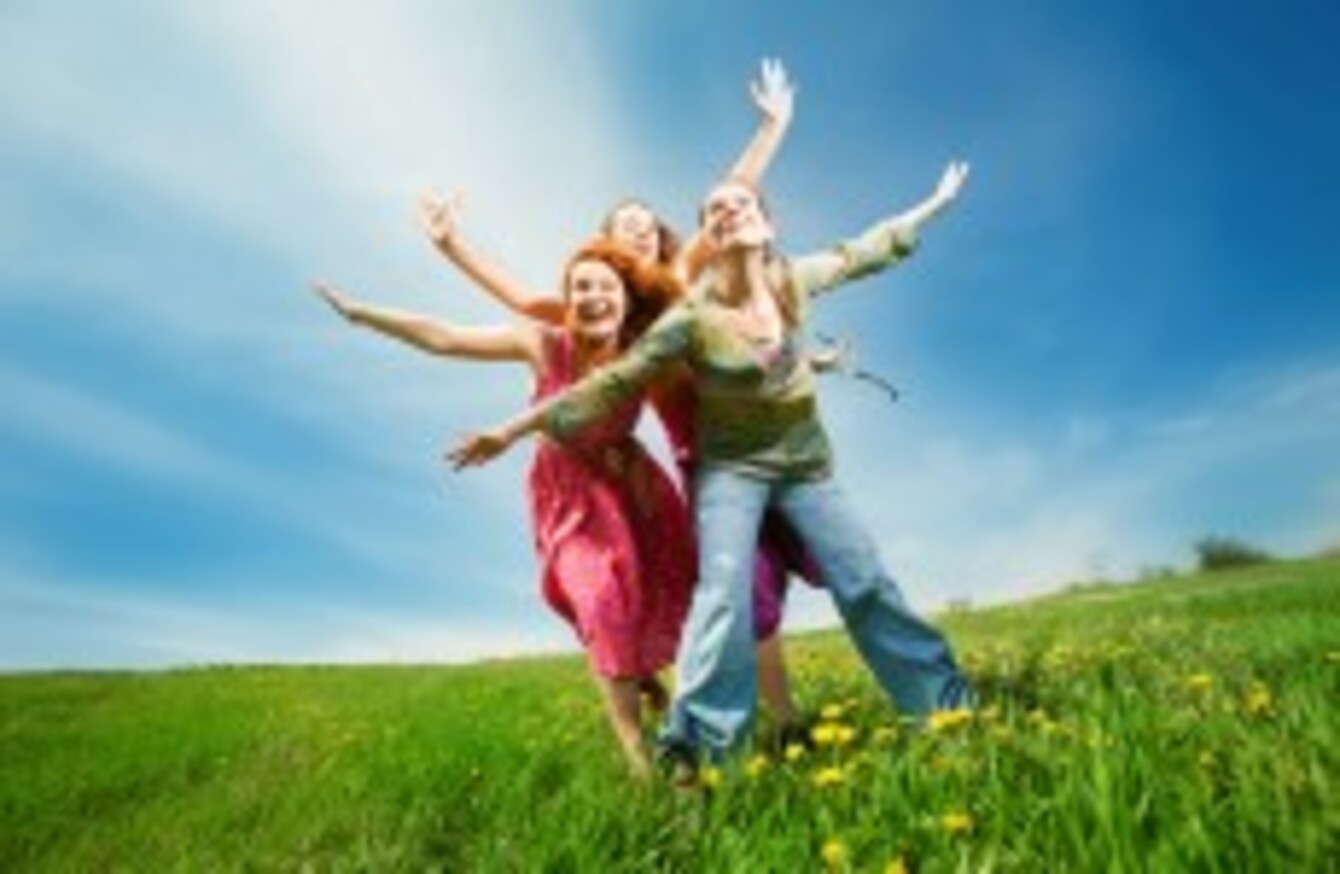 Image: Shutterstock/Eduard Stelmakh
Image: Shutterstock/Eduard Stelmakh
IRISH PEOPLE HAVE pretty big hopes for the year ahead – holding higher levels of expectation than most of our European counterparts.
This is according to a new Red C survey on happiness around the world.
While hopes for next year may be high, it was shown that our current levels of happiness could be doing better – with Ireland languishing at 11th out of 16 western European countries.
Internationally 
Across Ireland 52% of people said they are happy. While this was an improvement of 11% on last year – it still rates Ireland 50th out of the 65 countries surveyed.
The only nationalities that were found to score lower in the happiness stakes than Ireland were the British, the Portuguese, the Italians, the French and the Greeks.
It was found that 39% of Irish people felt that things would be better in 2015 than they had been in 2014. This was only third in western Europe after the Swedish and the Danes.
Combat
Interestingly, 38% of Irish people were willing to fight for their country – despite Ireland being a neutral country. A figure that was higher that the UK – with 27% – and Germany, where only 18% of the population would be willing participants in combat. 

Around the world it was found that other nations are much better than us when it comes to feeling the joy. Internationally 70% of people feel happy, which was an increase of 10% on the figures for 2013.
Fiji was found to be the happiest country in the world – where 93% of of those surveyed responding positively. The most pessimistic country was found to be Iraq – where only 31% of respondents saying they felt happy.