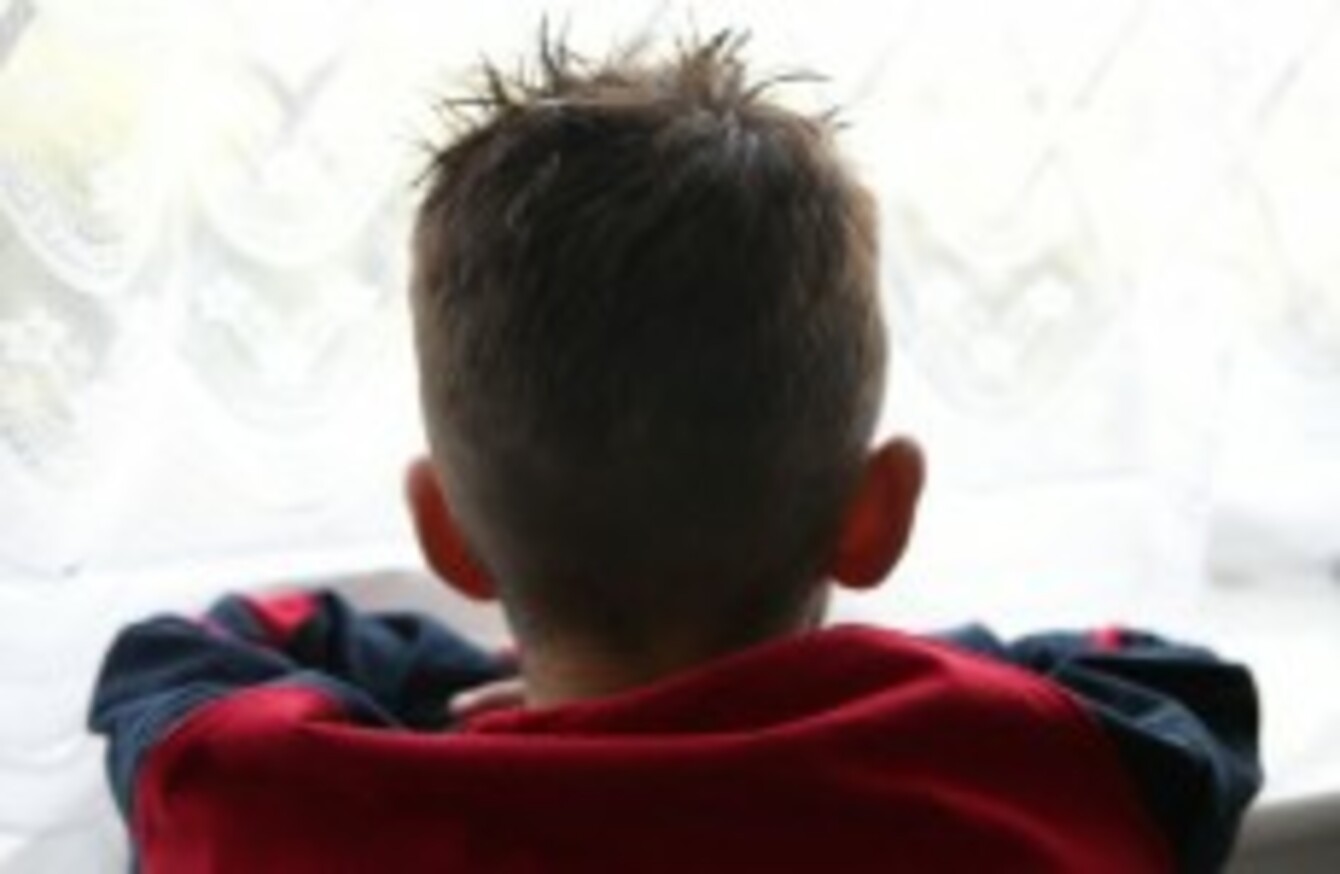 THERE ARE TOO few social workers in Ireland to enforce the recommendations of the Ryan report.
The report, published in May 2009, exposed the horrific systematic abuse of children who were under the care of the Irish Catholic church.
It made 99 recommendations to prevent child abuse in light of the findings.
However, according a newly-released progress report, relatives who foster children will still not be assessed for their suitability until December of 2011 – and it will be the end of this year before all children in care are assigned a social worker.
Read the full report here.
Although not included in the recommendations of the Ryan report, concerns about the possibility of a criminal record arising from detention in industrial schools were raised by individuals.
Accordingly, the update reports states "if any individual survivor has any outstanding concerns about a criminal record… he or she may write to the Minister for Justice, Equality and Law Reform, " and "a certificate will be issued to that individual clarifying the position".
The Department of Justice has so far granted 12 certificates.
The Children's Rights Alliance applauded some of the progress made, such as the commencement of a consultation project with children in a range of care settings and progress towards ensuring equity of care for separated children.
However, it expressed concern that not enough had been done in the year since the Ryan report was published.
The group noted:
In key areas, there is little evidence that demonstrates progress, which you would rightly expect one year on.
It levelled criticism at the lack of progress made on recruiting social workers:
No update on the crucial commitment to recruit 200 additional social workers in 2010.  The HSE set an interim target of  50 new social workers by the end of June 2010, but it is unclear whether this has actually happened.
It also expressed dismay at the state's failure to review of its response to homeless children, pointing out: "this should have been completed by December 2009″.