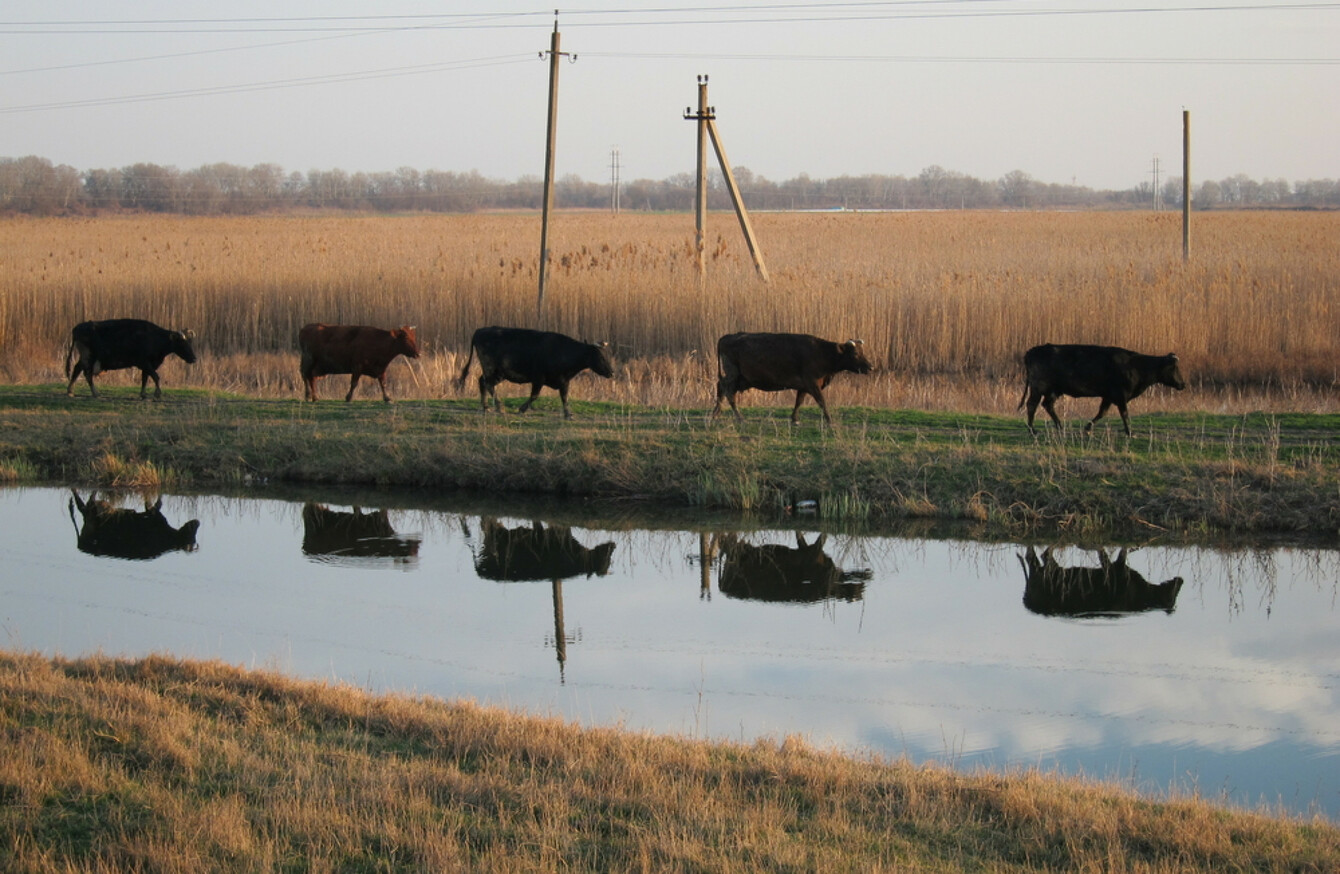 EVERY WEEKDAY EVENING, TheJournal.ie brings you the five biggest stories of the day.
1. #LAS VEGAS: More than 58 people have been killed and over 515 hospitalised following a mass shooting in Las Vegas.
2. #SHOOTER: Trump called the shooting an "act of pure evil", while the FBI said no connection had been found between the gunman and any international terrorist group.
3. #CATALONIA: Taoiseach Leo Varadkar has said Ireland respects the courts and constitution of Spain, but has criticised violence over the weekend in Catalonia.
4. #HPV VACCINE: The Catholic bishop who suggested that the HPV vaccine was "70% safe" and could encourage young people to have sex has apologised.
5. #UK: Monarch Airlines has gone into administration and all flights have been cancelled with 110,000 passengers currently abroad.