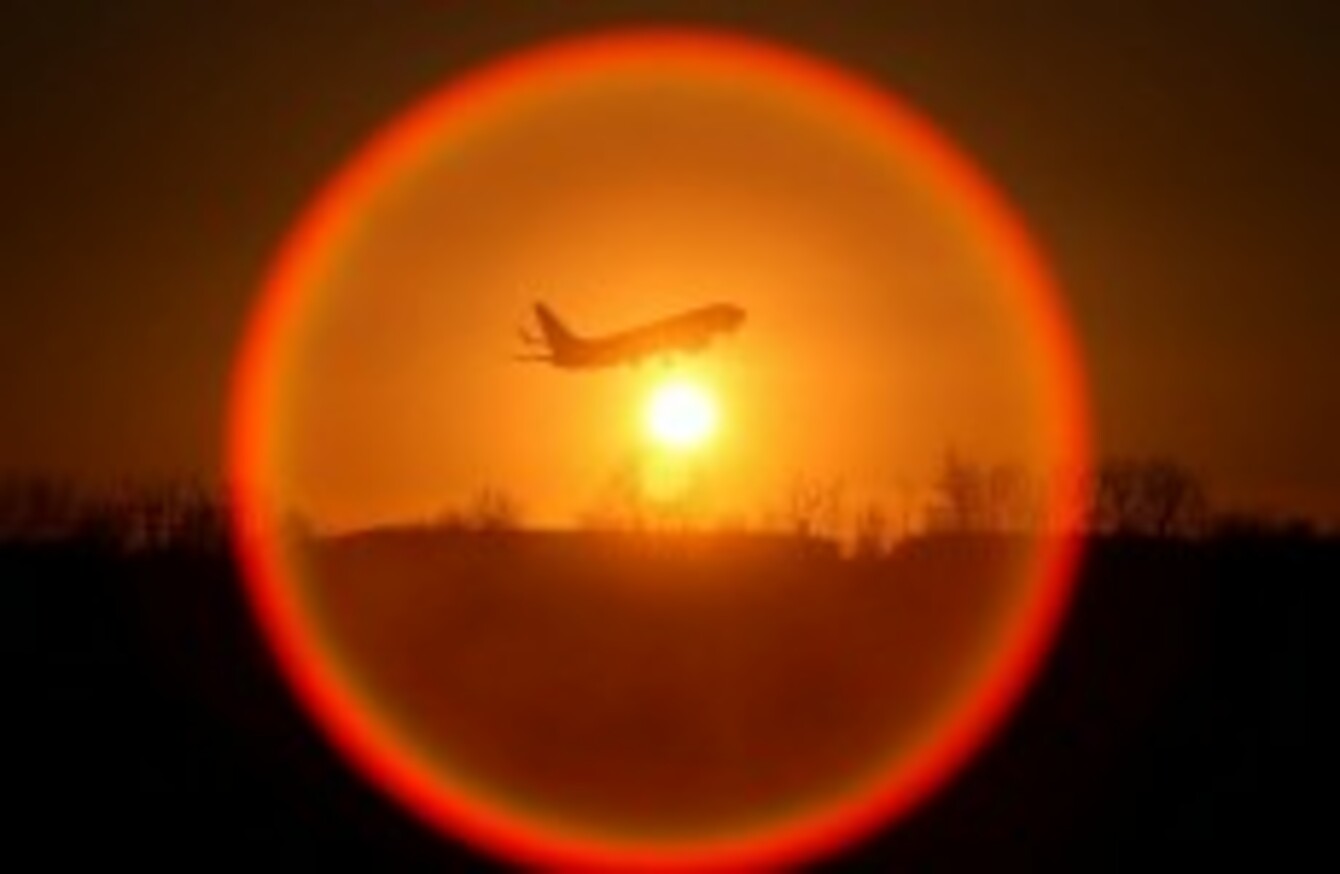 Image: Niall Carson/PA Archive
Image: Niall Carson/PA Archive
THREE OF IRELAND'S semi-state companies have been removed from Standard & Poor's 'CreditWatch' list.
The ratings agency had put Bord Gais Éireann, the Dublin Airport Authority and the ESB on its list "with negative implications" on 8 December after it put 15 eurozone members on negative watch.
S&P's rating for each the three companies currently stands at 'negative'.
The agency also announced it was revising the rating of ESB-owned Northern Ireland Electricity to 'negative'.
Standard and Poor's downgraded nine eurozone countries last week, leaving Germany as the only member of the single currency which still has its AAA status. The ratings agency said that European leaders haven't been doing enough to tackle the ongoing debt crisis.