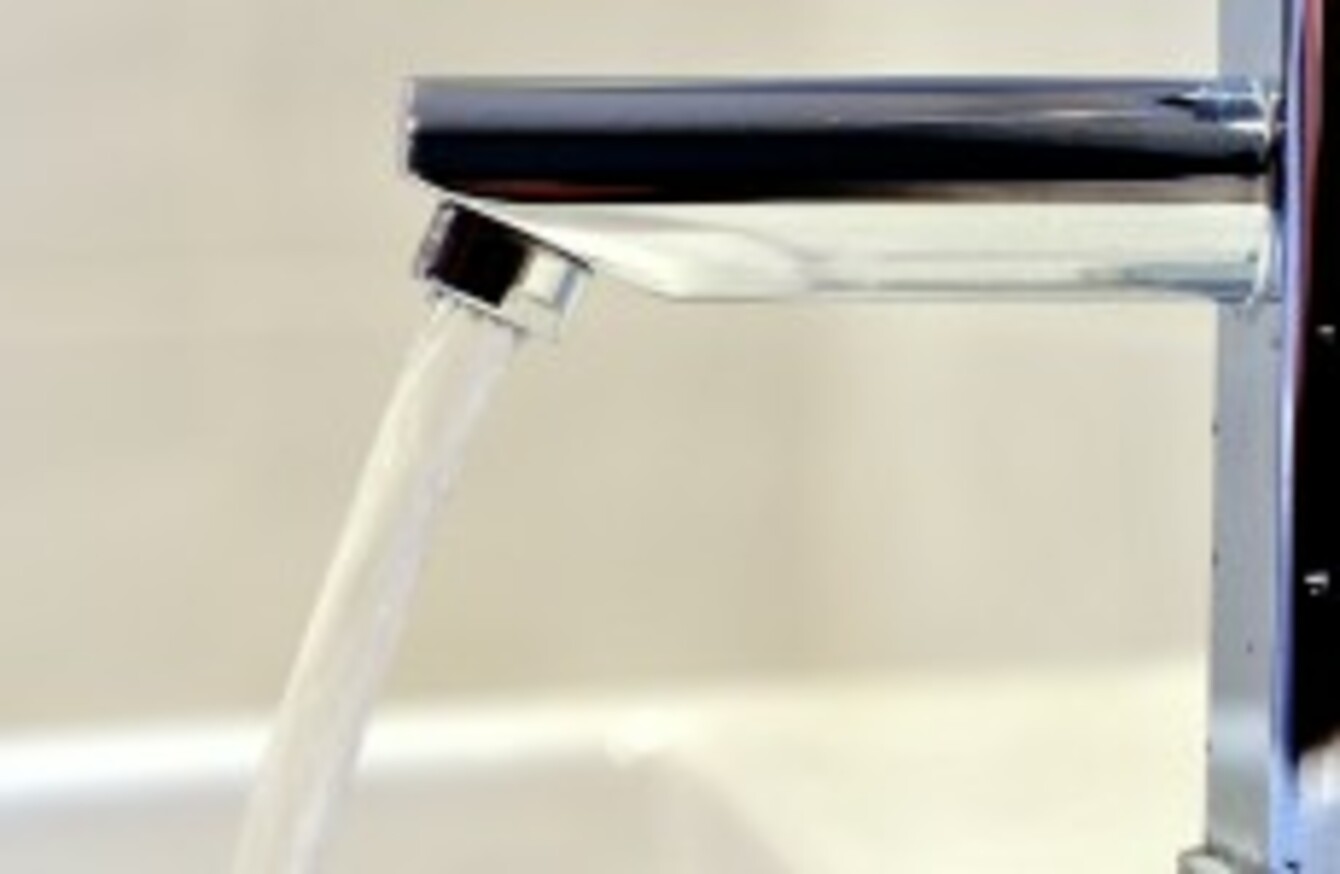 IRISH WATER SAYS over one million people have registered for water charges.
Following a day of protests up and down the country yesterday, Irish Water says it is in the final stages of preparation for billing households.
As of midnight tomorrow, it said the default charge of €260 applies to household who have yet to confirm their details.
Deadline
However, speaking on RTÉ's The Week radio programme today, Taoiseach Enda Kenny said that tomorrow is "not the absolute deadline".
In a statement this afternoon, Irish Water said that 1.065 million households, of the 1.5 million in the State, have registered their details.
It said that approximately 79% of those are on the public water main and therefore customers of Irish Water. This represents over 56% of their total customer base.
John Tierney, managing director of Irish Water said today that creating a national database of customers on the public water network for the first time is significant and said he would like to thank people for confirming their details.
"We are now in the final stages of preparation for billing to the 1.5 million households on the public water network. This is an enormous challenge and nothing of this scale has previously been undertaken."
Unregistered customers will receive a default bill at the multi adult capped household charge of €65 per quarter. However, the Taoiseach confirmed today that no one would have their water cut off.
Mistakes made 
Kenny admitted today that the government had made mistakes in terms of Irish Water and said that he owns up to that responsibility as Taoiseach, stating "everything comes across my desk in one way or another".
He said that the charge is needed so the government can invest in the country's water infrastructure. Irish Water said it will invest over €420 million in improving water services during 2015 and this spend will increase over subsequent years.