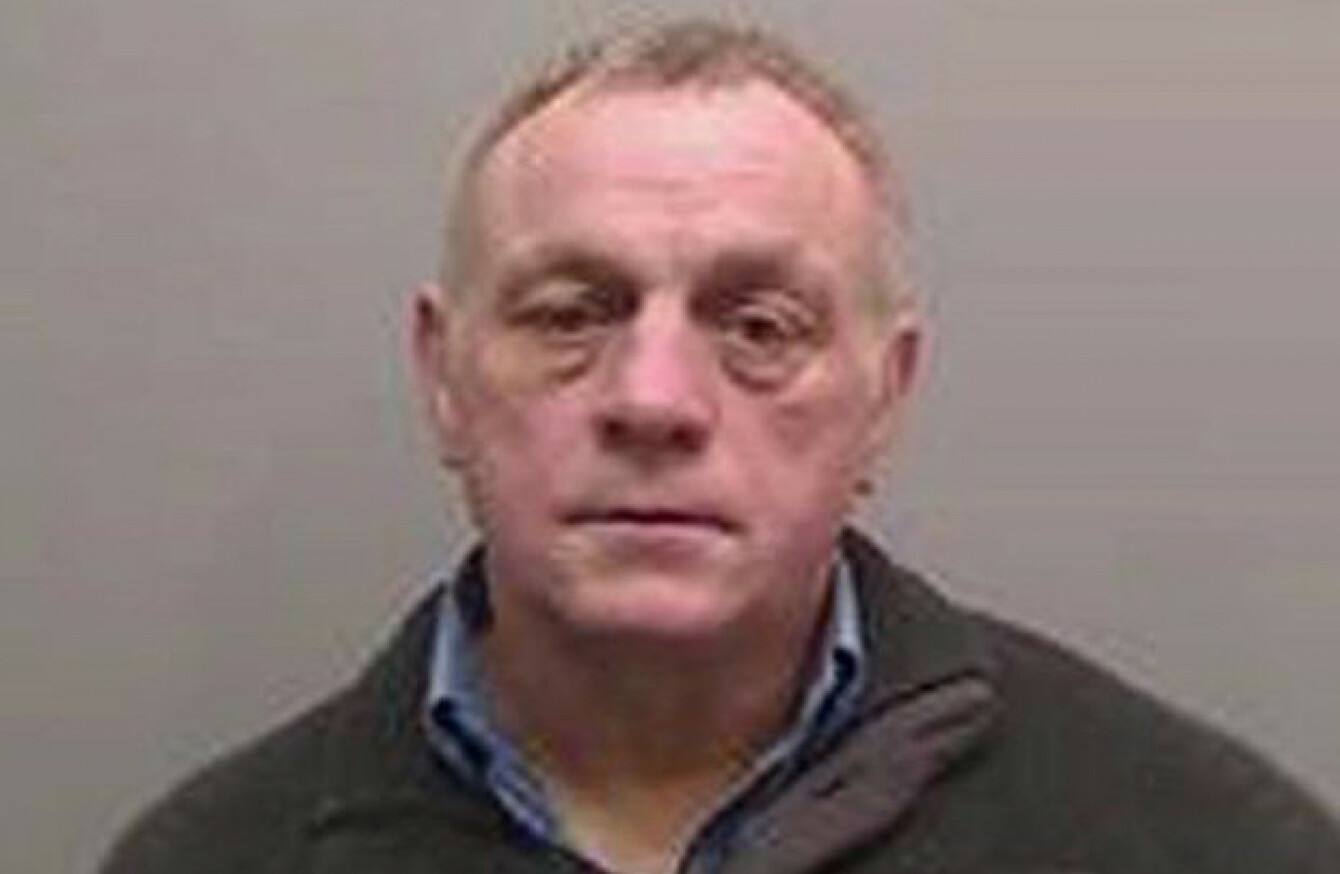 File photo. John Clifford.
Image: PSNI
File photo. John Clifford.
Image: PSNI
A MAN WHO had escaped prison custody in Northern Ireland has been apprehended by police.
John Clifford was arrested today in Newry and was transported back to Maghaberry Prison this evening.
In a statement, the PSNI thanked the gardaí for its help in locating Clifford.
The 56 year-old had been at large for over a week, after he failed to return to the prison on Sunday 2 September following being temporarily released for an appointment.
He was jailed in 1989 for the murder of his niece Sue Ellen, as well as other offences including indecent assaults and cruelty to children.
A public appeal was made by the PSNI for information that would lead to Clifford's whereabouts.
Speaking after his arrest, PSNI detective inspector Michael McDonell said: "I would like to thank our An Garda Síochána colleagues for their assistance in locating Mr Clifford and facilitating his return to Northern Ireland.
I would also like to thank those members of the public who contacted us with information and the media for their assistance in publicising our appeals for information.