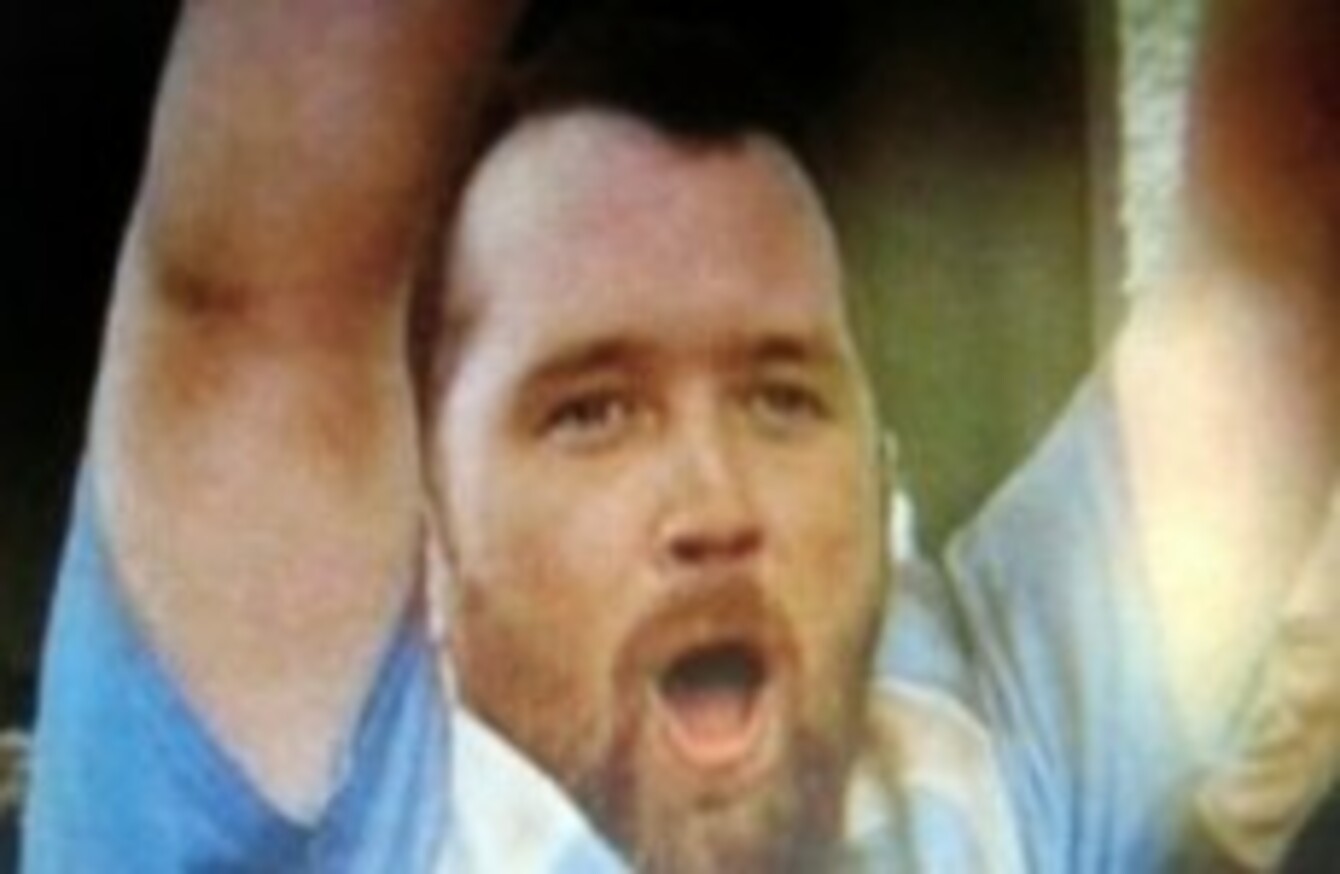 Shane Geoghegan (File photo)
Shane Geoghegan (File photo)
THE TRIAL OF the man accused of the murder of rugby player Shane Geoghegan five years ago is set to resume in court today after being adjourned two weeks ago following the hospitalisation of a key witness.
John Dundon, with an address at Hyde Road, Limerick, has pleaded not guilty to the murder of 28-year-old Geoghegan at Dooradoyle, Limerick, on 9 November 2008.
Mr Justice Nicholas Kearns who is presiding over the case at the Special Criminal Court in Dublin had asked for the case to be put back for two weeks earlier this month in order to give the witness time to recover and to see if she would be in a position to give evidence.
The trial has been hit by delays. In June, Dundon went on hunger strike in a bid to get his case adjourned and was hospitalised before the case was heard. Dundon had argued that his lawyers had not been given enough time to review documentation related to the prosecution's case.