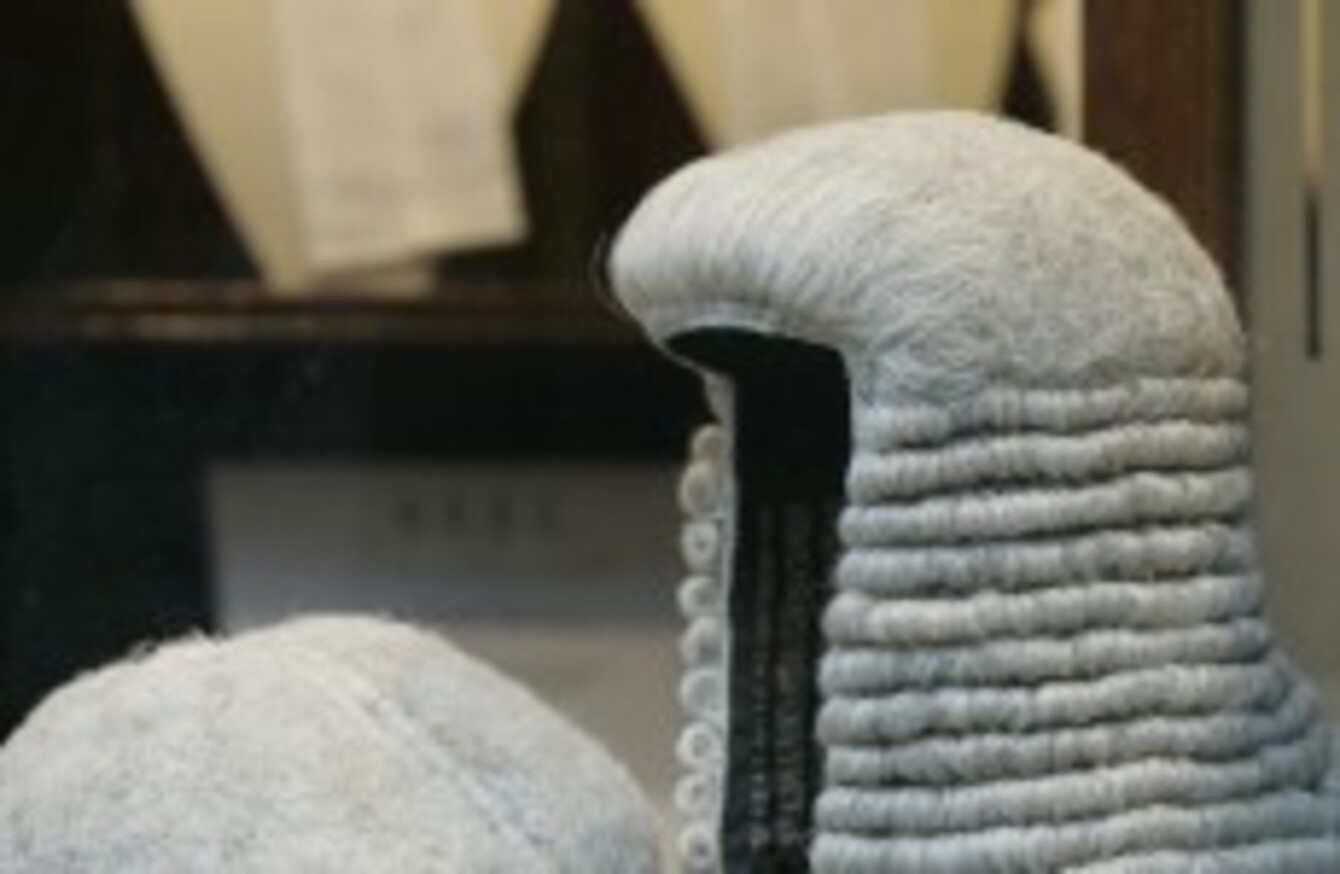 Image: KIRSTY WIGGLESWORTH/AP/Press Association Images
Image: KIRSTY WIGGLESWORTH/AP/Press Association Images
THE PENSIONS PAID to top Irish judges have been revealed in advance of new legislation coming into play that will cut judges' salaries.
The information was made available following a parliamentary question from Sinn Fein's Gerry Adams last week when he asked the Minister for Public Expenditure and Reform Brendan Howlin if he would provide a breakdown of the pensions paid to retired judges of the Supreme Court.
The information about the 12 former Supreme Court and 10 High Court judges shows that 13 of them have pensions that are worth more than €100,000 a year.
The Supreme Court judges who receive the highest pensions are Mr Justice Tom Finlay and Mr Justice Ronan Keane, who each receive €133,443 a year.
The High Court judges who receive the largest pensions are Mr Justice Ricky Johnson and Mr Justice Fred Morris, who each receive €124, 142.
The combined total for the High Court judges' pensions is €1,001,057.86 while for the Supreme Court Judges it is €1,300898.73.
On 18 November, Minister Brendan Howlin published the judicial pay legislation which was voted for by members of the public in the recent Referendum.
Judges appointed after the Bill is commenced will be placed on a lower salary scale than the serving judges affected by this measure.
The new pension arrangements for public servants will also apply to newly appointed judges, once the legislation establishing the single pension scheme, which is currently going through the Oireachtas, is passed.
It is anticipated that the Bill will be enacted in time to apply the pay reductions from 1 January 2012.
The provisions of the Bill will result in the reduction of the remuneration of serving judges ranging from 23 per cent to 16 per cent.
The reduction in remuneration for future new entrant judges ranges from 31 per cent to 25 per cent.