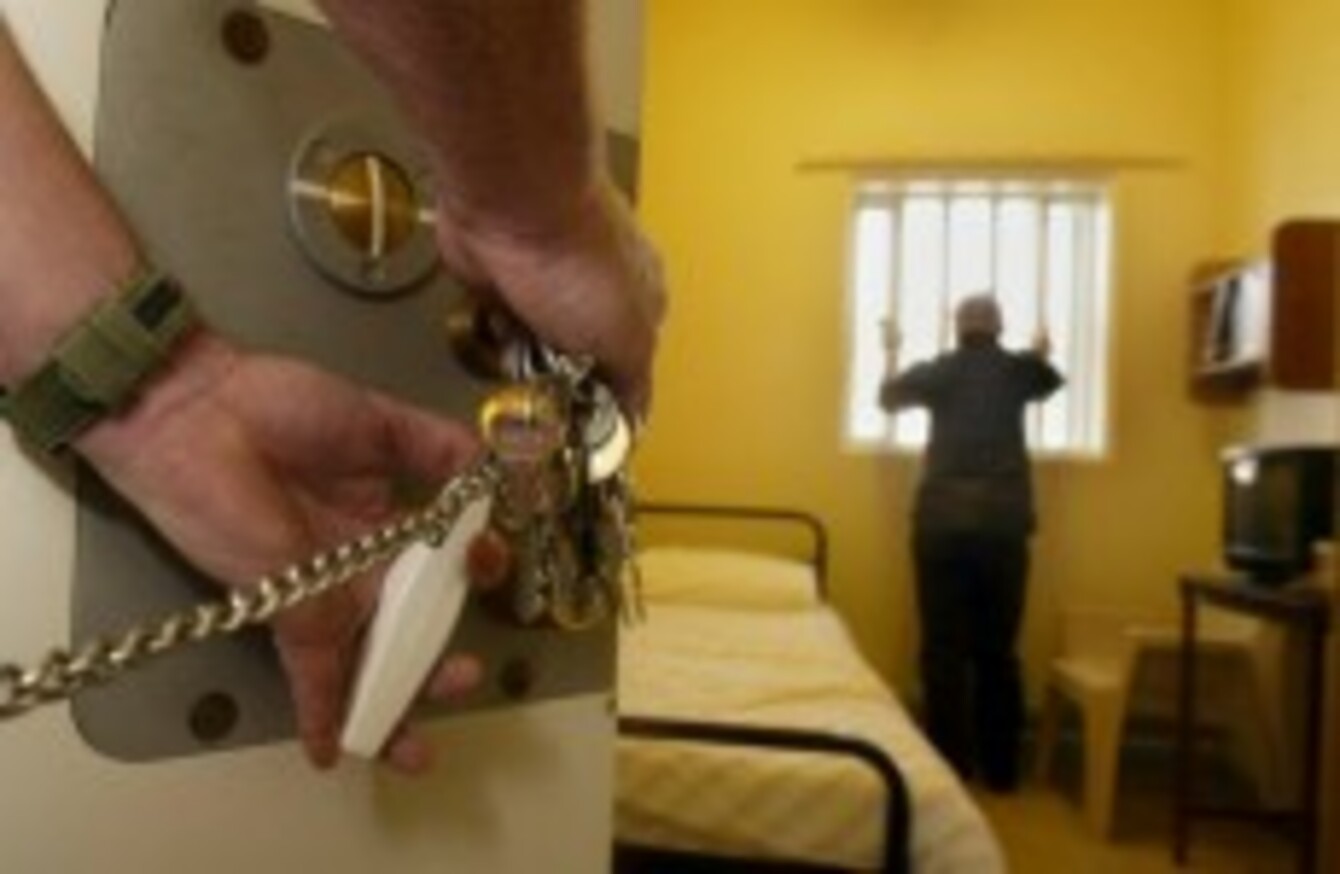 Image: Paul Faith/PA Wire
Image: Paul Faith/PA Wire
THE LAW REFORM Commission has published a consultation paper recommending a number of changes to sentencing guidelines, including the introduction of a minimum term length for convicts being sentenced to life in prison for murder.
The LRC also recommends reviewing minimum sentences for drug offences, saying that current sentencing has resulted in a "bulge" of the prison population but has had little serious impact on those at the top of the illegal drugs trade.
In its paper (available here as a pdf), the Commission notes that although murder is the only offence which carries a completely mandatory sentence in Ireland (of life imprisonment), judges should be able to set minimum terms that should be served, "having regard to the particular circumstances of the offence and of the offender." This is the case in Northern Ireland where convicted double murderer Colin Howell was sentenced to a minimum of 21 years.
It also recommends reviewing the "presumptive sentencing regime" used for certain drug and firearm offences because while the guidelines have succeeded in increasing the severity of sentencing for these crimes, it has not been established that they have reduced crime.
The Commission says that the presumptive sentencing for drug offences which treated all offenders alike regardless of their different circumstances had led to increased cases of those at the top of the illegal drugs industry using 'expendable' couriers to transport the drugs or to hold them.
This in turn meant that low-level offenders were being apprehended and sentenced instead of those higher up in the industry and there was a 'bulge' in the prison population of this group.
The LRC says that its paper was compiled at the request of the Attorney General and that its recommendations are provisional because it is seeking submissions on mandatory sentencing before releasing a final report in April.