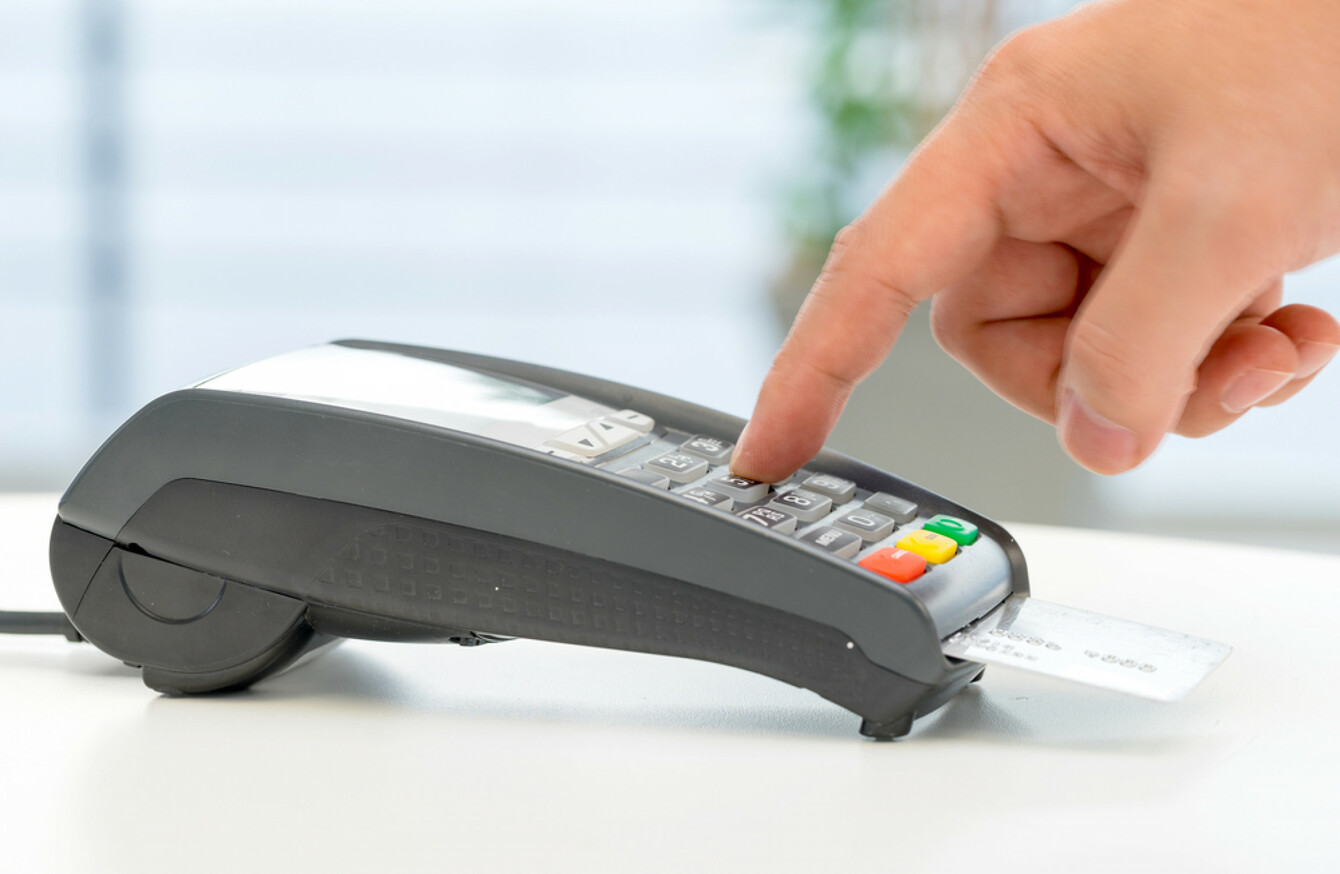 Image: Shutterstock/alice-photo
Image: Shutterstock/alice-photo
THE SENTIMENT AMONG Irish consumers fell last month, continuing a see-saw pattern reflecting uncertainty about a range of threats to the economy, according to the latest index from KBC Bank and the ESRI.
The fall in the consumer sentiment index from July to August also reflected the "lack of any sharp improvement in the financial circumstances of the typical Irish consumer of late," KBC's Austin Hughes said.
This drop in how Irish consumers are feeling is mirrored in the US and Europe, with consumer sentiment on a downward trend since the turn of the year.
Rather than one particular factor causing sentiment to fall, KBC said these changes are directed by "broad-reaching forces influencing the general mood of Irish consumers rather than very specific issues", Hughes said.
Nevertheless, it does highlight that Brexit – particularly the volume and tone of commentary recently – could have played a significant role here with warnings sounded about how Ireland is particularly vulnerable to a no-deal Brexit.
And, despite the positive general outlook and growth in the Irish economy, this is not translating into "more broadly-based gains" in spending power for households. 
High reported growth figures come in contrast to the spending power of the Irish consumer, and this "may be colouring views on the prospective performance of the Irish economy", Hughes said.
The reason for dropping consumer confidence could also be time-related, as the costs of going back to school and seasonal increases in energy bills become important again in August. 
"The Irish economic upswing at present is primarily driven by strong increases in numbers living and working here that translates into a story more of Irish consumers rather than the average Irish consumer being able and willing to spend more," he added.
Consequently, a distinct absence of 'feel-good' remains a notable feature of recent consumer sentiment readings.