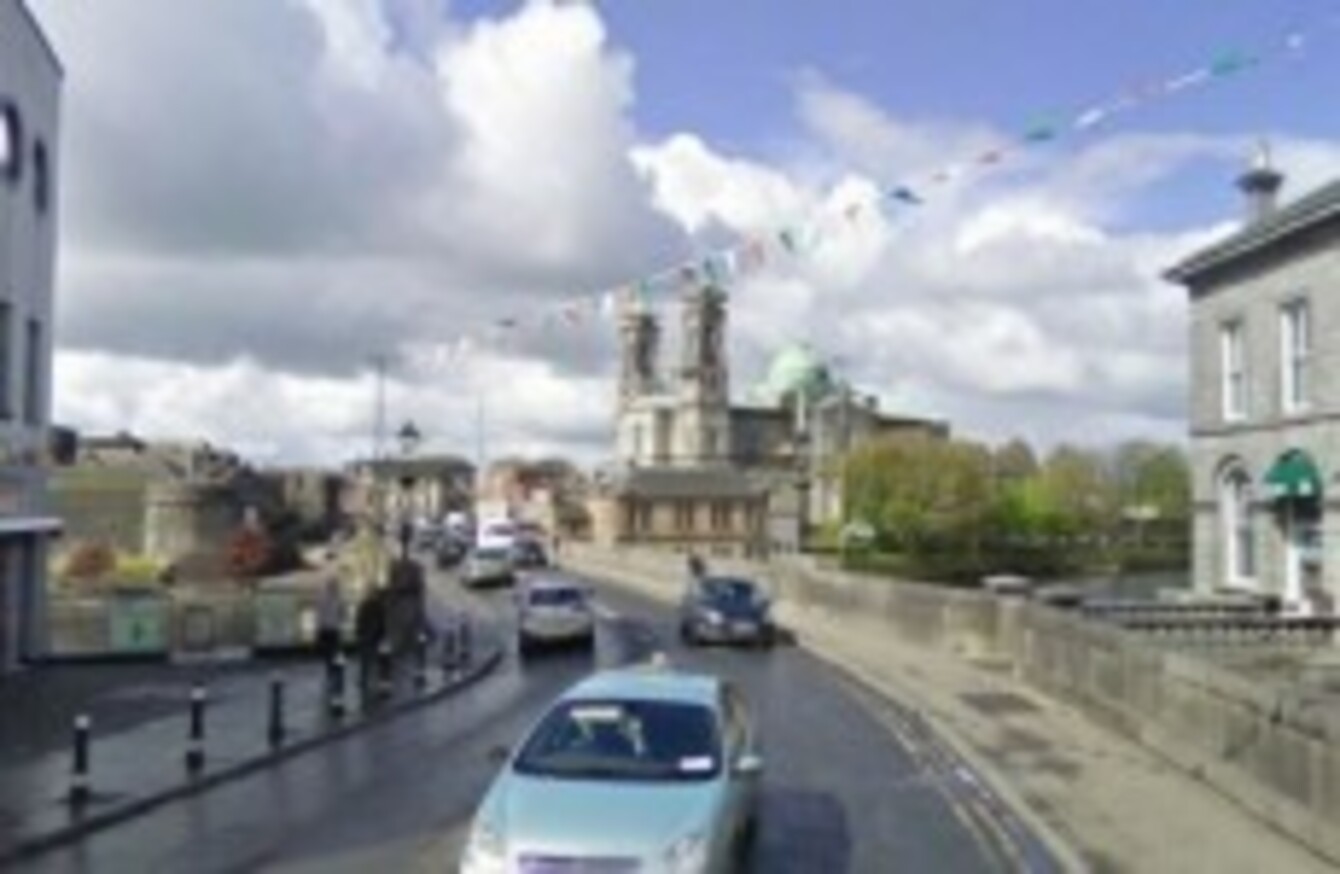 Image: Google Street View
Image: Google Street View
LOCAL SOCIAL WORKERS were not notified that a Roma boy had been removed from his family until he was already in State care, a report has found.
A report that has been handed to the Children's Minister says that a breakdown in communication between the gardaí who carried out the removal and the HSE led to the wrongful removal of the the two-year-old.
The boy was taken from his parents under childcare legislation last month, but was returned the next day. It was suspected that he was not biologically related to the family.
The removal came just 48 hours after a seven-year-old girl was taken from a Roma family in Tallaght. She was also found to have been wrongfully removed.
The Sunday Times reports that gardaí contacted an emergency helpline, meaning local social workers were left out of the loop on the decision.
The HSE was notified the following morning and immediately moved to return the boy to his family.
The investigations into both the Athlone and Tallaght cases are with the Children's Minister.