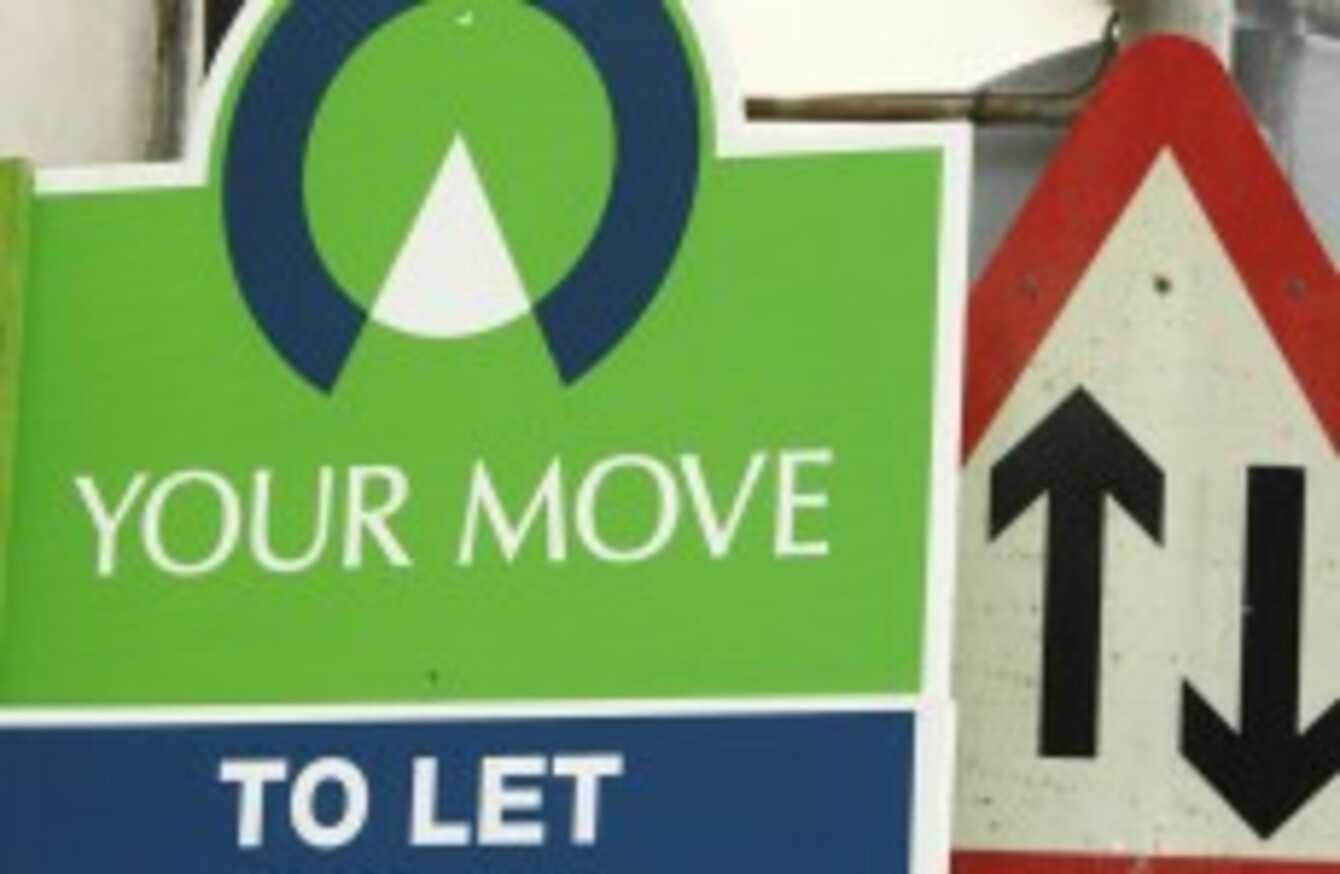 Image: Chris Ison
Image: Chris Ison
A LANDLORD FROM Kilkenny was fined a total of €55,700 in court after failing to register his tenancies.
The Private Residential Tenancies Board (PRTB) said that it secured 10 criminal convictions against John Maguire Junior of Moneynamuck, Galmoy, County Kilkenny. It said he failed to comply with his legal requirements as a Landlord and register his tenancies with the PRTB.
This was despite having received four notices in respect of each tenancy,
As a result, on 5 June 2014 the PRTB issued proceedings against Maguire for failure to register tenancies at 21 North Circular Road, Dublin 7, 23 North Circular Road, Dublin 7 and Flats 1, 2, 3, 5, 6, 7, 8 and 9 of 35 North Circular Road, Dublin 7.
The cases were heard before Judge John O'Neill on 3 November 2014, but Maguire failed to attend Court and was convicted in his absence.
Evidence
The court heard from an officer of Dublin City Council, who told Counsel for the PRTB that the dwellings were inspected by the Council as part of an inspection programme to ensure compliance with regulations.
As it appeared that the tenancies were not registered, the matter was referred to the PRTB.
Two notices pursuant to Section 144 of the Residential Tenancies Act 2004 were then sent by the PRTB to the landlord about each tenancy, calling on him to comply with his requirements under the legislation.
But the landlord still failed to register the tenancies, so the PRTB's Solicitors, sent two further warning letters in respect of each tenancy.
The officer of the PRTB confirmed to the court that to date, the tenancies have yet to be registered.
The officer of the PRTB further confirmed that the cost of registering the tenancy on time was €90.00 per tenancy and that the late registration fee was €180.00 per tenancy.
Judge O'Neill convicted Maguire Junior pursuant to Section 144(3) of the Residential Tenancies Act 2004 and fines of €2,500.00 were imposed in respect of each tenancy, a total of €25,000.
Judge O'Neill also ordered the landlord to pay €2,500.00 plus VAT in legal costs in respect of each matter – a total of €30,750 including VAT. This brought the total in fines and costs to €55,750, said the PRTB.
Future prosecutions
The PRTB said that further cases will be brought before the Courts throughout this year and beyond for failing to register tenancies. It issued over 34,000 letters  in 2013 notifying Landlords of their specific registration requirement.
"We afforded the landlord in this case several opportunities to comply with the legislation and register. Where those opportunities are not availed of our policy is to commence prosecutions," said PRTB Director Anne Marie Caulfield.
The published register of all registered tenancies is available on the PRTB website www.prtb.ie.