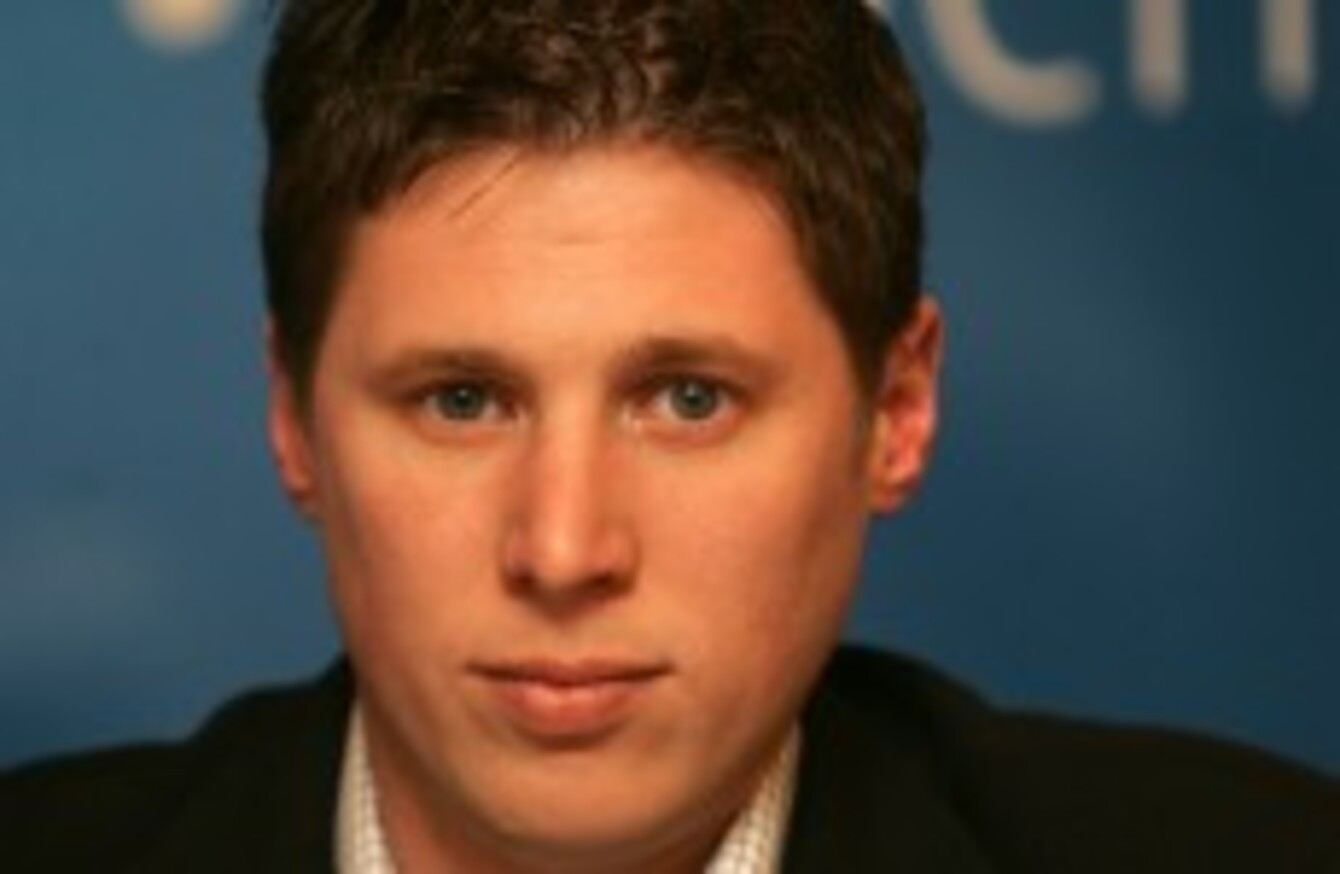 Matt Carthy, Sinn Féin
Image: /Photocall Ireland
Matt Carthy, Sinn Féin
Image: /Photocall Ireland
SINN FÉIN COULD win seats in the European Parliament following the May election, suggests a Millward Brown opinion poll for the Irish Independent.
The poll found that Matt Carthy in the Midlands North West constituency topped the poll, while another Sinn Féin candidate Liadh Ni Riada is towards the top end of the poll in Ireland South.
Poll
The survey, which was carried out on Tuesday and Wednesday of this week, shows that Carthy is on 17 per cent while, while Ni Riada comes in at 15 per cent, well under Fianna Fáil's Brian Crowley, who stands at 36 per cent.
Fine Gael candidates are lagging behind with Sean Kelly at 12 per cent and Simon Harris at 7 per cent.
Coming in second in the Midlands North West is Fianna Fáil's Thomas Byrne, who stands at 16 per cent.
Labour Party candidates in both constituencies, show support stands at just 4 per cent for both Phil Prendergast for Ireland South and Lorraine Higgins in Midlands North West.