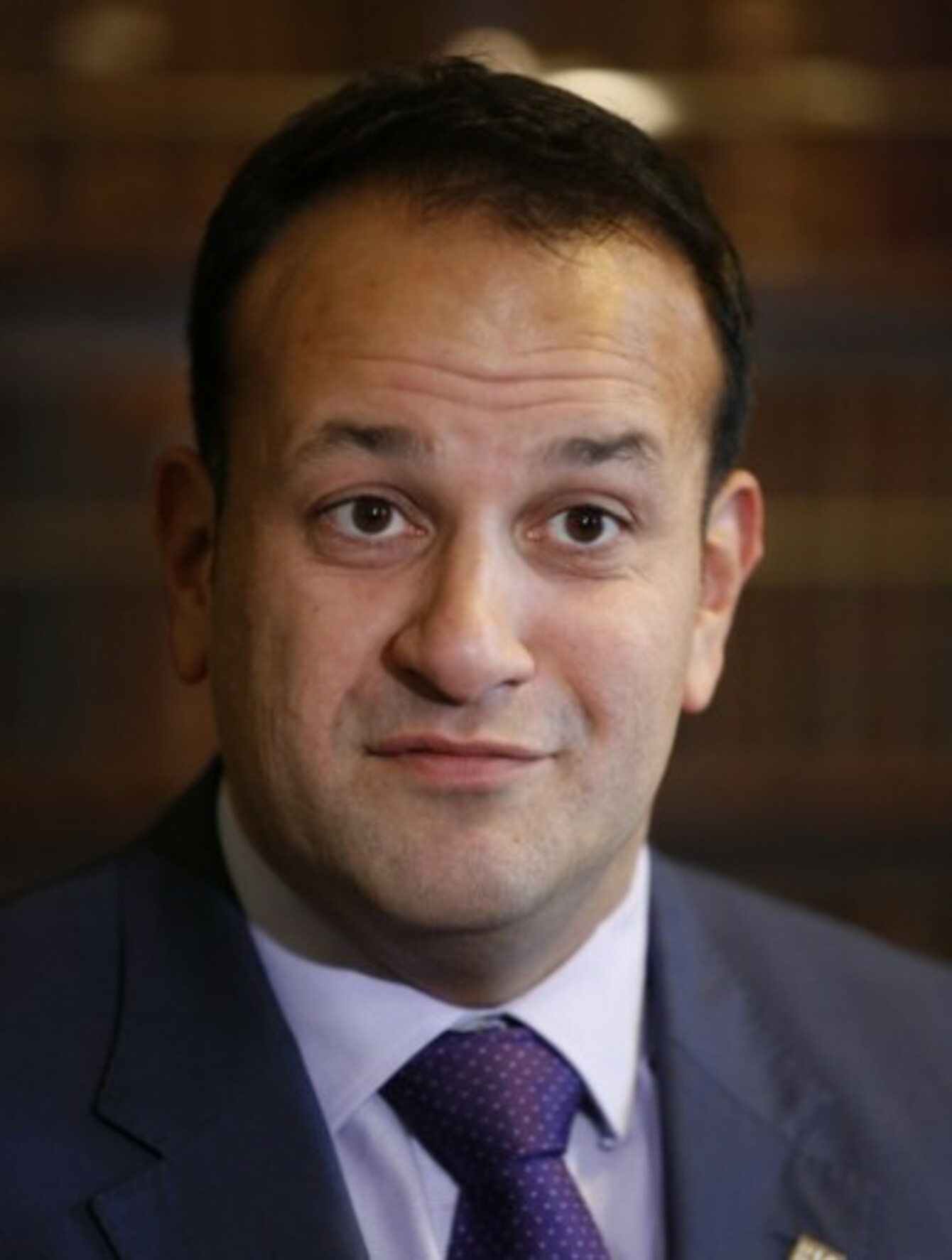 Minister Leo Varadkar
Image: Rollingnews.ie
Minister Leo Varadkar
Image: Rollingnews.ie
MINISTER FOR SOCIAL Protection Leo Varadkar has said that he 'wouldn't be keen' on inviting Donald Trump to visit Ireland.
Speaking on RTÉ's Today with Sean O'Rourke, the Minister for Social Protection said the decision rests with Enda Kenny on whether or not to extend an offer when the Taoiseach visits the White House next month.
He also criticised UK Prime Minister Theresa May for talking in "sound bites" and expressed his fears concerning her rhetoric on a border between Ireland and Northern Ireland.
In a lengthy, wide-ranging interview Varadkar touched on issues such as changes to PRSI, which has reformed to protect pension entitlements, the national children's hospital and ruled out charging people for their free travel pass.
He was pressed on when Enda may step down as Taoiseach, but responded that it was a matter for Kenny to address, himself. He then gave the same answer when asked if he would invited Trump to Ireland.
When the Taoiseach was asked about the issue today, he said he would wait until he met Trump before deciding whether or not to invite him to Ireland.
On what he would personally do in the situation, Varadkar was clear.
"I wouldn't [invite Trump]," he said. "I'm not sure what purpose it would serve."
He talked about the reception Barack Obama received when he came to Ireland, and diplomatically said that "you wouldn't necessarily assume" that Trump would receive a similar welcome.
When asked about Brexit's implications, he was clear in his desire to protect the "common citizenship, free trade between Ireland and Britain, as well as to get the right arrangements in place in the North".
This, however, would be contingent on the type of Brexit that eventually happens when the UK triggers Article 50 of the Lisbon Treaty, which they plan to do by the end of March.
If it goes our way, I don't think it'll impact us that badly. If it goes the other way, then of course it could.
On Prime Minister May's penchant for repeating the mantra of "no return to the borders of the past", Varadkar said: "It annoys me when I hear that sound bite, since she loves talking in slogans and sound bites, that you know she always has this line.
That implies we're going to have some sort of 'border of the future' and you know I don't want to have any borders on our island.
"We got rid of them and the peace process has been a success in part because there is no physical border of any sort."
He said that there was no reason why Northern Ireland couldn't opt in for some beneficial EU programmes, and even said it may be possible for the North to stay in the single market, even if the rest of Britain opted out.
"The North voted to remain in the EU," he said. "It'll be difficult, but I think it could be possible."
Speaking on the idea of having a Minister for Brexit, in the wake of Fianna Fáil appointing new recruit Stephen Donnelly as its Brexit spokesperson, Varadkar said former-Taoiseach John Bruton's rationale for not having such a Minister made sense.
If you have a Minister for Brexit, then other Ministers with a key role in this can take their eye off the ball.