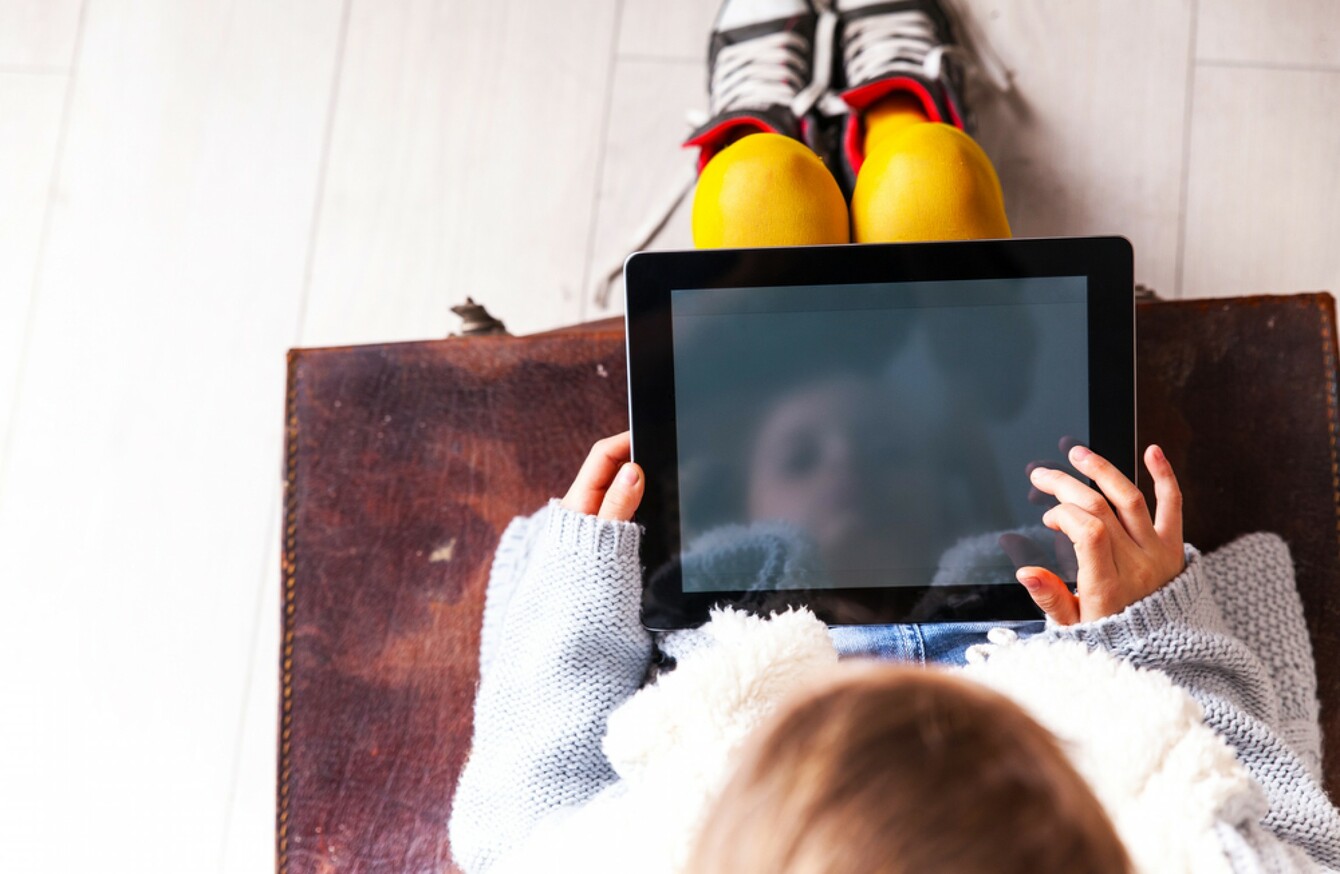 Image: Shutterstock/Solis Images
Image: Shutterstock/Solis Images
IF YOU HAVE any internet-connected device with a screen over 11 inches and you don't currently pay the TV licence fee, you could be in trouble.
That's according to the Irish Independent, which reported today that Communications Minister Denis Naughten is going to get rid of the exemption that means consumers can watch RTÉ services on desktop computers, laptops and larger tablets without paying the €160 annual charge. Currently, one in ten households in Ireland claim not to have a television.
Would you be put off buying a device with a screen bigger than 11 inches, if it meant you had to pay a licence fee?

Poll Results:
Already have one - I'd refuse to pay (5389)
Already pay TV licence so it's all the same (5048)
It would put me off buying one (1931)
Already have one - I'd pay (387)