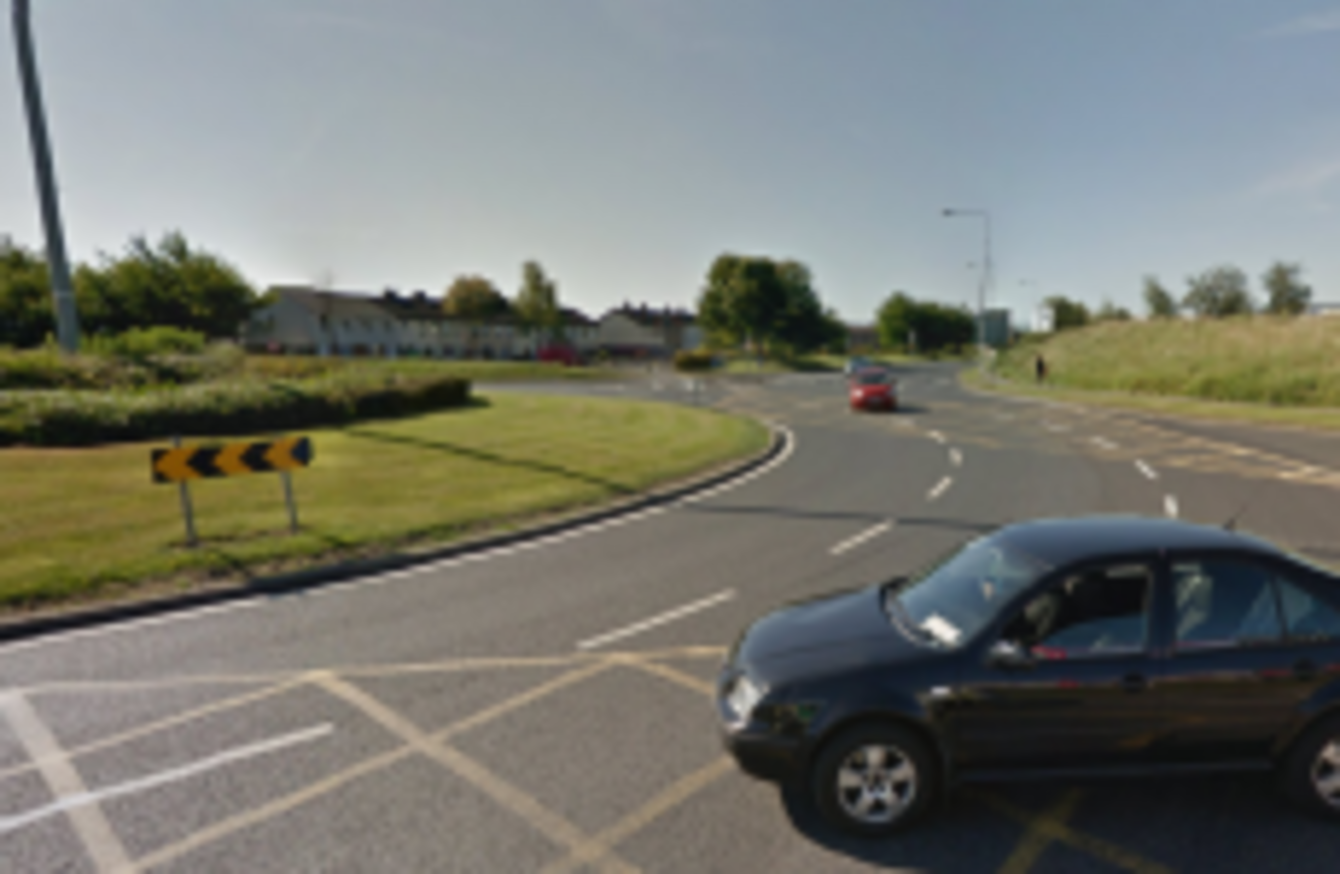 Image: Google Street View
Image: Google Street View
ROAD WORKS TO upgrade eight roundabouts and junctions in the vicinity of the Liffey Valley Shopping Centre are to begin today and the people of Dublin have Penneys to thank for it in a way.
The roundabouts are a source of annoyance for both drivers and pedestrians alike. Local councillor William Lavelle said the Arc Bar roundabout is famously one of the most difficult in Dublin to cross for pedestrians.
Expansion plans
Now, thanks to the plans to extend the shopping centre, new road works will also take place. The expansion plans include a new Penneys store, six restaurants and 3,300 square metres of civic space.
These include pedestrian crossing facilities at the Arc Bar and Fonthill roundabouts, new turning lanes, traffic light improvements and improvements to internal roundabouts.
"I welcome the planned works to improve traffic flow at Fonthill Road as this area regularly suffers from severe traffic tailbacks," Lavelle commented. The works are due to last 10 weeks and the councillor said he has been advised that the contractor is working with the council and local gardaí on traffic management plans for the duration.
I am told that works will generally be limited to off-peak time to minimise traffic disruption, particularly as schools will be back in two weeks' time.