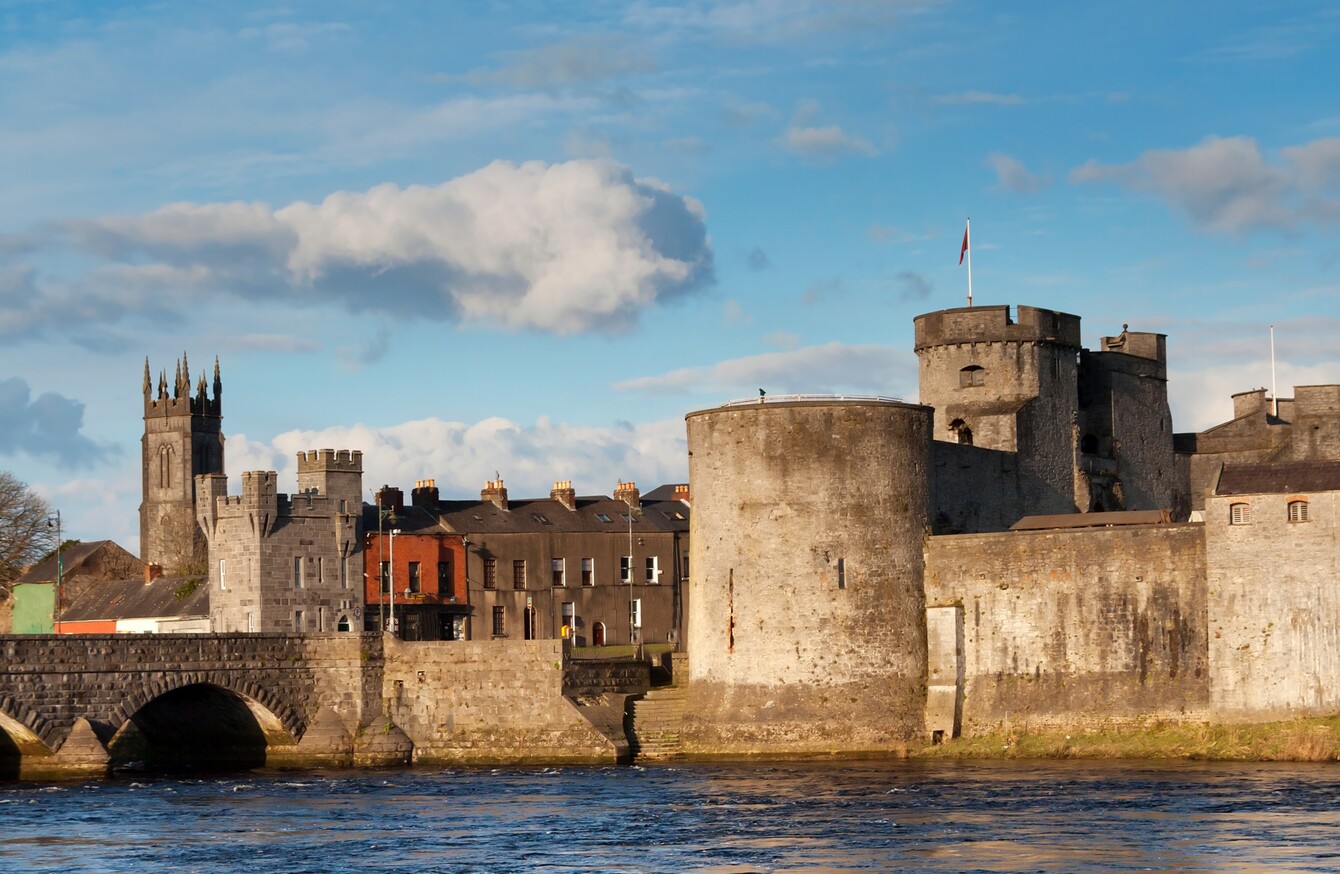 Image: Shutterstock/Kwiatek7
Image: Shutterstock/Kwiatek7
A MOTHER WHO was heavily pregnant and high on crystal meth when she beat and robbed a man, after luring him to an apartment, has been jailed for six months.
Pamela Maher, of Upper Gerald Griffin Street, Limerick, was sentenced today to serve six months of a three-year suspended sentence imposed at Limerick Circuit on February 7, 2014.
It was heard today that Maher, who funded her drug abuse through street prostitution, had breached her bail conditions after she reoffended during the term of the suspended sentence.
The court was told she allegedly viciously assaulted and robbed a young girl in September 2014, and committed a handbag snatch from a woman the following September.
The girl, who was celebrating her Junior Cert exam results, was set upon in Limerick city centre by Maher and another woman who were heavily intoxicated and looking for cash.
Maher is currently on a methadone programme as a substitute for her heroin addiction, the court heard.
Attack
On 23 March 2013, Maher – who was pregnant at the time – and another woman approached a man on Clare Street, Limerick and lured him to a nearby flat.
When they got inside the apartment the victim was set up one by a group of men who stabbed and robbed him.
The victim sustained cuts and bruises, including three puncture wounds.
During the original sentencing hearing, presiding judge Carroll Moran was told that a plan was devised by five drug addicts to "pick some eejit, bring him back to an apartment and rob him".
John Coleman (26) of Clare Street; Amanda Coleman (27) of McGarry House, Alphonsus Street; and Emer O'Connell (30) of Clare Street, were – along with Maher – charged with robbery, false imprisonment and the assault of the man.
The victim told gardaí he believed he was going with the women for a cup of tea, however when they began undressing him, two men appeared in the apartment with knives.
John Coleman held a silver knife to the victim's throat while another unnamed man stabbed him in the upper shoulder/neck area.
As the victim attempted to escape, Amanda Coleman emerged from a wardrobe and searched his pockets while he was being held and beaten by the others.
He was stabbed twice more and received other cuts and blows to the head.
The group threatened the man that he would be castrated and have his throat slit.
Two phones and an ATM card were taken from the man before he managed to flee.
Drugs
The four defendants had taken "snow blow" or crystal meth drugs earlier in the day, the court heard and each pleaded guilty to the crime.
John Coleman also had previously robbed a 92 year-old woman in her home.
Maher was six months pregnant at the time, while her co-accused Emer O'Connell had 120 previous convictions at the time.
Maher's barrister, Mark Nicholas, today described Maher as "taking steps" to dealing with her drug habit.
He said Maher's attack on the girl in September 2014 was "a disgrace".
The girl, who was present in court today, described in a victim impact statement how she has "nightmares" about the attack, and feels "nervous and anxious" since the incident.
Comments have been closed as matters still before the courts are mentioned.