LAST YEAR THE news was dominated by plenty of big Irish and international news, but there is always room for a good local news story.
Some will bring a smile to your face, others will make your eyes roll before you even know what's happening. But how well do you remember the local stories from 2019?
Let's test it out… 
In August this councillor encouraged people living in the Gaoth Dobhair area of Donegal to do what to the road signs?
Give them a bit of a wipe-down if they pass a dirty one
Turn them around to confuse tourists
Spray paint over the English translations
Cut them down and use them for storm defence at their homes


Which county did this giant piggy bank live in back in June?


The Tralee Advertiser was forced to apologise in October after an online backlash over…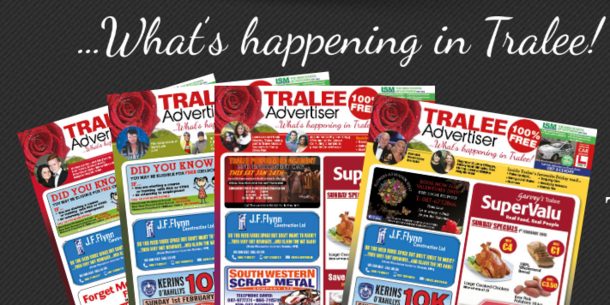 A racist joke it published
Changes to its appearance as part of a rebrand


In January a district judge relocated his court sitting to a mucky field in south Galway in a bid to resolve an ongoing dispute between to farmers. What was the dispute about?


The tidiest town in Ireland was revealed to be Glaslough. Which county is it in?
Shutterstock


The Bishop of Waterford wrote to schools in October warning them against teaching…
Shutterstock


This beautiful owl went missing from her home in Kildare in April after a cat in her garden frightened her and she escaped from her enclosure. She was eventually found safe and well. What's her name?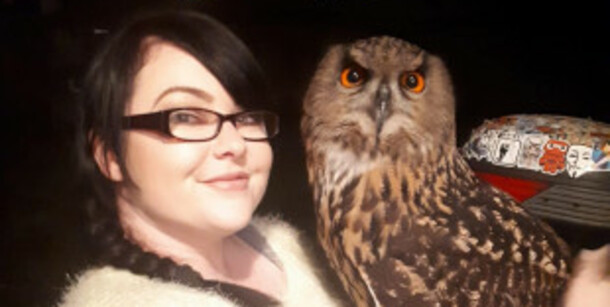 There was panic after thousands of bees swarmed the streets of which city in July?
Angelina Brodziak


Sixth class pupils in Offaly turned a profit with a product aimed at tackling head lice. What was the product?
A bobbin soaked in a 'secret ingredient'
An oily spray in a bottle


In September gardaí in Dublin recovered this valuable 17th century chalice. Where had it been stolen from in 1998?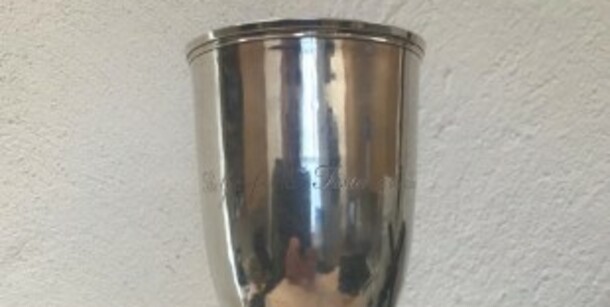 Answer all the questions to see your result!
You scored out of !
Top Dog!
Pawsitively perfect!
You scored out of !
Clever Cat!
Almost purrrfect.
You scored out of !
Fintastic!
Flippin' good.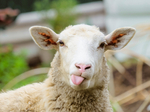 You scored out of !
What are ewe doing!?
B'aaah here.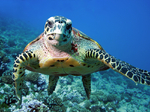 You scored out of !
Turtley Awful!
Shell of an effort