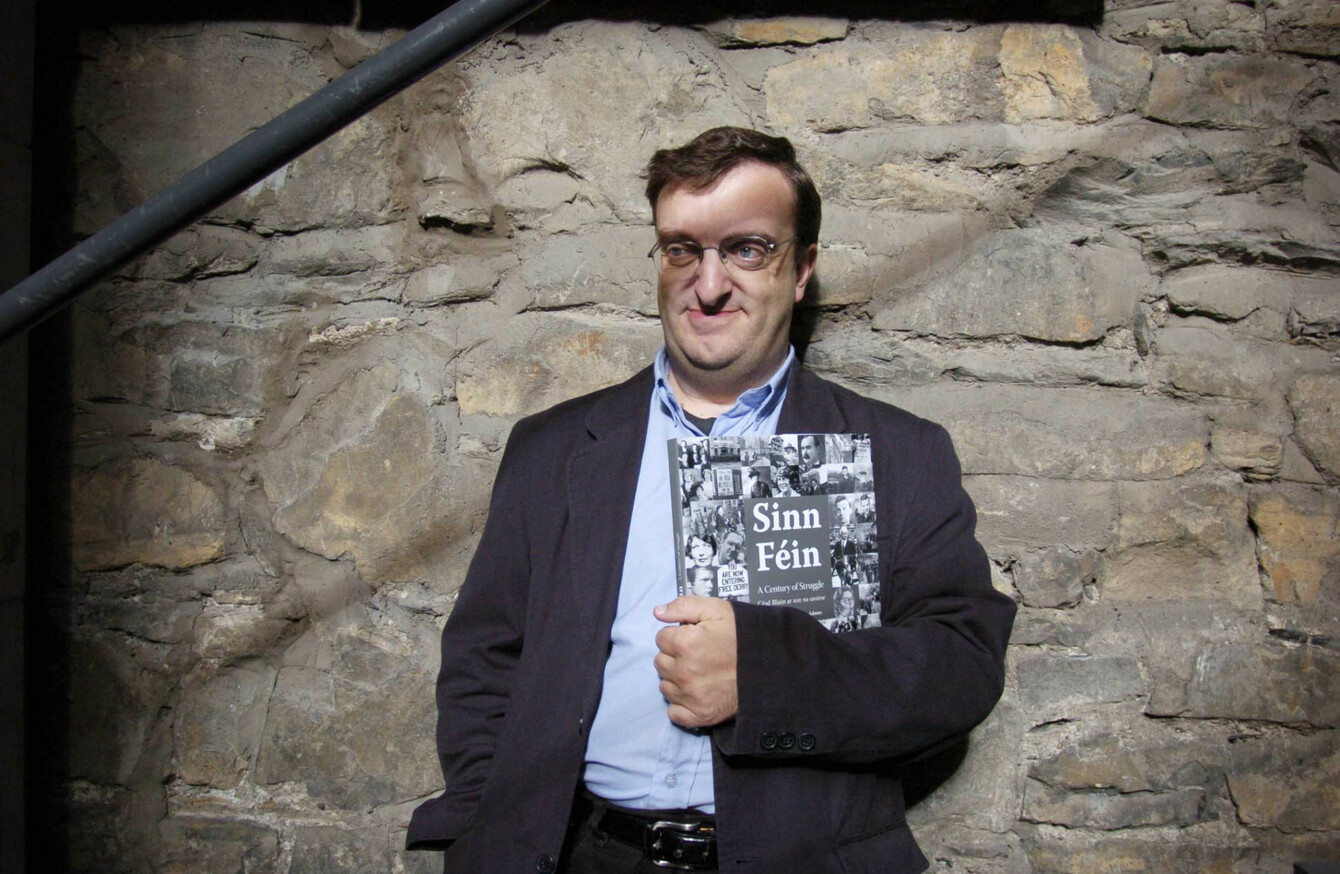 Image: Graham Hughes/RollingNews.ie
Image: Graham Hughes/RollingNews.ie
THE LORD MAYOR of Dublin Mícheál MacDonncha says rumours that he's been denied entry to Israel are untrue.
In fact, MacDonncha made the comments from his hotel in Ramallah.
The Sinn Féin politician is in Ramallah at the invitation of the Palestinian Authority for a major conference on the status of the City of Jerusalem.
This evening Israeli paper Haaretz reported that MacDonncha would be refused entry to the country because of his supposed support of his ties to the Ireland Palestine Solidarity Campaign.
The paper quotes Israeli Strategic Affairs Minister Gilad Erdan as saying that "the policy I set is clear: He who works consistently to boycott Israel will not enter here."
However, MacDonncha told TheJournal.ie that he was not only not refused entry, he was in a Ramallah hotel.
"Rumours of my refusal are untrue. I'm in the hotel in Ramallah preparing for the conference.
"I came through Frankfurt and into Tel Aviv with no issues."
The Lord Mayor said that it was already "plain to see contrast between Tel Aviv and the prosperous areas and Ramallah". He will visit Jerusalem on the trip.
Tánaiste and Minister for Foreign Affairs and Trade Simon Coveney, yesterday called for calm in Gaza as nine Palestinians were killed last weekend in confrontations between Palestinian protesters and Israeli forces along the Israel-Gaza border.