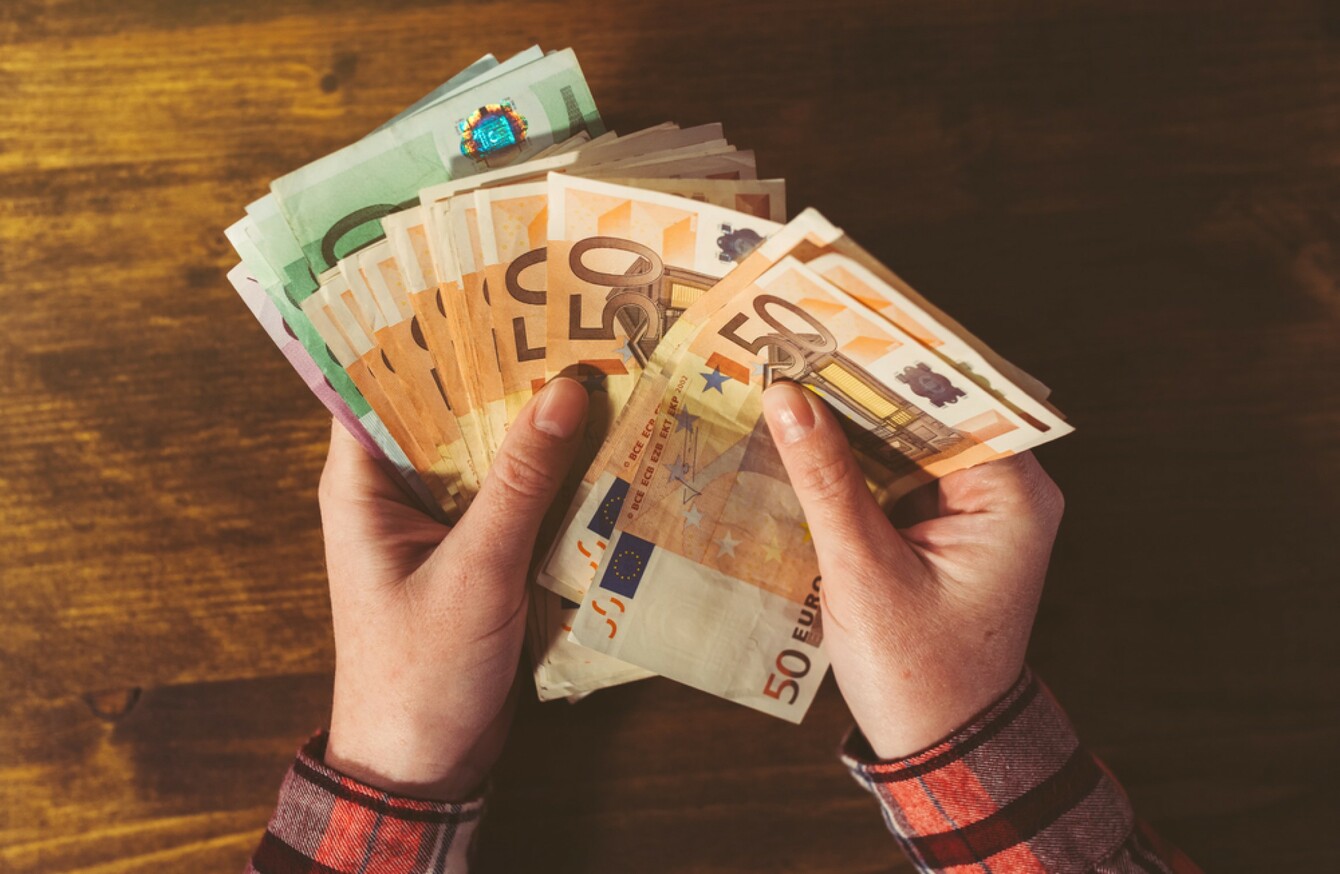 Image: Shutterstock/igorstevanovic
Image: Shutterstock/igorstevanovic
ONE OF THE winning tickets of the €12.3 million jackpot was stored in a gun cabinet in their home in order to keep it safe before cashing it today.
A Westmeath family, which wants to remain private, arrived at Lotto HQ in Dublin this afternoon to celebrate winning half of the big prize.
The father of the family of six purchased the winning ticket at the Topaz Service Station, Dublin Road, Athlone, on the day of the birth of his grandchild.
After he checked his numbers, he rang his wife who was in work and told her he had won €500 on the Lotto.
If I had told her the truth all of her work would know! She asked me to be sure to buy a bottle of wine to have with dinner.
The winning wife said: "I couldn't believe it when I got home to learn that we had hit the Jackpot! The excitement was something else."
Each family member will get just over €1 million each "a lovely amount which will help the kids out with their mortgages and to get a great start in life," said the mother.
The holder of the second shared Lotto Jackpot ticket from Saturday, purchased in Mickey Joe's Country Store in Carrigart, Donegal, have made contact with the National Lottery.