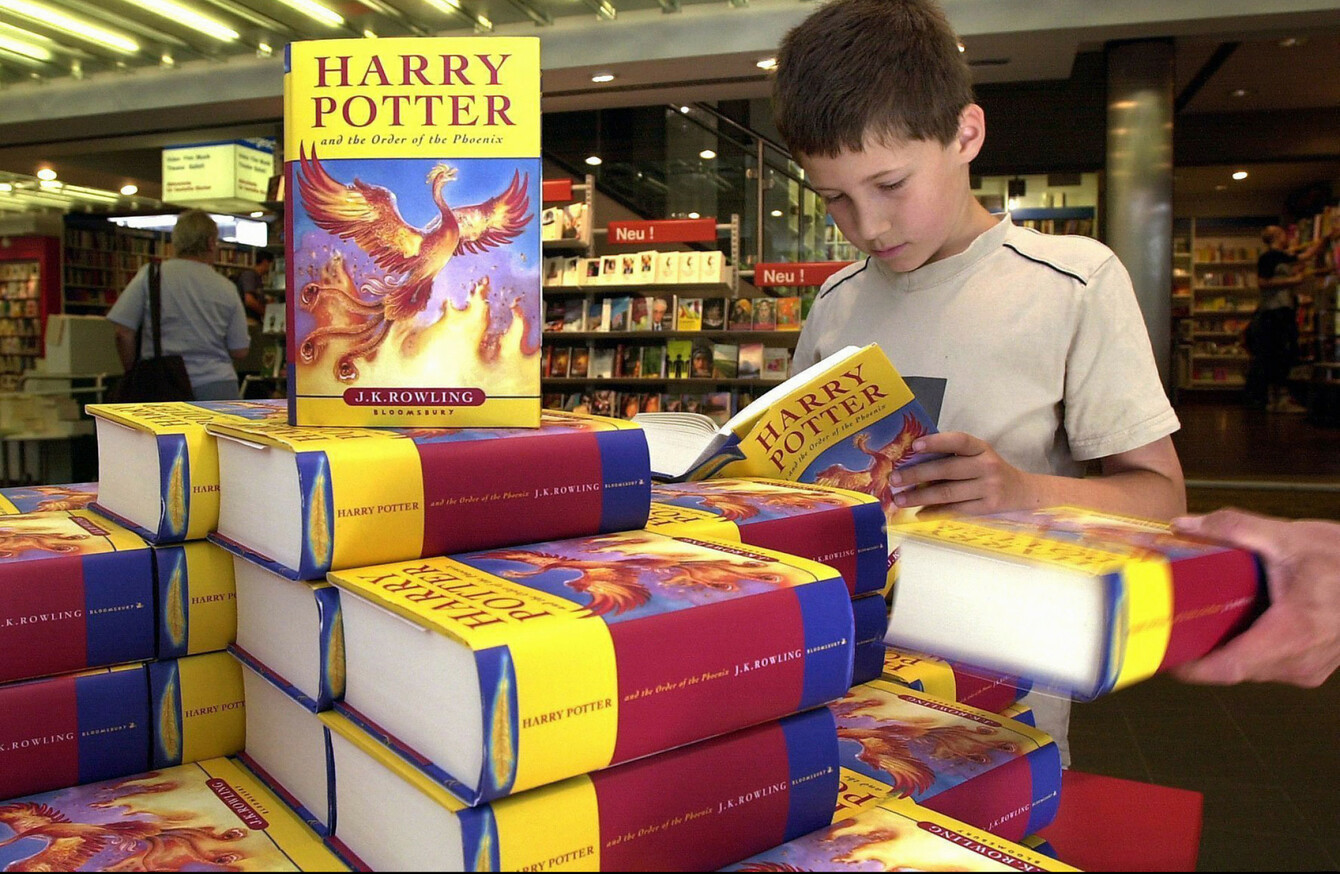 Image: DPA/PA Images
Image: DPA/PA Images
IT'S THE SERIES that just never ends.
The first Harry Potter book was published 20 years ago, but there's no end in sight – it was announced yesterday that two more books from the Harry Potter universe by JK Rowling will be released this year.
Have you read any of the books? Or has it passed you by?

Poll Results:
Nah, they're not for me (3957)
I've read them all. Accio book! (3544)